Apple is a bit infamous for its tight control over new products, particularly iPhones. Development mules are often updated internals stuffed into nondescript previous generation designs. And talk of new products is forbidden, until the official reveal. Samsung, seems to have taken a different tack with their latest flagship device, the Galaxy S III. In the weeks leading up to today's announcement there were positively dozens of leaked images and specifications lists. And each one seemed so pointedly different than the last to leave the tech press exhausted with confusion and anticipation. All those leaks are put to the test, now, though; as Samsung has just revealed their most advanced phone yet, the Galaxy S III. Physical Comparison Apple iPhone 4S Samsung Galaxy S 2 Samsung...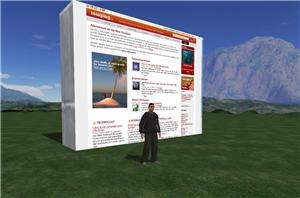 Here at AnandTech, we've been talking for a considerable time about Intel and Nokia's joint collaboration in the mobile space on the MeeGo mobile operating system. Today, the two...
12
by Brian Klug on 8/24/2010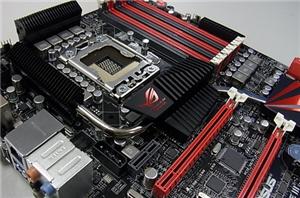 ASUS' Republic of Gamers range is soon to have a new member, in the shape of the ASUS Rampage III Formula. Using the X58 chipset, this board is...
20
by Ian Cutress on 8/6/2010
A competitive gamer loves being at the cutting edge. Every piece of hardware needs to be meticulously set to his or her specifications and customisations – being hindered...
41
by Ian Cutress on 8/5/2010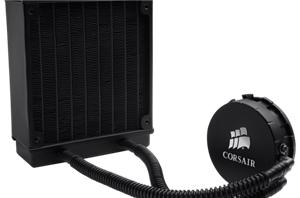 Water cooling is typically seen for an enthusiast, requiring pumps, reservoirs, tubing, know-how, and a cautious mind not to spill water all over your precious components. The benefits...
46
by Ian Cutress on 8/4/2010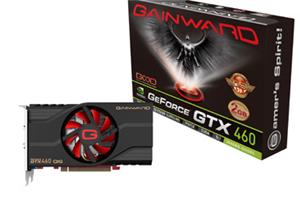 If you're on the lookout for a GTX460, you had two choices – the 768MB versions, or the 1GB variants. From our recent review, the 1GB versions, due...
37
by Ian Cutress on 7/31/2010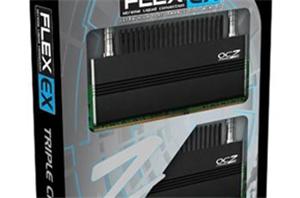 The amount and speed of the RAM in a system is always indicative of the user and the software. Small home users require nothing more than enough for...
20
by Ian Cutress on 7/13/2010