Netflix
Readers of our mini-PC reviews would have noticed that our routine involves detailed power consumption tests. Ensuring a level playing field for all the units involves turning off automatic Windows updates (so that we don't have unnecessary processes taking up CPU cycles or downloading of updates consuming network bandwidth and driving up the idle power consumption). On Windows 8.1 and earlier versions, turning off automatic updates was trivial, but Windows 10 presents some challenges. Our review of the ECS LIVA Core (published yesterday) was the first to make use of Windows 10. Turning off updates in Windows 10 Professional is not too difficult using the Group Policy editor, but Windows 10 Home has only one way to prevent updates from getting downloaded - by setting...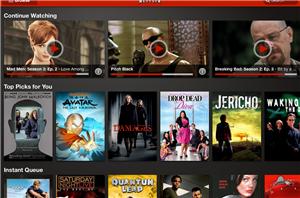 A completely revamped user interface was released by Netflix today for all Android tablets. The redesign has been available on the Kindle Fire and Nook, but is now expanded...
1
by Amman Sood on 11/15/2011

In a terse blog post this morning, Netflix CEO Reed Hastings announced that Netflix no longer planned to split its streaming and DVD-by-mail businesses into two companies with two...
15
by Andrew Cunningham on 10/10/2011
Roku is one of the pioneers in the media streamer market. They introduced the first Netflix streaming box in 2008. New models have been coming out every year. This...
33
by Ganesh T S on 9/30/2011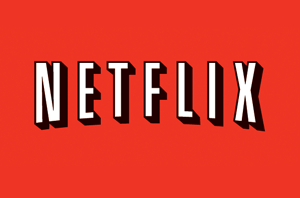 Last week, TI Invited me out to their Dallas, Texas headquarters as part of an editors day. There they showed and talked about a number of exciting projects, including...
23
by Brian Klug on 7/5/2011