Imagination Technologies (ImgTec) announced their intent to acquire Sunnyvale-based MIPS Technologies for $60 million in cash. This price includes the operating business as well as ownership of 82 patents relevant to the MIPS architecture. The 482 remaining patents in the MIPS portfolio have been sold for $350 million to Bridge Crossing LLC, but Imagination Tech retains a royalty-free, perpetual license to them. The acquisition is expected to close in Q1 2013. The deal brings together 2 of the top 5 semiconductor design IP vendors and strengthens ImgTec's position and opportunities in the TV/set-top-box and networking markets. While ImgTec does have its own embedded Meta 32-bit CPU core, the MIPS cores complement this lineup with the popular 32-bit and 64-bit CPU applications processors. While the ImgTec acquisition...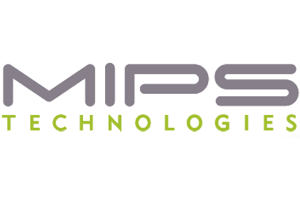 ARM has been making waves over the past two years with plenty of processor and graphics IP announcements, but they are not alone in the game. MIPS Technologies, almost...
41
by Ganesh T S on 5/10/2012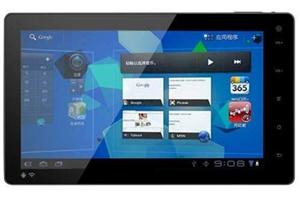 There are a number of IP vendors in the SoC processor space. ARM, MIPS and PowerPC are the most popular. Each vendor holds the edge in a particular area...
8
by Ganesh T S on 1/18/2012