Last week Imagination launched the Creator CI20 development board. This device is quite interesting because of the combination of architecture, features, developer support, form factor, and pricing. It also has some historical significance as it houses the first SoC to combine a MIPS CPU with PowerVR graphics. Imagination (the company behind PowerVR) purchased MIPS Technologies in February of 2013, and now the fruit of that investment can be found in silicon. That SoC is the Ingenic JZ4780. Ingenic is also known for the development of the Newton platform and XBurst CPUs. At a high level, the easiest way to describe the CI20 is Raspberry Pi on steroids. Or perhaps this is what the Raspberry Pi could have been if redesigned two years later with about...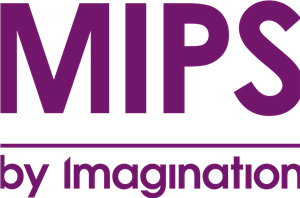 One of ARM's most tangible business advantages is its offer of both CPUs and GPUs to SoC designers. Anyone with experience in business to business relationships knows just how...
84
by Stephen Barrett on 9/2/2014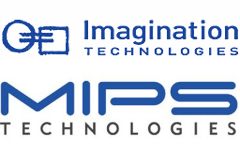 Imagination Technologies (ImgTec) announced their intent to acquire Sunnyvale-based MIPS Technologies for $60 million in cash. This price includes the operating business as well as ownership of 82 patents...
35
by Ganesh T S on 11/6/2012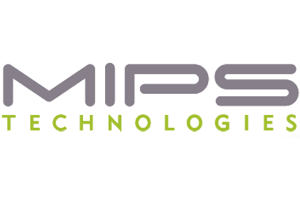 ARM has been making waves over the past two years with plenty of processor and graphics IP announcements, but they are not alone in the game. MIPS Technologies, almost...
41
by Ganesh T S on 5/10/2012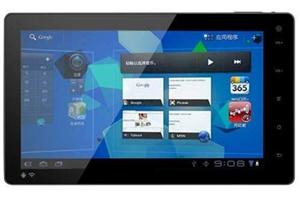 There are a number of IP vendors in the SoC processor space. ARM, MIPS and PowerPC are the most popular. Each vendor holds the edge in a particular area...
8
by Ganesh T S on 1/18/2012