One of ARM's most tangible business advantages is its offer of both CPUs and GPUs to SoC designers. Anyone with experience in business to business relationships knows just how complex forming and maintaining a mutually beneficial collaboration can be. Setting up contracts, forming rapport, defining goals, and even just understanding documentation and technical content formatting all takes time. Unless there is significant benefit to investing in two different relationships and technologies, it is simpler (read: cheaper) to single source contributing components of a design. There are down sides of single sourcing (see Boeing 787 battery fiasco), but depending on a business' capacity for risk, the savings are undeniable. Especially when ARM undoubtedly offers bundle pricing promotions.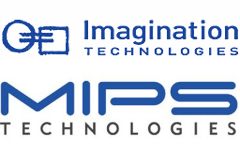 Imagination Technologies (ImgTec) announced their intent to acquire Sunnyvale-based MIPS Technologies for $60 million in cash. This price includes the operating business as well as ownership of 82 patents...
35
by Ganesh T S on 11/6/2012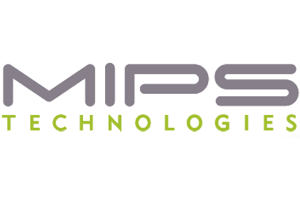 ARM has been making waves over the past two years with plenty of processor and graphics IP announcements, but they are not alone in the game. MIPS Technologies, almost...
41
by Ganesh T S on 5/10/2012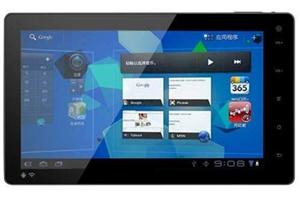 There are a number of IP vendors in the SoC processor space. ARM, MIPS and PowerPC are the most popular. Each vendor holds the edge in a particular area...
8
by Ganesh T S on 1/18/2012