Continuing today's spate of professional graphics announcements, along with AMD's refresh of their FirePro lineup NVIDIA is announcing that they are undertaking their own refresh of their Quadro lineup. Being announced today and shipping in September are 5 new Quadro cards that will come just short of a top-to-bottom refresh of the Quadro lineup. With the exception of NVIDIA's much more recently introduced Quadro K6000 – which will continue its reign as NVIDIA's most powerful professional GPU – NVIDIA's Quadro refresh comes as the bulk of the current Quadro K5000 family approaches 2 years old. At the point NVIDIA is looking to offer an across-the-board boost to their Quadro lineup, to increase performance and memory capacity at every tier. As a result this refresh will...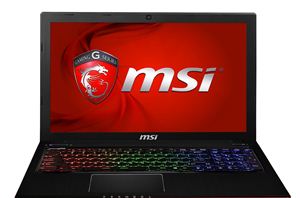 When NVIDIA launched their first Maxwell GPU, the GM107, back in February, they ushered in a new level of performance efficiency for desktop PCs. Given these improvements in efficiency...
63
by Jarred Walton on 7/17/2014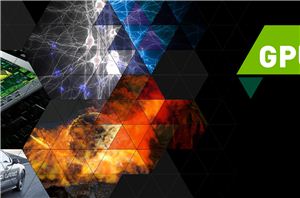 In something of a surprise move, NVIDIA took to the stage today at GTC to announce a new roadmap for their GPU families. With today's announcement comes news of...
68
by Ryan Smith on 3/26/2014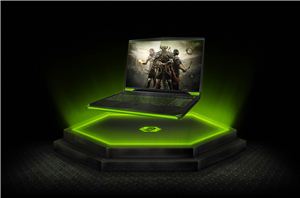 Last month NVIDIA launched the first of many Maxwell parts to come with the desktop GTX 750 and GTX 750 Ti, which brought a new architecture to NVIDIA's parts...
91
by Jarred Walton on 3/12/2014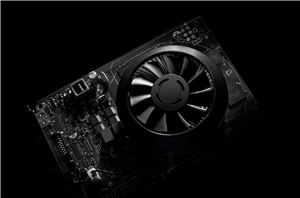 As the GPU company who's arguably more transparent about their long-term product plans, NVIDIA still manages to surprise us time and time again. Case in point, we have known...
181
by Ryan Smith & Ganesh T S on 2/18/2014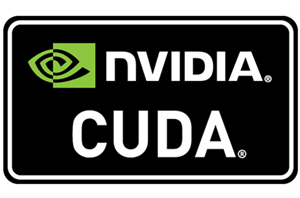 Kicking off next week will be the annual International Conference for High Performance Computing, Networking, Storage, and Analysis, better known as SC. For NVIDIA, next to their annual GPU...
43
by Ryan Smith on 11/14/2013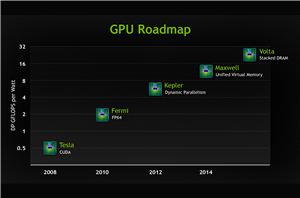 As we covered briefly in our live blog of this morning's keynote, NVIDIA has publically updated their roadmap with the announcement of the GPU family that will follow 2014's...
17
by Ryan Smith on 3/19/2013