Machine Learning
Today Intel subsidiary Movidius is launching their Neural Compute Stick (NCS), a version of which was showcased earlier this year at CES 2017. The Movidius NCS adds to Intel's deep learning and AI development portfolio, building off of Movidius' April 2016 launch of the Fathom NCS and Intel's later acquisition of Movidius itself in September 2016. As Intel states, the Movidius NCS is "the world's first self-contained AI accelerator in a USB format," and is designed to allow host devices to process deep neural networks natively – or in other words, at the edge. In turn, this provides developers and researchers with a low power and low cost method to develop and optimize various offline AI applications. Movidius's NCS is powered by their Myriad 2...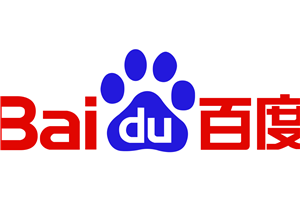 This morning NVIDIA and Chinese Internet juggernaut Baidu are announcing that they have signed a multi-faceted AI technology partnership that will see the Internet giant utilize NVIDIA's hardware for...
1
by Ryan Smith on 7/5/2017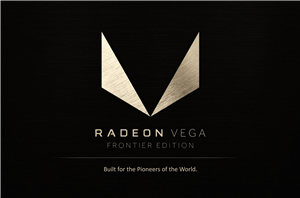 It feels like the build-up to Vega has been just shy of forever. And in a way it has been: AMD first announced the architecture back in March of...
134
by Ryan Smith on 5/17/2017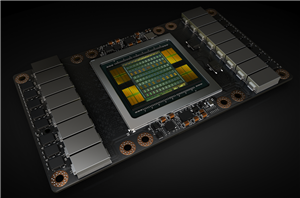 Today at their annual GPU Technology Conference keynote, NVIDIA's CEO Jen-Hsun Huang announced the company's first Volta GPU and Volta products. Taking aim at the very high end of...
173
by Ryan Smith on 5/10/2017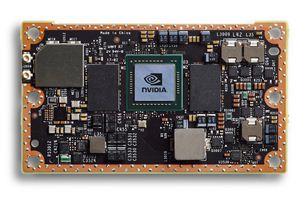 For a few years now, NVIDIA has been offering their line of Jetson embedded system kits. Originally launched using Tegra K1 in 2014, the first Jetson was designed to...
59
by Ryan Smith on 3/7/2017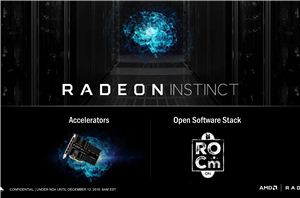 With the launch of their Polaris family of GPUs earlier this year, much of AMD's public focus in this space has been on the consumer side of matters. However...
39
by Ryan Smith on 12/12/2016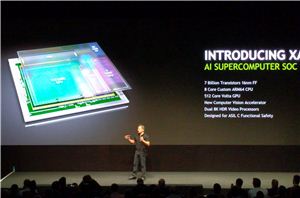 Ever since NVIDIA bowed out of the highly competitive (and high pressure) market for mobile ARM SoCs, there has been quite a bit of speculation over what would happen...
36
by Ryan Smith on 9/28/2016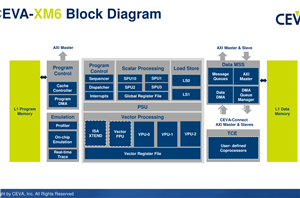 Deep learning, neural networks and image/vision processing is already a large field, however many of the applications that rely on it are still in their infancy. Automotive is the...
1
by Ian Cutress on 9/27/2016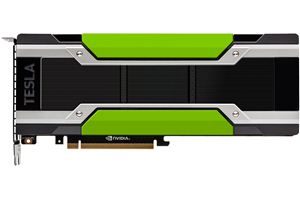 Over the last few months we have seen NVIDIA's Pascal GPUs roll out among their consumer cards, and now the time has come for the Tesla line to get...
37
by Ryan Smith on 9/13/2016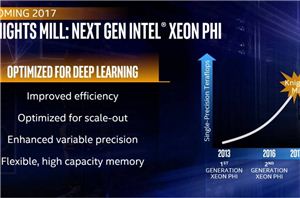 In a brief announcement as part of today's Day 2 ketnote for IDF 2016, Intel has announced a new member of the Xeon Phi family. The new part, currently...
24
by Ryan Smith on 8/17/2016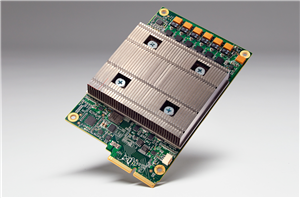 If you've followed Google's announcements at I/O 2016, one stand-out from the keynote was the mention of a Tensor Processing Unit, or TPU (not to be confused with thermoplastic...
39
by Joshua Ho on 5/20/2016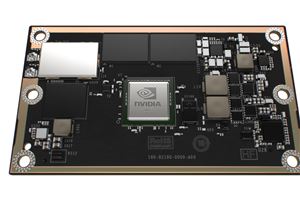 Although NVIDIA's original plans for Tegra haven't quite panned out as NVIDIA wanted to – at this point even tablet wins are few and far between – the company...
34
by Ryan Smith on 11/10/2015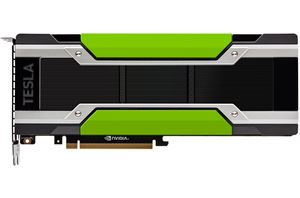 Slowly but steadily NVIDIA has been rotating in Maxwell GPUs into the company's lineup of Tesla server cards. Though Maxwell is not well-suited towards the kind of high precision...
24
by Ryan Smith on 11/10/2015