For a while now, I've realized that there is a massive gap in the continuity of smartphone display history. Until the last few months of 2011 and early 2012, proper testing of smartphone displays was few and far between. Most websites tested peak brightness and contrast, and possibly white point. While some websites did go in depth, they would often only test a few phones. Of course, now things are different. Websites are starting to scrutinize display quality from all angles from color accuracy to reflectance, but no one has ever gone back to properly test old devices. To find out how they performed, read on.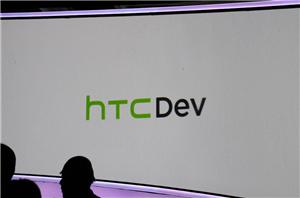 Earlier this year at Qualcomm's annual Uplinq conference, HTC announced that it was going to open up parts of Sense to devleopers and launch HTC OpenSense. HTC OpenSense is...
1
by Brian Klug on 8/8/2011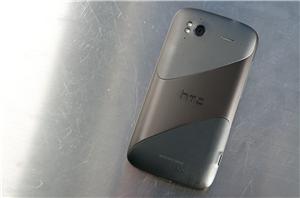 Via its Facebook page today, HTC announced some more details about how it will unlock the bootloaders of devices that are currently selling with them locked. The tool will...
5
by Brian Klug on 8/3/2011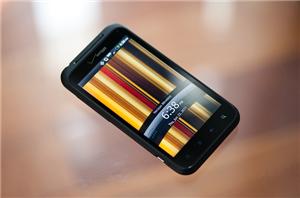 The original Droid Incredible by HTC was the second Android phone I ever officially reviewed. The first was Google's Nexus One. A year ago I proudly proclaimed that the...
47
by Anand Lal Shimpi on 7/3/2011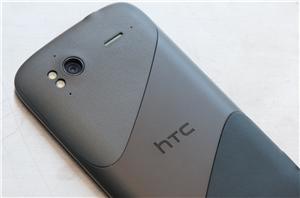 I like what HTC has been up to lately. Rather than fighting a race to the bottom with endless soulless variants of the same piece of hardware in a...
107
by Brian Klug on 7/1/2011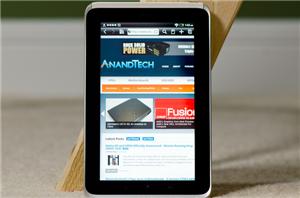 This is HTC's first tablet and unlike the Android tablets that launched last year, it doesn't suck. At the same time, unlike those that came out this year -...
26
by Anand Lal Shimpi on 6/21/2011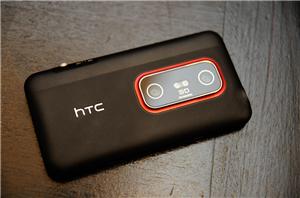 Yesterday evening I met up with HTC, who let me take a quick look at a number of upcoming unreleased phones, including the HTC Sensation 4G and HTC EVO...
55
by Brian Klug on 6/3/2011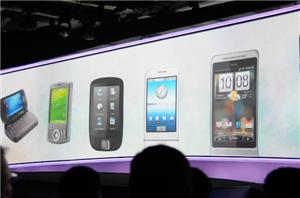 Today is the second and last day of Qualcomm's Uplinq conference in San Diego California, but we've still got a bunch in store. This morning, we sat down at...
32
by Brian Klug on 6/2/2011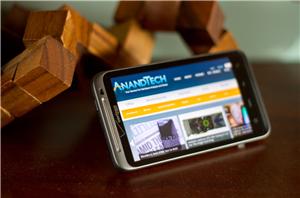 We've spent a long time testing Verizon's first 4G LTE enabled smartphone, the HTC Thunderbolt. We're finally ready with the complete review. It's got the fastest cellular connectivity around...
71
by Brian Klug on 4/27/2011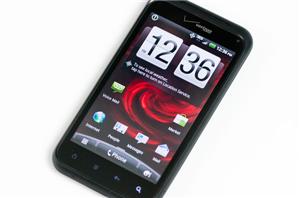 This morning HTC and Verizon announced the Droid Incredible 2 (aka Incredible S) will be up for sale starting on April 28, this Thursday, for $200 with a 2-year...
28
by Anand Lal Shimpi on 4/26/2011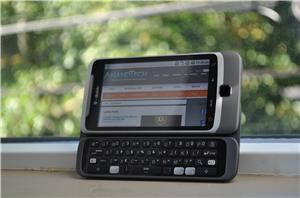 T-Mobile's G2, the long awaited successor to the G1, is finally here. This is a pretty big launch for T-Mobile, probably the biggest since the original G1. The G2...
60
by Vivek Gowri on 10/7/2010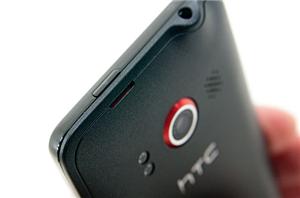 For the past couple of weeks I've been playing with an absolute beast of a phone. With a 4.3" diagonal screen, 800 x 480 resolution and a 1GHz Qualcomm...
98
by Anand Lal Shimpi on 6/28/2010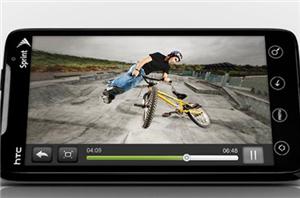 While we're still waiting on our EVO 4G review sample, AnandTech Mobile Editor Vivek Gowri got his hands on the HTC EVO 4G. Android 2.1 running on a Qualcomm...
79
by Vivek Gowri on 6/9/2010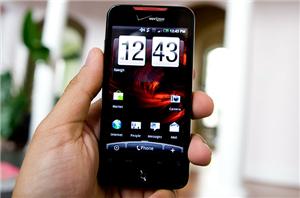 I'm very proud of companies like ASUS and HTC. These aren't your tradtional consumer electronics companies. They have their roots in the OEM business, working hard but for very...
59
by Anand Lal Shimpi on 5/10/2010