HTC
Today at Google I/O 2017, Google and HTC announced a new Daydream VR compatible Vive headset. This new device in the Vive family is a standalone unit that does not require a PC or a smartphone to power the experience and is completely wireless. HTC says that this will be one of the first standalone headsets to support Google's Daydream platform, which implies other headsets are coming too. HTC is not revealing much about its new Vive right now. The hardware configuration is unknown, but Qualcomm has been hinting at several standalone VR headsets coming this year that will be using its Snapdragon 835 SoC, which would seem to be a good fit for the Vive. Battery size was not specified either, but without the...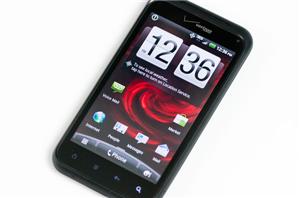 This morning HTC and Verizon announced the Droid Incredible 2 (aka Incredible S) will be up for sale starting on April 28, this Thursday, for $200 with a 2-year...
28
by Anand Lal Shimpi on 4/26/2011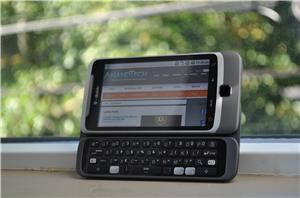 T-Mobile's G2, the long awaited successor to the G1, is finally here. This is a pretty big launch for T-Mobile, probably the biggest since the original G1. The G2...
60
by Vivek Gowri on 10/7/2010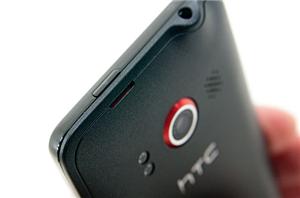 For the past couple of weeks I've been playing with an absolute beast of a phone. With a 4.3" diagonal screen, 800 x 480 resolution and a 1GHz Qualcomm...
98
by Anand Lal Shimpi on 6/28/2010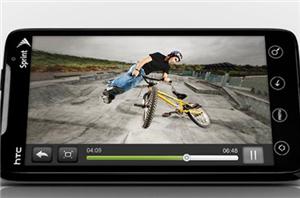 While we're still waiting on our EVO 4G review sample, AnandTech Mobile Editor Vivek Gowri got his hands on the HTC EVO 4G. Android 2.1 running on a Qualcomm...
79
by Vivek Gowri on 6/9/2010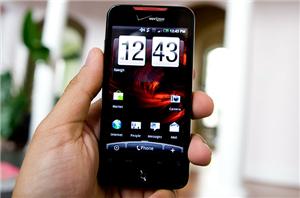 I'm very proud of companies like ASUS and HTC. These aren't your tradtional consumer electronics companies. They have their roots in the OEM business, working hard but for very...
59
by Anand Lal Shimpi on 5/10/2010