HTC
A couple of weeks back, HTC announced their new flagship smartphone, the HTC U11. The latest in HTC's now considerable history of flagship phones, the U11 bumps HTC up to Qualcomm's latest Snapdragon 835 SoC while also going in a new direction for the company in terms of aesthetics, and even squeezing in a new input feature. The HTC U11 is launching here in the United States on June 9th, so to celebrate it's launch and HTC's final two Meet U demo events, HTC is giving us a phone to give away to our US readers. HTC U11 Overview Quickly recapping the new phone, the headline feature for the HTC U11 is its new method of interaction: Squeezing. If you've encountered any of the marketing material on...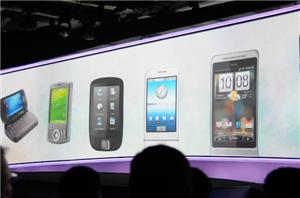 Today is the second and last day of Qualcomm's Uplinq conference in San Diego California, but we've still got a bunch in store. This morning, we sat down at...
32
by Brian Klug on 6/2/2011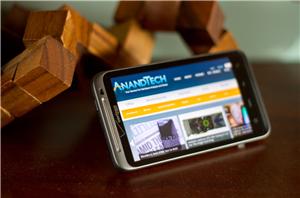 We've spent a long time testing Verizon's first 4G LTE enabled smartphone, the HTC Thunderbolt. We're finally ready with the complete review. It's got the fastest cellular connectivity around...
71
by Brian Klug on 4/27/2011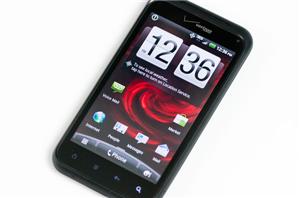 This morning HTC and Verizon announced the Droid Incredible 2 (aka Incredible S) will be up for sale starting on April 28, this Thursday, for $200 with a 2-year...
28
by Anand Lal Shimpi on 4/26/2011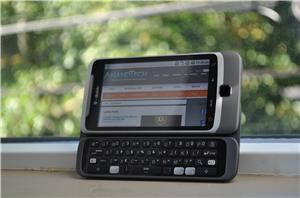 T-Mobile's G2, the long awaited successor to the G1, is finally here. This is a pretty big launch for T-Mobile, probably the biggest since the original G1. The G2...
60
by Vivek Gowri on 10/7/2010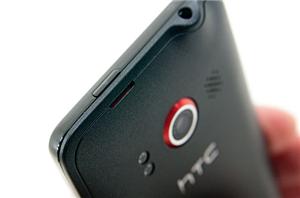 For the past couple of weeks I've been playing with an absolute beast of a phone. With a 4.3" diagonal screen, 800 x 480 resolution and a 1GHz Qualcomm...
98
by Anand Lal Shimpi on 6/28/2010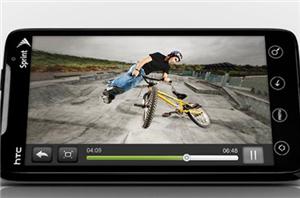 While we're still waiting on our EVO 4G review sample, AnandTech Mobile Editor Vivek Gowri got his hands on the HTC EVO 4G. Android 2.1 running on a Qualcomm...
79
by Vivek Gowri on 6/9/2010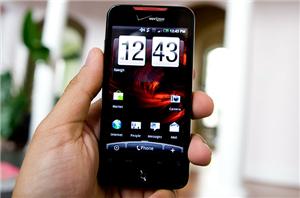 I'm very proud of companies like ASUS and HTC. These aren't your tradtional consumer electronics companies. They have their roots in the OEM business, working hard but for very...
59
by Anand Lal Shimpi on 5/10/2010