Galaxy is known more for their graphics cards, and in particular the HOF/SOC series of high end NVIDIA cards - some models of which have featured a white PCB. So you can imagine my surprise to see a motherboard sitting in the line of 'new products'. The Galaxy Z87-HOF has one feature which sets it apart from all other Z87 motherboards – it claims to have full PCIe 3.0 x16/x16/x16/x16 support using only one PLX chip. Normally on motherboards we encounter the PLX 8747 which takes 16 CPU lanes and multiplexes/buffers them into 32. The Galaxy Z87-HOF uses an upgraded version of the PLX with the number 8780, providing 64 lanes of output for the 16 lanes input. The 8747 version...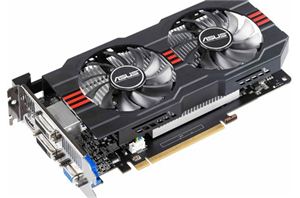 Earlier this week we reviewed NVIDIA's GeForce GTX 650 Ti. As this was a hard launch many of NVIDIA's partners have had their cards available for purchase from day-one...
8
by Chris Hansen on 10/11/2012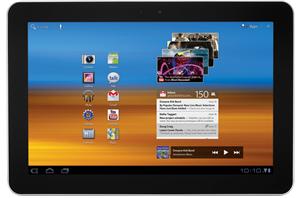 Verizon PR was working overtime today. Big Red had two product announcements and a partnership with Radio Shack that brings America's #1 Wireless Network, and the iPhone and Android...
19
by Jason Inofuentes on 7/26/2011
Galaxy have pleasantly surprised us, and the folks at vr-zone. To the table, they bring their GTX 470 GC, a 100% non-reference design graphics card utilising an NVIDIA...
22
by Ian Cutress on 5/7/2010