Galaxy
Here we are at Samsung Unpacked at MWC 2015. Ian on Photos, Andrei on text. Everyone is getting seated, seems to be almost 5000 people here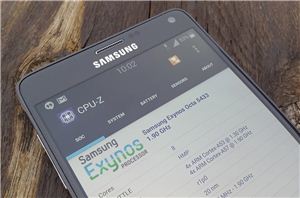 It's been a few months since Josh had the opportunity to review the Note 4. The defining characteristic is that this was the variant with Qualcomm's Snapdragon 805 SoC...
126
by Andrei Frumusanu & Ryan Smith on 2/10/2015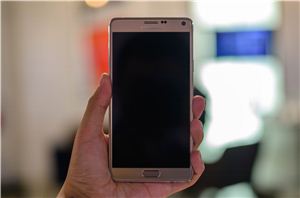 By now, most people seem to have accepted the concept of a phablet. At first, I was also skeptical, as I wanted a phone that could easily be used...
69
by Joshua Ho on 9/3/2014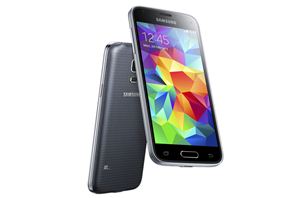 Today Samsung announced the Galaxy S5 mini, which continues the Galaxy S mini line the same way that the One mini 2 continued the One mini line. Interestingly enough...
34
by Joshua Ho on 7/1/2014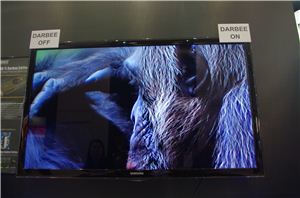 In the realm of photo and film-editing, post processing can make the difference between bad looking media and something epic. The depth of post processing on an image...
26
by Ian Cutress on 6/5/2014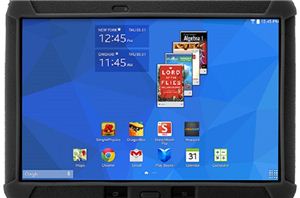 Samsung has announced a new tablet aimed at the education market. The Galaxy Tab 4 Education is a 10.1" WXGA (1280x800) device built with a ruggedized chassis and designed...
17
by Brett Howse on 5/16/2014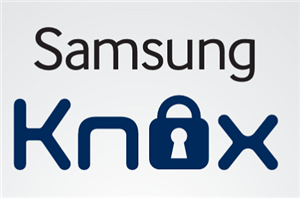 Samsung today announced the worldwide commercial availability of its updated Enterprise Security and Management suite for Android - KNOX 2.0 - which is available first on the Galaxy S5...
17
by Brett Howse on 5/7/2014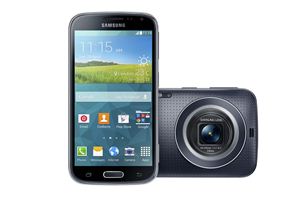 In June of last year Samsung released the Galaxy S4 Zoom. The phone was related most closely to the Galaxy Camera and the Galaxy S4 Mini. While its specifications...
19
by Brandon Chester on 4/29/2014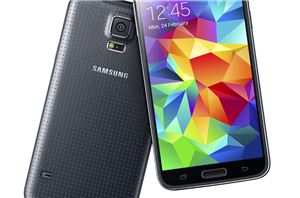 Every year Samsung launches a new Galaxy S flagship smartphone, and as always, Samsung puts the best platform that can be bought in their devices. The Galaxy S5 is...
127
by Joshua Ho on 2/24/2014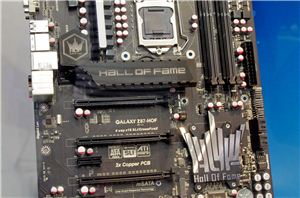 Galaxy is known more for their graphics cards, and in particular the HOF/SOC series of high end NVIDIA cards - some models of which have featured a white PCB...
5
by Ian Cutress on 6/8/2013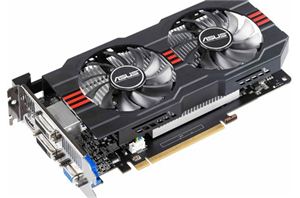 Earlier this week we reviewed NVIDIA's GeForce GTX 650 Ti. As this was a hard launch many of NVIDIA's partners have had their cards available for purchase from day-one...
9
by Chris Hansen on 10/11/2012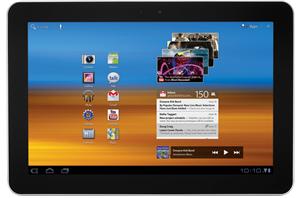 Verizon PR was working overtime today. Big Red had two product announcements and a partnership with Radio Shack that brings America's #1 Wireless Network, and the iPhone and Android...
19
by Jason Inofuentes on 7/26/2011
Galaxy have pleasantly surprised us, and the folks at vr-zone. To the table, they bring their GTX 470 GC, a 100% non-reference design graphics card utilising an NVIDIA...
22
by Ian Cutress on 5/7/2010