DisplayPort
One of the more interesting aspects of the DisplayPort standards is how the VESA has the separate but strongly intertwined DisplayPort and Embedded DisplayPort standards. As a result of the standard development process, we see a bit of ping-ponging between the two standards on features. New features get adopted by one sub-standard or the other first, and then after a bit of time show up in the next iteration of the other standard. What would become DisplayPort Adaptive Sync, for example, first started out in Embedded DisplayPort, while the newest bandwidth mode, HBR3, started out on DisplayPort. After an update for the Embedded DisplayPort standard last year with eDP 1.4a, being announced this week is the next iteration of the DisplayPort standard, bringing it to...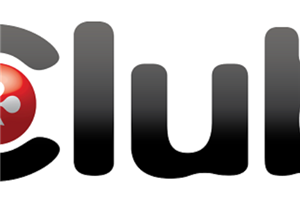 Though we don't typically cover adapter news, this one is worth a special exception. Late last month Club3D announced their DisplayPort 1.2 to HDMI 2.0 adapter, and since then...
28
by Daniel Williams on 12/22/2015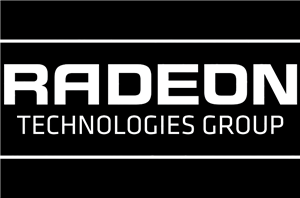 This is something that initially caught me off-guard when I first realized it, but AMD historically hasn't liked to talk about their GPU plans much in advance. On the...
98
by Ryan Smith on 12/8/2015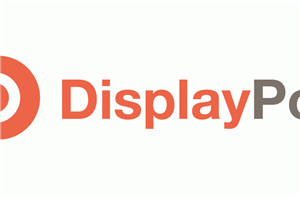 The last time we talked to the VESA was back in September, where the association announced their long-awaited DisplayPort 1.3 standard. Introducing a newer, higher signaling rate technology (HBR3...
41
by Ryan Smith on 2/11/2015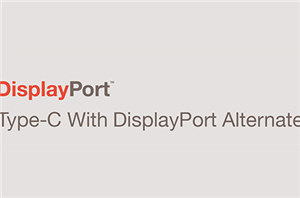 Earlier this month the USB Implementers Forum announced the new USB Power Delivery 2.0 specification. Long awaited, the Power Deliver 2.0 specification defined new standards for power delivery to...
117
by Ryan Smith on 9/22/2014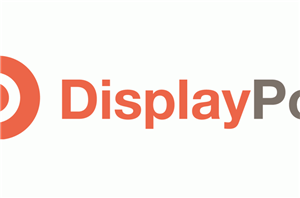 Although DisplayPort-equipped 4K monitors are still relatively new, the DisplayPort 1.2 standard underlying those devices is anything but. The long lead time between standards and products means that just...
33
by Ryan Smith on 9/16/2014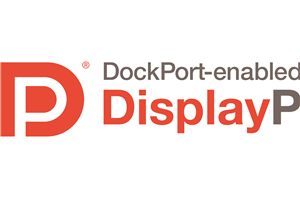 With Computex now in full swing this week has and will continue to be a flurry of product and standard announcements. To that end and kicking off their Tuesday...
7
by Ryan Smith on 6/2/2014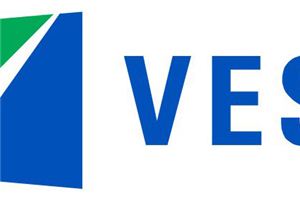 For some time now the consumer electronics industry has been grappling with how to improve the performance and efficiency of display interfaces, especially in light of more recent increases...
85
by Ryan Smith on 4/22/2014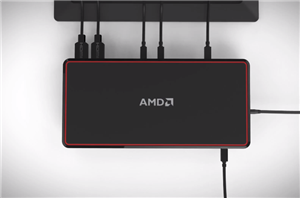 Flying somewhat under the radar, DockPort from AMD is designed to be a low-cost all-in-one solution for external connectivity for a PC or tablet. Sound familiar? Like...
52
by Ian Cutress on 2/13/2014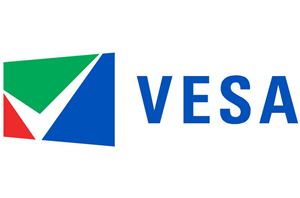 Shortly after the launch of Intel's Thunderbolt interface in 2011, there was a great deal of discussion to be had in several camps over what the future of data...
26
by Ryan Smith on 1/7/2014
In August 2012, Nixeus launched the VUE27, a 27" WQHD (2560x1440) S-IPS LED monitor with a $430 price tag. However, the high demand led to a backlog and the...
30
by Ganesh T S on 10/1/2013
Zotac has released two new products: Mini DisplayPort and DisplayPort to dual HDMI adapters. These adapters are first of their kind and simply have one (Mini) DisplayPort input and...
19
by Kristian Vättö on 8/2/2011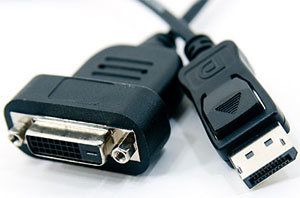 For quite a while now one of the largest obsticles for using Eyefinity in budget scanrios has been an issue of connectivity. Eyefinity video cards are cheap and large...
24
by Ryan Smith on 8/30/2010