In the last week several of you have emailed us about AMD's Crossfire Eyefinity frame pacing driver – their so-called "phase 2" frame pacing driver – looking for a status update on AMD's second major frame pacing fix. The last time we talked to AMD about the driver was in late September, at which time AMD told us at the time that they expected to have the driver out for a November release. November has since come and gone of course, meaning AMD has missed their previous deadline. Since then we've been working on chasing down AMD to get a status update on the phase 2 driver, which they have finally provided. The long and the short of it is that the phase 2 driver...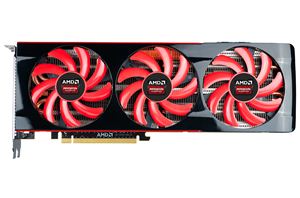 For AMD owners currently wondering when AMD's Crossfire frame pacing improvements will make their way to multi-monitor Eyefinity configurations, we finally have some additional news on the matter. While...
19
by Ryan Smith on 9/30/2013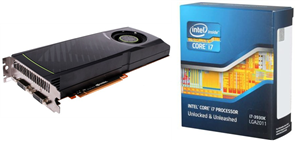 After covering the budget and midrange sectors of the DIY PC market, as well as pre-built desktops and laptops, today we have a guide outlining mainstream high-end builds. Saying...
52
by Zach Throckmorton on 12/9/2011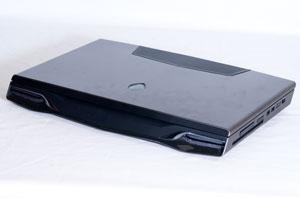 In our first run with the Alienware M18x, we sat down and took a look at the notebook itself along with NVIDIA's current top shelf mobile graphics part, the...
25
by Dustin Sklavos on 10/14/2011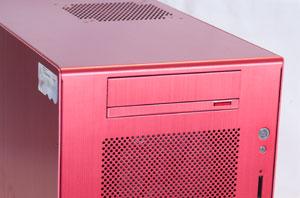 It's easy to build a powerful desktop if you take a big, beefy enclosure like SilverStone's FT-02 or the Thermaltake Level 10 GT and just fill it with the...
17
by Dustin Sklavos on 10/4/2011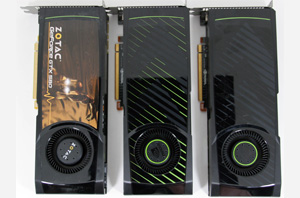 It's been quite a while since we've looked at triple-GPU CrossFire and SLI performance – or for that matter looking at GPU scaling in-depth. While NVIDIA in particular likes...
97
by Ryan Smith on 4/3/2011