CrossFire
ASUS has introduced its latest motherboard for AMD FX microprocessors that brings up-to-date features to the platform. The ASUS 970 Pro Gaming/Aura belongs to a new class of AMD FX (socket AM3+) mainboards that support USB 3.1 peripherals as well as M.2 solid-state drives. In addition, the platform is also equipped with various gaming-oriented features available on the latest platforms from the company. The ASUS 970 Pro Gaming/Aura is based on the AMD 970 + SB950 chipset, which is not AMD's top-of-the-range core-logic for the FX processors, but which is pretty affordable for mainstream motherboards. The AMD 970 did not officially support any multi-GPU technology when it was released five years ago. AMD has removed this limitation since then and modern AMD 970-based mainboards, such...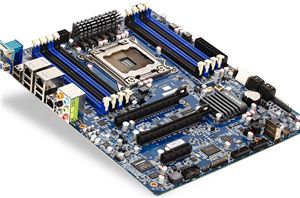 Server motherboards, unlike consumer motherboards, are never bought for looks. It is all about function, and the GIGABYTE GA-6PXSV3 we are reviewing today is aiming to supply enough at...
12
by Ian Cutress on 3/31/2014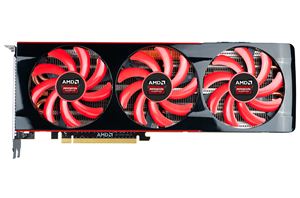 In the last week several of you have emailed us about AMD's Crossfire Eyefinity frame pacing driver – their so-called "phase 2" frame pacing driver – looking for a...
30
by Ryan Smith on 12/11/2013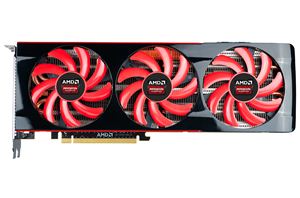 For AMD owners currently wondering when AMD's Crossfire frame pacing improvements will make their way to multi-monitor Eyefinity configurations, we finally have some additional news on the matter. While...
19
by Ryan Smith on 9/30/2013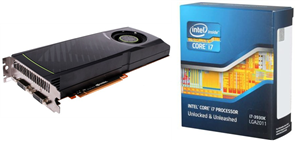 After covering the budget and midrange sectors of the DIY PC market, as well as pre-built desktops and laptops, today we have a guide outlining mainstream high-end builds. Saying...
52
by Zach Throckmorton on 12/9/2011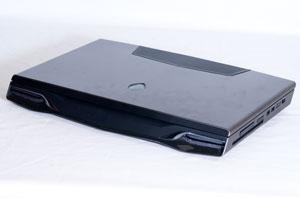 In our first run with the Alienware M18x, we sat down and took a look at the notebook itself along with NVIDIA's current top shelf mobile graphics part, the...
25
by Dustin Sklavos on 10/14/2011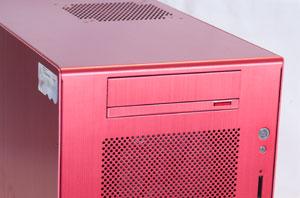 It's easy to build a powerful desktop if you take a big, beefy enclosure like SilverStone's FT-02 or the Thermaltake Level 10 GT and just fill it with the...
17
by Dustin Sklavos on 10/4/2011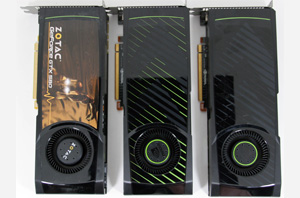 It's been quite a while since we've looked at triple-GPU CrossFire and SLI performance – or for that matter looking at GPU scaling in-depth. While NVIDIA in particular likes...
97
by Ryan Smith on 4/3/2011