Continuing our series of Holiday Buyer's Guides, today we'll be taking a look at desktop video cards. Cyber Monday kicks off today, and while video cards neither have the margins to allow deep discount sales nor the popularity to be doorbusters, that doesn't mean there won't be some good offers out there for gamers gearing up for 2014. At this point AMD and NVIDIA have (to the best of our knowledge) completed their 2013 product rollouts, so for current generation products everything looks to have settled in place. NVIDIA for their part is continuing to offer the GeForce 700 series above $200 and the GeForce 600 series below $200, though the distinction is largely branding since so many of the GPUs are the same. Meanwhile...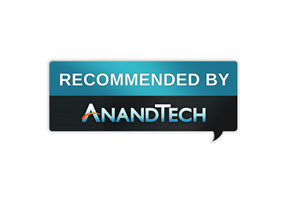 Since the holiday shopping season is going at full speed and Black Friday is only a few days away, we are doing a bunch of product recommendation posts to...
54
by Kristian Vättö on 11/27/2013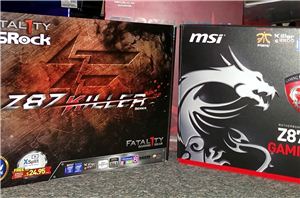 Glad tidings we bring, and this time it comes in the form of gaming oriented motherboards. As an ex-semi-serious gamer (local clan matches, LANs), the motherboard in my...
9
by Ian Cutress on 11/27/2013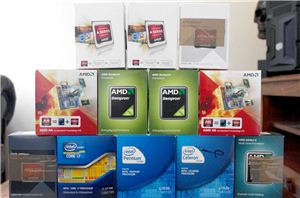 Next up in our series of Holiday Buyer's Guides is a look at processors. Building systems in time for a holiday season means that picking the right components...
25
by Ian Cutress on 11/25/2013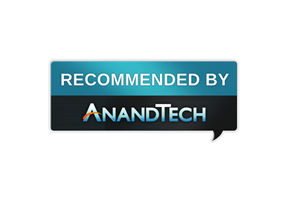 As part of a stream on holiday buying guides (Black Friday and jolly Noël around the corner), here is my take on the season's mini-ITX offerings, covering both AMD...
34
by Ian Cutress on 11/23/2013