Buyer's Guides
In this Holiday Buyer's Guide, we will be evaluating and recommending desktop PC power supply units. We should clarify that the selection of a PSU is based on parameters both objective (e.g. wattage, performance) and subjective (e.g. design, modular cables). That makes it very difficult to limit the selection of a PSU to just one per possible target class. We will be recommending at least two options for each market, based on objective parameters and our subjective opinion. Before we get to the power supplies, we want to dispell a common misconception among users – that a high wattage PSU will be better. That is not necessarily the case, because all switching PSUs are designed so as to deliver their maximum efficiency at about half-load...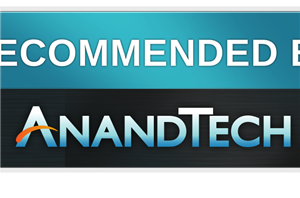 Given the recent product releases in the SSD industry, it is now a good time to do another purchase recommendation post. We did our first "Best SSDs" post in...
42
by Kristian Vättö on 7/23/2014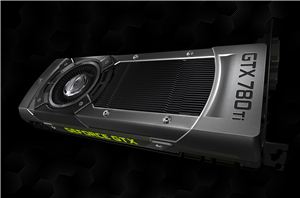 Continuing our series of Holiday Buyer's Guides, today we'll be taking a look at desktop video cards. Cyber Monday kicks off today, and while video cards neither have the...
44
by Ryan Smith on 12/2/2013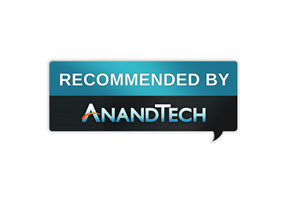 Since the holiday shopping season is going at full speed and Black Friday is only a few days away, we are doing a bunch of product recommendation posts to...
54
by Kristian Vättö on 11/27/2013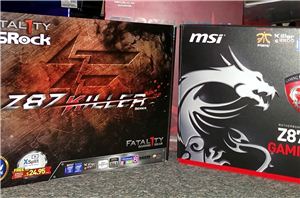 Glad tidings we bring, and this time it comes in the form of gaming oriented motherboards. As an ex-semi-serious gamer (local clan matches, LANs), the motherboard in my...
9
by Ian Cutress on 11/27/2013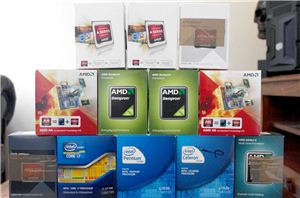 Next up in our series of Holiday Buyer's Guides is a look at processors. Building systems in time for a holiday season means that picking the right components...
25
by Ian Cutress on 11/25/2013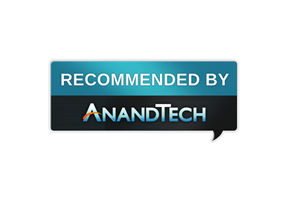 As part of a stream on holiday buying guides (Black Friday and jolly Noël around the corner), here is my take on the season's mini-ITX offerings, covering both AMD...
34
by Ian Cutress on 11/23/2013