Buyer's Guides
Unlike the red-hot smartphone market that continues to grow, with new models appearing at a blistering rate, the tablet market is, well….a little boring. Apple still releases a few iPads every year, and Microsoft's efforts with its Surface products has sparked some interest in Windows tablets, but Android tablets just do not seem to be a priority for OEMs, especially at the high-end of the price scale. There have been a few notable products released over the past few months, though, including a new premium Android tablet, Samsung's Galaxy Tab S3, to compete with the iPads. Samsung also announced a new Windows 10 tablet at MWC 2017, the Galaxy Book, which focuses on productivity and the enterprise. Apple also made a few changes to its iPad...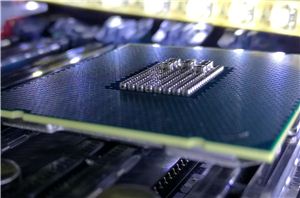 In our series of Buyer Guides, here's the latest update to our recommended CPUs list. All numbers in the text are updated to reflect pricing at the time of...
46
by Ian Cutress on 3/20/2017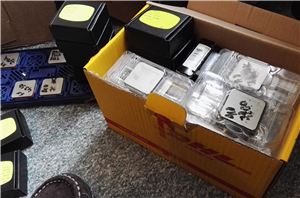 When building a custom PC, especially on the consumer side, the processor is typically second or third down the list of priorities, behind graphics, storage or specific motherboard features...
17
by Ian Cutress on 3/24/2015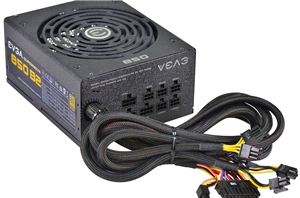 In this Holiday Buyer's Guide, we will be evaluating and recommending desktop PC power supply units. We should clarify that the selection of a PSU is based on parameters...
23
by E. Fylladitakis on 12/3/2014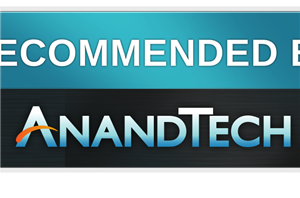 Given the recent product releases in the SSD industry, it is now a good time to do another purchase recommendation post. We did our first "Best SSDs" post in...
42
by Kristian Vättö on 7/23/2014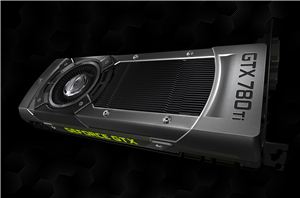 Continuing our series of Holiday Buyer's Guides, today we'll be taking a look at desktop video cards. Cyber Monday kicks off today, and while video cards neither have the...
44
by Ryan Smith on 12/2/2013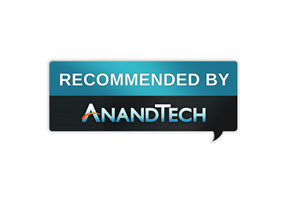 Since the holiday shopping season is going at full speed and Black Friday is only a few days away, we are doing a bunch of product recommendation posts to...
54
by Kristian Vättö on 11/27/2013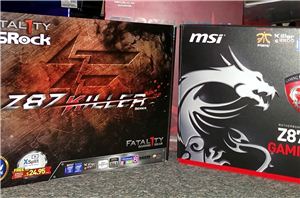 Glad tidings we bring, and this time it comes in the form of gaming oriented motherboards. As an ex-semi-serious gamer (local clan matches, LANs), the motherboard in my...
10
by Ian Cutress on 11/27/2013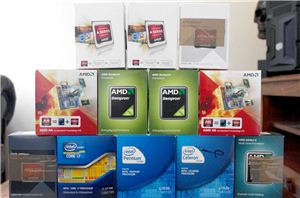 Next up in our series of Holiday Buyer's Guides is a look at processors. Building systems in time for a holiday season means that picking the right components...
25
by Ian Cutress on 11/25/2013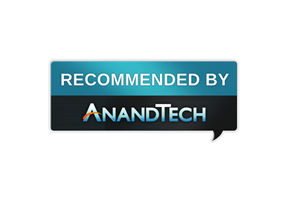 As part of a stream on holiday buying guides (Black Friday and jolly Noël around the corner), here is my take on the season's mini-ITX offerings, covering both AMD...
34
by Ian Cutress on 11/23/2013