Given the recent product releases in the SSD industry, it is now a good time to do another purchase recommendation post. We did our first "Best SSDs" post in November last year and it received quite a bit of interest by providing simple recommendations instead of a several thousand word analysis like we usually do in our reviews. Quite surprisingly, our previous recommendations were still accurate until about a month ago when Crucial rolled out the MX100, so despite the fact that the article is now eight months old there was no immediate need for an updated post until now. Similar to the previous post, I will be splitting the recommendations in different categories by form factor and performance. Note that pricing fluctuates constantly...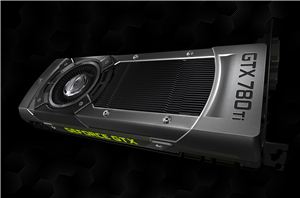 Continuing our series of Holiday Buyer's Guides, today we'll be taking a look at desktop video cards. Cyber Monday kicks off today, and while video cards neither have the...
44
by Ryan Smith on 12/2/2013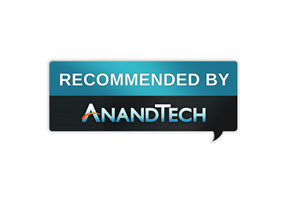 Since the holiday shopping season is going at full speed and Black Friday is only a few days away, we are doing a bunch of product recommendation posts to...
54
by Kristian Vättö on 11/27/2013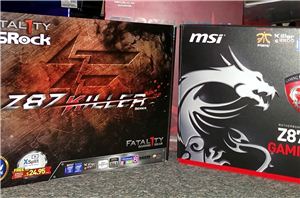 Glad tidings we bring, and this time it comes in the form of gaming oriented motherboards. As an ex-semi-serious gamer (local clan matches, LANs), the motherboard in my...
9
by Ian Cutress on 11/27/2013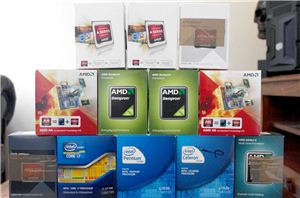 Next up in our series of Holiday Buyer's Guides is a look at processors. Building systems in time for a holiday season means that picking the right components...
25
by Ian Cutress on 11/25/2013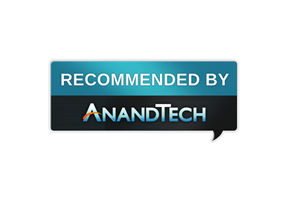 As part of a stream on holiday buying guides (Black Friday and jolly Noël around the corner), here is my take on the season's mini-ITX offerings, covering both AMD...
34
by Ian Cutress on 11/23/2013