Windows 8 has brought about its shift in how we use our computers and its focus on having a more unified experience for phones, tablets, laptops, and desktop PCs. As those first two systems are primarily touch-oriented, desktop computers are suddenly seeing a large number of touch displays appearing. In an environment that is used to a keyboard and mouse for input, how well is touch going to fit into that setting? The availability of touchscreens has rapidly increased with the launch of Windows 8 last year. Where touchscreens were rare or expensive before, now they are much easier to find with the availability of a mainstream, touch-oriented operating system. The Acer T232HL is one of the first touchscreen displays to hit our review section...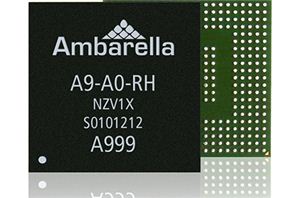 I've been playing around with and trying to review the GoPro Hero 3 Black since the holidays, a small sports-oriented portable camera which can record up to 4K15 video...
5
by Brian Klug on 1/13/2013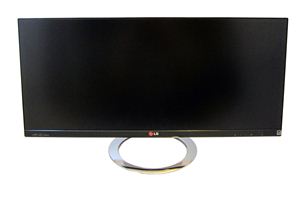 When migrating away from 4:3 screens for home video, the 16:9 aspect ratio was chosen as a compromise between all the common formats at the time. For many film...
91
by Chris Heinonen on 12/11/2012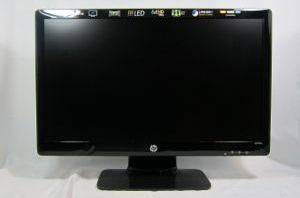 HP managed to make the right choices with their 27" ZR2740w monitor, hitting a reasonable price point without sacrificing quality. Now HP has introduced their 2311xi monitor, a 23&rdquo...
68
by Chris Heinonen on 8/13/2012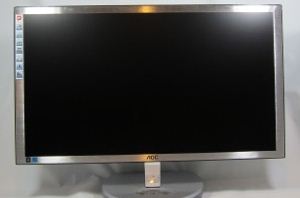 For most people seeking accurate color reproduction and wide viewing angles, IPS has been the screen technology of choice for years now. The main issues against IPS have typically...
71
by Chris Heinonen on 1/30/2012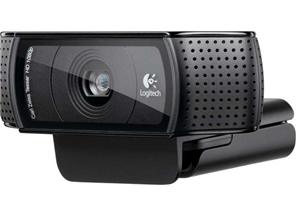 CES is supposed to begin next week, but the press releases have already started coming out. Logitech is one of the companies we follow closely here at AnandTech. This...
20
by Ganesh T S on 1/5/2012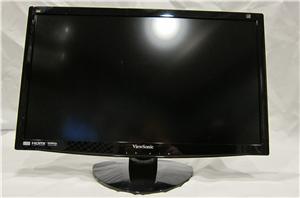 Almost all of us have gone to see a movie in 3D at the theaters at this point. Unlike most 3D designs at home, movie theaters use a passive...
41
by Chris Heinonen on 12/30/2011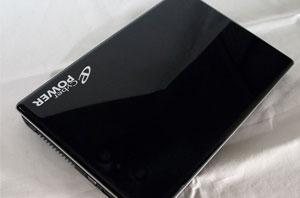 The last time we took a look at a Compal whitebook (again courtesy of CyberpowerPC), we noted to Compal that their whitebook wasn't a shark, perfect and needing no...
16
by Dustin Sklavos on 7/11/2011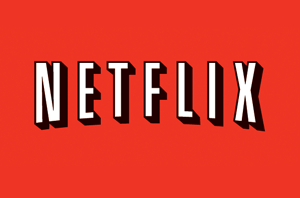 Last week, TI Invited me out to their Dallas, Texas headquarters as part of an editors day. There they showed and talked about a number of exciting projects, including...
23
by Brian Klug on 7/5/2011