ZBOX
Gaming systems and small form-factor (SFF) PCs have emerged as bright spots in the desktop PC market that has been subject to severe challenges recently. Many vendors have tried to combine the two, but space constraints and power concerns have ended up limiting the gaming performance of such systems. Zotac, in particular, has been very active in this space with their E-series SFF PCs. Earlier this year, Zotac released the ZBOX MAGNUS EN980 with an Intel Core i5-6400 and GTX 980. Within a short time of its arrival in the market, Zotac has released the updated EN1080. In addition to slight alterations in the motherboard design, the CPU and GPU have also been upgraded to the Core i7-6700 and Pascal-based GTX 1080. On paper...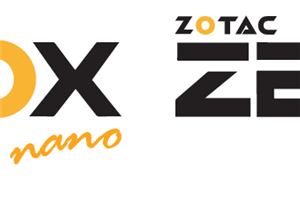 Zotac's ZBOX series of mini-PCs has been receiving lots of updates over the last year or so. In addition to the traditional ZBOX (which, in itself, was small enough...
12
by Ganesh T S on 1/14/2015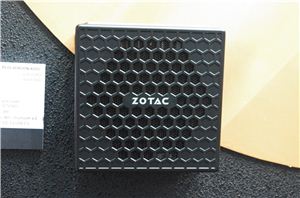 Over the last year or so, Zotac seems to have reduced its motherboard output in focus of the mini-PCs. It explains why we have no Zotac Z87 or...
4
by Ian Cutress on 6/12/2014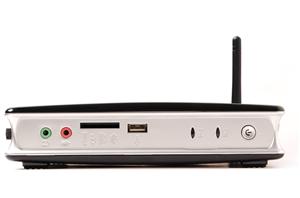 Intel announced its 32nm Atom platform for netbooks/nettops at the end of last year. Codenamed Cedar Trail the new Atom doesn't really change CPU performance all that much but...
0
by Anand Lal Shimpi on 1/9/2012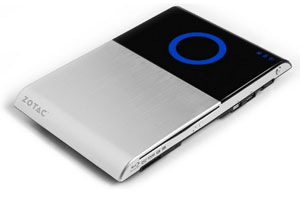 The ultimate goal of any HTPC is to handle any media content you might desire, all while consuming very little power and generating no noise. Package all of that...
37
by Andrew Van Til on 6/9/2011