Rosewill returns with a case that they claim is bigger and badder than our in house favorite, the Thor v2 and priced to compete with their own super tower, the Blackhawk Ultra. Does it have the chops to beat the old standards?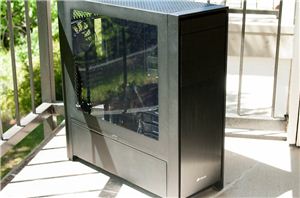 An enclosure built from the ground up for custom liquid cooling loops is actually a fairly rarefied thing. Why wouldn't it be? Building a custom loop is expensive and...
63
by Dustin Sklavos on 4/16/2013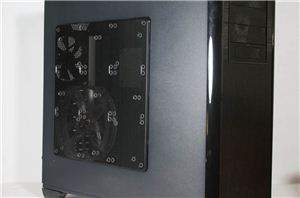 We've long maintained that Rosewill's Thor v2 is one of the best deals floating around for enthusiasts. In that enclosure, Rosewill has a product that's fairly feature rich, quiet...
27
by Dustin Sklavos on 3/28/2013