XFX
Companies often try to diversify their product lineup into other market segments, and today's review is such an attempt. XFX began as a graphics card manufacturer, later branching into motherboards, power supplies, and now cases. Today we're reviewing the Type 01 Bravo today, first ever PC case from XFX. With their enthusiast roots, XFX has created a mid-tower case targeted at gamers. Read on for our full testing and analysis.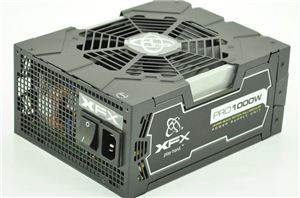 We've recently tested the first 80 Plus Platinum PSUs to hit our labs, courtesy of Seasonic and Enermax. Both were good if expensive PSUs, and next up on the...
29
by Martin Kaffei on 3/1/2012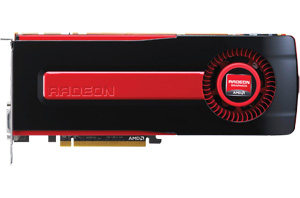 Announced late last month and shipping 3 weeks ago, AMD kicked off the 28nm generation with a bang with their Radeon HD 7970. Combining TSMC's new 28nm HKMG process...
259
by Ryan Smith on 1/31/2012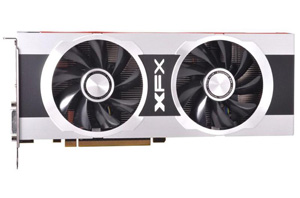 Traditionally the launch of a next-generation high-end video card has been a staggered process. In the name of getting cards out as soon as possible the first cards are...
94
by Ryan Smith on 1/9/2012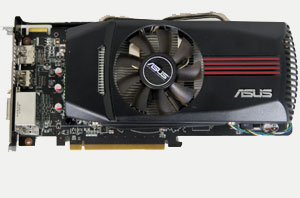 With an all-custom launch for the Radeon HD 6850, the door was immediately opened to a variety of 6850 cards with a wide variety of performance characteristics. In fact...
93
by Ryan Smith on 11/8/2010