The core architecture inside the latest Xeon is typically a step behind what you find inside the latest desktop and notebook chips. A longer and more thorough validation is one reason, but there is more. The high-end model of the Xeon E5-2600 V2 or "Ivy Bridge EP" is, aside from the core architecture, completely different from the Ivy-bridge "i7-3xxx" that was launched in the spring of last year. With twelve cores, two integrated memory controllers, no GPU and a 30MB L3 cache, it's the big brother of the recently reviewed Ivy-bridge E (Core i7 4960x). What this processor brings to the server world is the subject of our review.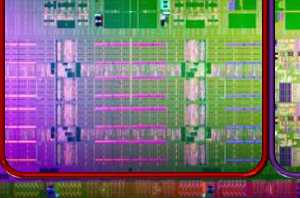 A month ago, Intel introduced its newest quad Xeon E7 series, the successor of the Xeon 7500. We gave you an overview of the Xeon's E7 lineup, but we...
62
by Johan De Gelas on 5/19/2011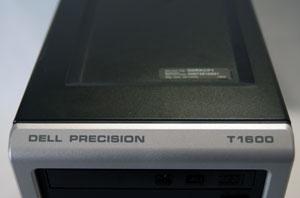 We've spent a lot of time dissecting boutique gaming desktops, but there's another class of hardware that we only rarely get to discuss. Today that changes with the first...
29
by Dustin Sklavos on 5/2/2011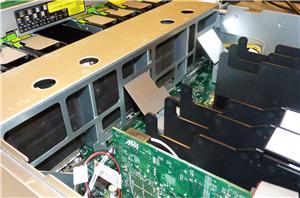 Yesterday, Intel announced that their flagship server processor, the Xeon Nehalem-EX, is being succeeded by the Xeon Westmere-EX, a process-shrinking " tick" in Intel's terminology. By shrinking Intel's largest...
33
by Johan De Gelas on 4/6/2011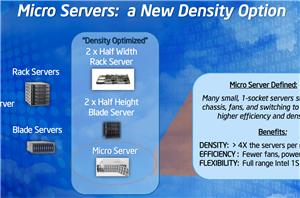 The transition to smaller form factors hasn't been exclusively a client trend over the past several years, we've seen a similar move in servers. The motiviation is very different...
54
by Anand Lal Shimpi on 3/15/2011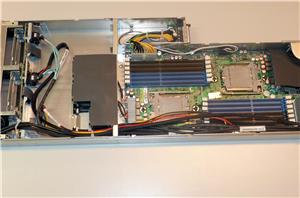 Our last comprehensive server and server CPU review focused on some of the best and fastest x86 servers on the market. This time, we focus on more humble servers...
40
by Johan De Gelas on 3/3/2011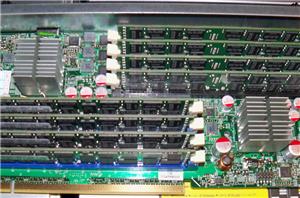 Three totally different servers in one test: the dual Xeon X5670 HP DL380 G7, the quad Xeon X7560 SGI Altix UV10 and the Quad Opteron 6174 Dell R815. Three...
50
by Johan De Gelas on 9/9/2010