Back in the day, if you wanted to watch broadcast television on your Xbox 360, all you had to do was build an entire other computer, complete with TV Tuner or capture cards, lots of storage, and network connectivity, and then you could watch TV over Windows Media Center. Simple right? Apparently not simple enough. Today Microsoft is taking the wraps off of a new feature coming to the Xbox One which will allow it to receive Over-the-Air (OTA) broadcasts and play them directly in the TV interface. To be honest, this seems like an obvious addition to the Xbox One, and one that has been available in some parts of the world for some time with the Xbox One Digital TV Tuner. Now those...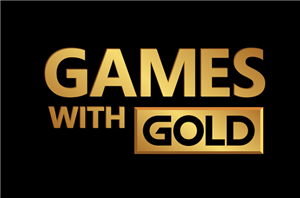 October is here, which means an update to the Games with Gold program for the Xbox One and Xbox 360. Continuing the trend we have seen since the introduction...
0
by Brett Howse on 9/30/2014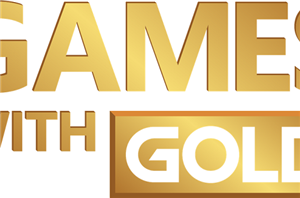 It is the end of August already, which means two things. School is back, and Xbox Games with Gold has released the upcoming games for September. On the Xbox...
13
by Brett Howse on 8/28/2014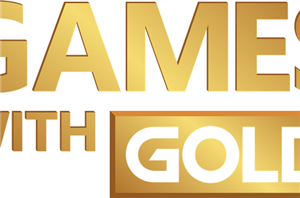 The latest round of upcoming games for the Games with Gold program have been announced today, and unlike last month, there are no carryover games on the list. As...
6
by Brett Howse on 7/28/2014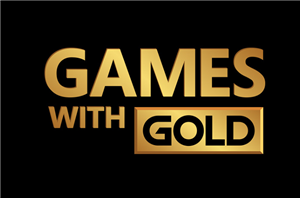 Today Xbox released the list of upcoming games for Xbox Live members under their Games With Gold program. In an odd move, one of the Xbox One games carries...
4
by Brett Howse on 6/26/2014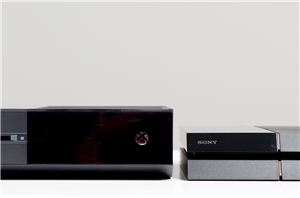 In an interesting reversal of what happened last generation, Microsoft's Xbox One launched at a $100 price premium to Sony's PlayStation 4. Despite Sony building the higher performing console...
46
by Anand Lal Shimpi on 5/13/2014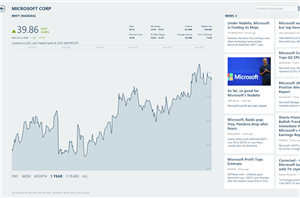 This afternoon Microsoft held an earnings call to announce the results of their third quarter for fiscal year 2014. Overall GAAP revenue was down less than 1% over Q3 2013...
25
by Brett Howse on 4/24/2014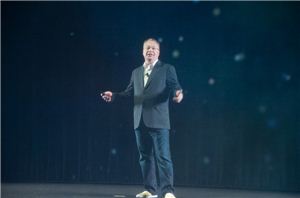 News spreading online from a leaked memo point former Nokia CEO Stephen Elop to become the new lead at Microsoft's Devices and Studios division. This appointment puts Elop...
41
by Ian Cutress on 2/26/2014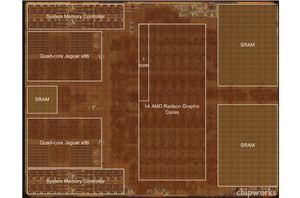 In our mini-review of the Xbox One I speculated that the shipping version of Microsoft's console featured 14 AMD GCN CUs (Graphics Core Next Compute Units), with two disabled...
47
by Anand Lal Shimpi on 11/26/2013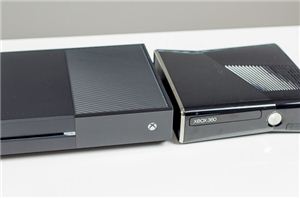 Earlier this morning Microsoft lifted the embargo on press reviews of the Xbox One. I've been playing with final hardware and near final software for a few days now...
286
by Anand Lal Shimpi on 11/20/2013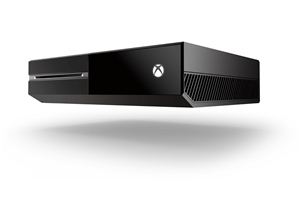 We've already discussed the hardware of the Xbox One (or Xbone as Brian likes to call it) and compared it with the PlayStation 4, so all that's left is...
41
by Jarred Walton on 8/8/2013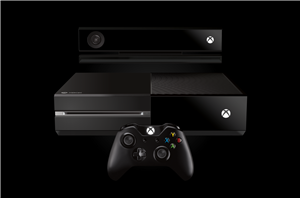 It's that time of decade again. Time for a new Xbox. It took four years for Microsoft to go from the original Xbox to the Xbox 360. The transition...
245
by Anand Lal Shimpi on 5/22/2013