The latest round of upcoming games for the Games with Gold program have been announced today, and unlike last month, there are no carryover games on the list. As seems to be the norm, Xbox One owners with Xbox Live Gold subscriptions will receive two games available for a free purchase for the entire month of August, while Xbox 360 owners get two games split over two weeks each. Hopefully this will get changed soon so that all games are available for the entire month. Xbox One Crimson Dragon "Available Aug. 1-31, Crimson Dragon, originally an Xbox One launch title, and acts as a spiritual successor to the much-beloved Panzer Dragoon saga. It's a fast-paced rail shooter set in a beautiful fantasy world, where you can join...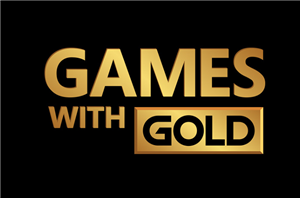 Today Xbox released the list of upcoming games for Xbox Live members under their Games With Gold program. In an odd move, one of the Xbox One games carries...
4
by Brett Howse on 6/26/2014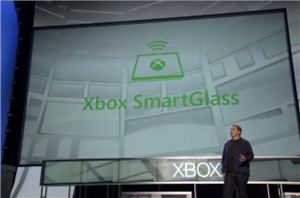 While we'll leave most of the E3 gaming announcements today to the gaming press, there is one bit of news that has come out of E3 that's going to...
1
by Ryan Smith on 6/4/2012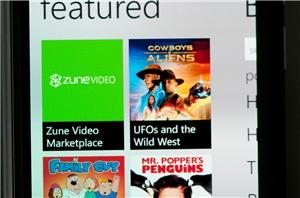 The Xbox team has been rather busy lately. On Tuesday, the team delivered the most sweeping facelift of the Xbox 360 dashboard since NXE, and today released an Xbox...
7
by Brian Klug on 12/7/2011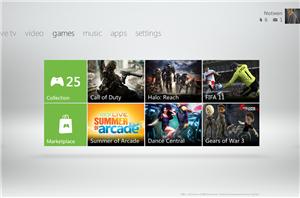 At some point today, Microsoft will issue an update for the Xbox 360 that will roll out the latest set of changes to its gaming console, most prominently a...
28
by Andrew Cunningham on 12/6/2011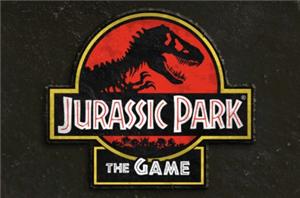 Movie tie-ins are nothing new to gaming. They crop up repeatedly throughout the industry's history, as both successes and failures. For every good Star Wars-licensed game, there's a bad...
8
by Craig Getting on 11/29/2011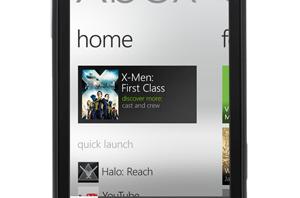 Synergy between devices is one of the next major phases in the evolution of mobile computing. We've seen smartphone-as-a-remote apps for both Android and iOS, but today Microsoft announced...
14
by Anand Lal Shimpi on 10/5/2011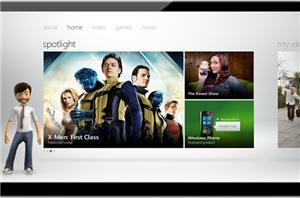 Microsoft's Major Nelson confirmed yesterday that Xbox Live will officially come to PCs with Windows 8. "Bringing Xbox LIVE to Windows 8 is part of our vision to bring you...
14
by Craig Getting on 9/14/2011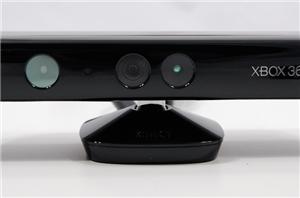 For better or worse, new user interfaces are all the rage right now in the console gaming scene. Nintendo was first to the block in 2006 with 3D motion-controlled...
73
by Brian Klug on 12/9/2010
I've gotten this question a few times already so I thought I'd just answer it once publicly. The new Xbox 360 Slim we tore down yesterday does in fact...
16
by Anand Lal Shimpi on 6/18/2010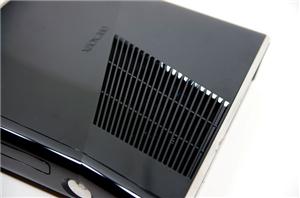 Five years ago we dissected the original Xbox 360. Today we're back with the new, slim Xbox 360 and have put together a similar guide to disassembling the console...
109
by Anand Lal Shimpi on 6/18/2010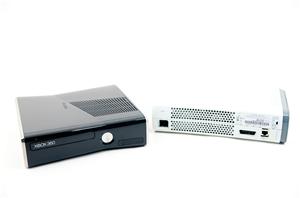 Today UPS dropped off my Xbox 360 Slim (codename Valhalla) and I did exactly what you'd expect me to: run power numbers on it and take the whole thing...
28
by Anand Lal Shimpi on 6/17/2010