A couple weeks back, I posted a short article on battery life with Windows 8.1 looking at whether or not it had changed compared to Windows 8. The short summary is that no, it did not change appreciably, though at least one of the tests I ran showed worse battery life with Windows 8.1 compared to Windows 8. There are quite a few variables, and we try to minimize the impact of other elements on battery life, but since I can't easily go back and retest the original Windows 8 results it's difficult to say for certain if the drop is consistent among laptops or something specific to the Sony VAIO Pro 13. One interesting subject did come up with that article, however, and it...
Last week I finished up the review of the Sony VAIO Pro 13, which delivers excellent battery life compared to most other laptops that we've tested – granted, it's...
34
by Jarred Walton on 10/21/2013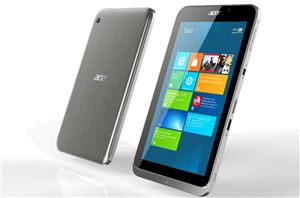 With Windows 8.1 now officially available to the public, we're going to see a new onslaught of devices for the OS. Acer's Iconia W4 is one of the first...
20
by Jarred Walton on 10/17/2013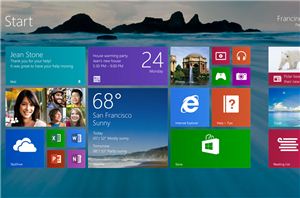 October 17th is here, and as previously announced by Microsoft Windows 8.1 is now shipping. Microsoft's service pack/update for Windows 8 is being distributed through the Windows 8 Store. Microsoft...
105
by Ryan Smith on 10/17/2013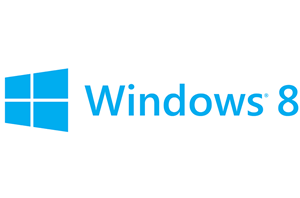 In a somewhat unusual technical/promotional blog entry called "Raising the Bar with Direct3D", Microsoft has released some additional details on the version of Direct3D for Xbox One, along with...
36
by Ryan Smith on 10/15/2013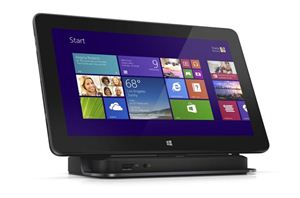 Yesterday Dell announced their latest mobile products, with major updates to their tablet and laptop offerings. Starting with the Venue tablets, Dell has three new models available on October...
51
by Jarred Walton on 10/3/2013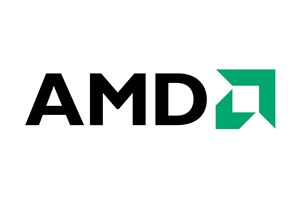 Going along with this morning's NVIDIA drivers announcement, AMD has released their latest 13.9 WHQL drivers today. AMD's way of doing driver releases can frankly get a bit confusing...
12
by Jarred Walton on 9/19/2013
Windows 8.1 is bringing a new incremental update to the driver model to WDDM 1.3, which will enable incremental new GPU computing functionality. One of the important pieces is...
16
by Rahul Garg on 7/2/2013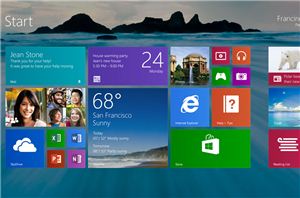 Coinciding with Microsoft's BUILD 2013 conference this week, the public preview of Windows 8.1 has been released over at Microsoft's Windows website. Windows 8.1 (née Blue) is Windows 8's first...
52
by Ryan Smith on 6/26/2013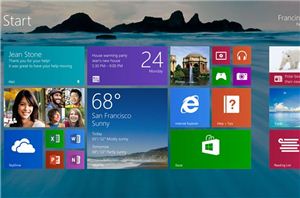 Microsoft has been pretty quiet at Computex thus far, but today we got a bit of expected news. Outlook 2013 RT will be coming with the free Windows RT...
10
by Anand Lal Shimpi on 6/5/2013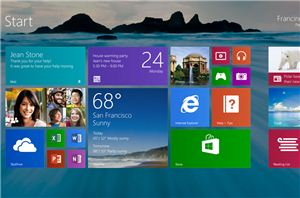 There's a saying dating back to the early MS-DOS days: "Wait for the point release." The implication was that the x.0 version of any new MS-DOS was sure to...
76
by Jarred Walton on 5/30/2013