Vega
In what has become something of an annual tradition for AMD's Radeon Technologies Group, their Game Developers Conference Capsaicin & Cream event just wrapped up. Unlike the company's more outright consumer-facing events such as their major product launches, AMD's Capsaicin events are focused more on helping the company further their connections with the game development community. This a group that on the one hand has been banging away on the Graphics Core Next architecture in consoles for a few years now, and on the other hand operates in a world where, in the PC space, NVIDIA is still 75% of the dGPU market even with AMD's Polaris-powered gains. As a result, despite the sometimes-playful attitude of AMD at these events, they are part of...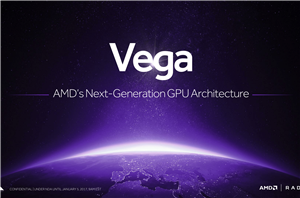 As AMD was in the process of ramping up for the Polaris launch last year, one of the unexpected but much appreciated measures they took was to released a...
149
by Ryan Smith on 1/5/2017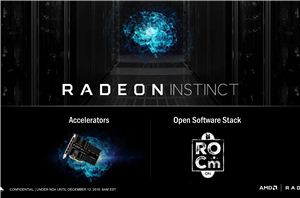 With the launch of their Polaris family of GPUs earlier this year, much of AMD's public focus in this space has been on the consumer side of matters. However...
39
by Ryan Smith on 12/12/2016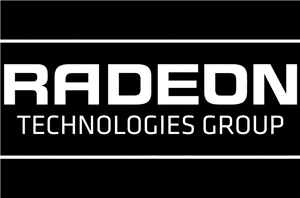 Although AMD's GDC 2016 "Capsaicin" event was primarily focused on game development – it is the Game Developers Conference, after all – AMD did spend a brief moment discussing...
54
by Ryan Smith on 3/15/2016