Vega
As AMD was in the process of ramping up for the Polaris launch last year, one of the unexpected but much appreciated measures they took was to released a bare-bones GPU architecture roadmap for the next few years. AMD has traditionally held their cards very close to their proverbial chest on what they're working on next, typically only announcing a new architecture weeks before it's set to launch in retail products. Polaris itself was a departure from that, as it was announced a good 5 months in advance, but last year's roadmap was the first honest-to-goodness look we've had at AMD's long-term plans in a long time. What did that map show us? After 2016's Polaris would come Vega, and after that would be Navi...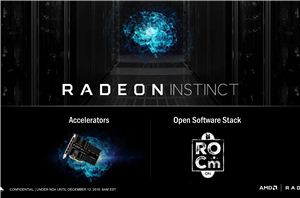 With the launch of their Polaris family of GPUs earlier this year, much of AMD's public focus in this space has been on the consumer side of matters. However...
39
by Ryan Smith on 12/12/2016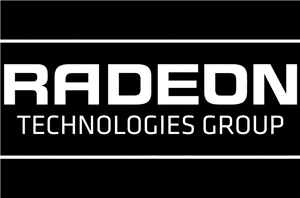 Although AMD's GDC 2016 "Capsaicin" event was primarily focused on game development – it is the Game Developers Conference, after all – AMD did spend a brief moment discussing...
54
by Ryan Smith on 3/15/2016