It's been leaked, teased, and practically dissected for a while now, but today Google is finally making the Nexus 4's successor official. The Nexus 5 is finally formally announced, and it looks as though all of the initial information we had about it was indeed spot-on. Starting today, the Nexus 5 is available for purchase on Google Play for $349 (16 GB) and $399 (32 GB) in either black or white in the US, Canada, France, Germany, Italy, Spain, U.K., Australia, Korea and Japan, followed by offline availability (non Google Play) in Europe, Central/South Americas, Asia, CIS and the Middle East will begin in mid-November. Let's start with the device itself. Although Nexus 5 is the spiritual successor to the Nexus 4, its industrial design...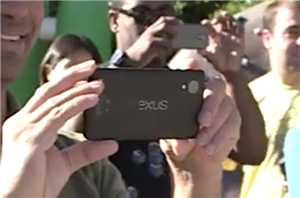 The past few days have been interesting in the way of Nexus 5 (or Nexus 4 2013) rumors. After a few grumblings that seemed to confirm that LG would...
75
by Brian Klug on 9/5/2013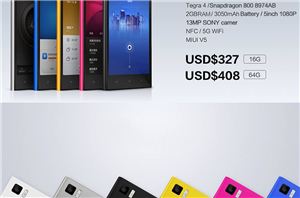 Xiaomi has been making some interesting news lately, first with the abrupt transition of Hugo Barra from Google to Xiaomi, now with the announcement of their latest high end...
26
by Brian Klug on 9/5/2013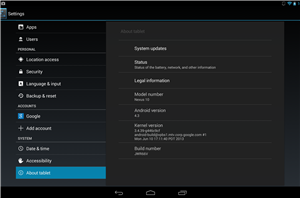 We had previously reported that Android 4.2 firmwares for Nexus 10 and Nexus 4 were found to contain OpenCL drivers. The drivers were an internal implementation detail and not...
13
by Rahul Garg on 8/1/2013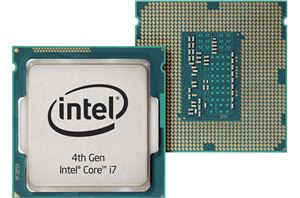 Intel's Haswell is here, or at least the first salvo of quad-core parts has arrived. Just like we saw with Sandy Bridge and Ivy Bridge, Intel will be releasing...
25
by Jarred Walton on 6/1/2013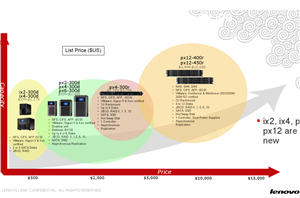 News of the Lenovo - EMC joint venture, LenovoEMC crossed the wires last week. We met with Iomega yesterday at CES and discussed what this means for the storage...
1
by Ganesh T S on 1/9/2013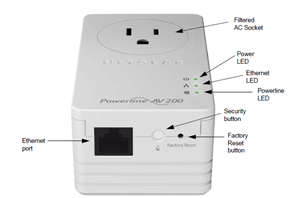 HomePlug and G.hn are tussling it out to emerge as the de-facto powerline standard, but HomePlug has enjoyed a lot of success as the incumbent. In the North American...
4
by Ganesh T S on 1/7/2013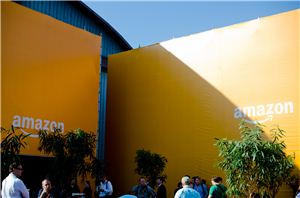 In about an hour and a half minutes I'll be updating live from Amazon's press event here in Santa Monica, CA, where it's expected the company will show off...
32
by James Pikover on 9/6/2012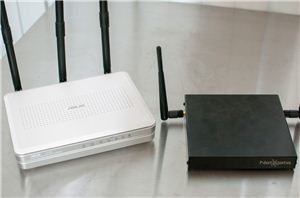 Open Source Router Spotlight A few months ago we asked a simple question - what do you use for your router, and what would you look for in a router...
45
by Brian Klug on 8/22/2012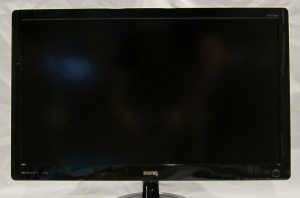 Recently I reviewed another monitor from BenQ that was designed as an all-in-one model to handle your computer use, as well as TV or video game usage. While the...
48
by Chris Heinonen on 12/10/2011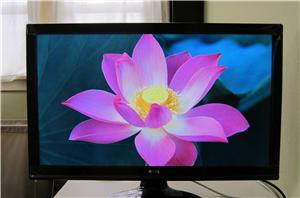 The EW2420 from BenQ is designed for use as a multi-purpose display. While it has the standard DVI and HDMI port you would expect on a current monitor, it...
48
by Chris Heinonen on 10/13/2011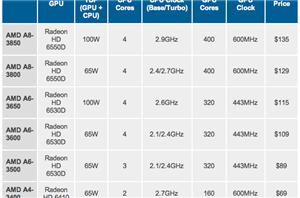 Today AMD introduced its first dual-core Llano APUs: the A4-3400 and A4-3300. These APUs have only 758M active transistors, a bit over half of the transistors in the bigger...
14
by Anand Lal Shimpi on 9/7/2011