Today it was announced by the USB-IF (USB Implementers Forum) that the latest USB connector which we first caught a glimpse of in April has been finalized, and with this specification many of the issues with USB as a connector should be corrected. USB, or Universal Serial Bus, has been with us for a long time now, with the standard first being adopted in 1996. At the time, it seemed very fast at up to 12 Mbps, and the connector form factor was not an issue on the large desktop PCs of the day, but over the years, the specifications for USB have been updated several times, and the connectors have also been updated to fit new form factor devices. In the early '90s, when...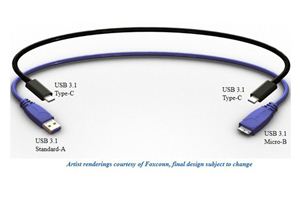 The last time we talked to the USB Implementers Forum (USB-IF), the governing body for USB, it was back at CES 2014. At the time the USB-IF was showing...
24
by Ryan Smith on 4/2/2014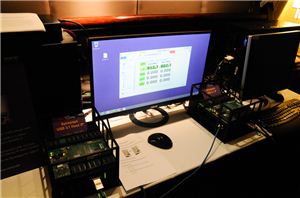 December of last year, the USB-IF announced that the definition of a new type of compact connector, dubbed type C, was underway. After pushback from the USB 3.0 micro-B...
31
by Brian Klug on 1/7/2014