Earlier this month the USB Implementers Forum announced the new USB Power Delivery 2.0 specification. Long awaited, the Power Deliver 2.0 specification defined new standards for power delivery to allow Type-C USB ports to supply devices with much greater amounts of power than the previous standard allowed, now up to 5A at 5V, 12V, and 20V, for a maximum power delivery of 100W. However also buried in that specification was an interesting, if cryptic announcement regarding USB Alternate Modes, which would allow for different (non-USB) signals to be carried over USB Type-C connector. At the time the specification simply theorized just what protocols could be carried over Type-C as an alternate mode, but today we finally know what the first alternate mode will be...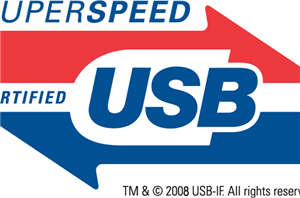 The last while has been a busy time for the USB 3.0 Promoters Group, with the new USB 3.1 Type-C Connector detailed last month. Joshua was able to get...
46
by Brett Howse on 9/17/2014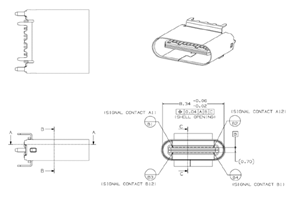 Today it was announced by the USB-IF (USB Implementers Forum) that the latest USB connector which we first caught a glimpse of in April has been finalized, and with...
64
by Brett Howse on 8/12/2014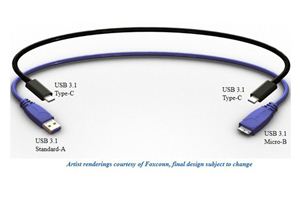 The last time we talked to the USB Implementers Forum (USB-IF), the governing body for USB, it was back at CES 2014. At the time the USB-IF was showing...
24
by Ryan Smith on 4/2/2014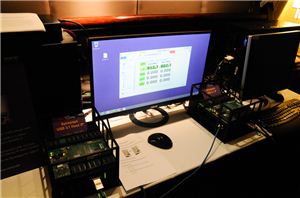 December of last year, the USB-IF announced that the definition of a new type of compact connector, dubbed type C, was underway. After pushback from the USB 3.0 micro-B...
31
by Brian Klug on 1/7/2014