Back at Computex we reported that MSI was showing a potential mock-up of USB 3.1 on one of their motherboards. Fast forward a few months and this is slowly becoming a reality, with working silicon and demos on hand, almost ready to ship. MSI also had a few neat custom builds as well as a wide variety of colored GPUs, some with a different fan design.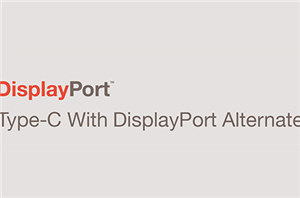 Earlier this month the USB Implementers Forum announced the new USB Power Delivery 2.0 specification. Long awaited, the Power Deliver 2.0 specification defined new standards for power delivery to...
106
by Ryan Smith on 9/22/2014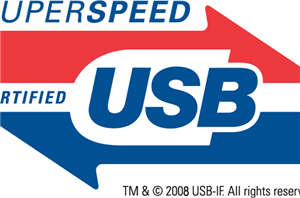 The last while has been a busy time for the USB 3.0 Promoters Group, with the new USB 3.1 Type-C Connector detailed last month. Joshua was able to get...
46
by Brett Howse on 9/17/2014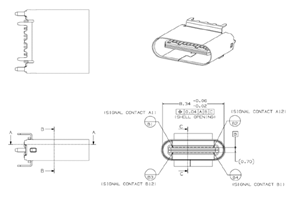 Today it was announced by the USB-IF (USB Implementers Forum) that the latest USB connector which we first caught a glimpse of in April has been finalized, and with...
64
by Brett Howse on 8/12/2014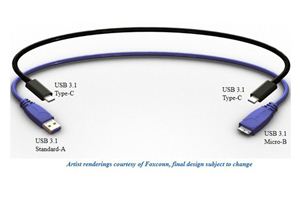 The last time we talked to the USB Implementers Forum (USB-IF), the governing body for USB, it was back at CES 2014. At the time the USB-IF was showing...
24
by Ryan Smith on 4/2/2014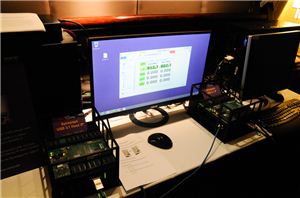 December of last year, the USB-IF announced that the definition of a new type of compact connector, dubbed type C, was underway. After pushback from the USB 3.0 micro-B...
31
by Brian Klug on 1/7/2014