USB 3.1
The motherboard market is now laying down some heavy USB 3.1 marks in the sand. We saw motherboards at CES, then immediately followed that with some testing on the MSI X99A Gaming 9 ACK due to its integrated ASMedia controller. ASRock then announced USB 3.1 cards and integrated motherboards, followed by ASUS providing us with a USB 3.1 card and dual mSATA USB 3.1 enclosure for testing. The X99 mini-ITX motherboard with USB 3.1 was a bit of a surprise, but MSI's release announcement today is just as off-the-wall. Following on from the popular SLI Krait line of motherboards in a black and white livery, the 970A SLI Krait Edition will have two USB 3.1 Type-A ports along with support up to AMD FX-8000...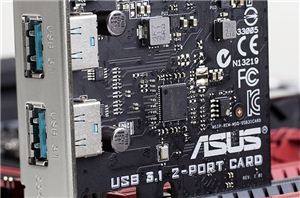 As the motherboard reviewer at AnandTech, I speak to my contacts at the motherboard manufacturers on a regular basis. All the recent talk has had a heavy sprinkling about...
31
by Ian Cutress on 2/24/2015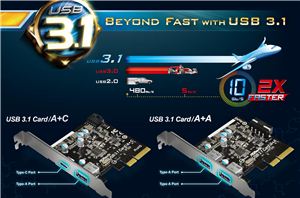 On the back of our USB 3.1 performance coverage, as well as seeing some motherboards in the flesh at CES, other manufacturers are now announcing their USB 3.1 implementations...
52
by Ian Cutress on 2/16/2015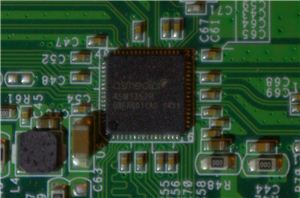 Everyone wants more. Everyone wants more storage space, faster access, cheaper costs. It should have been here yesterday, but we are restrained at the current rate of development which...
33
by Ian Cutress on 1/28/2015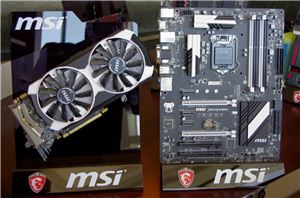 Back at Computex we reported that MSI was showing a potential mock-up of USB 3.1 on one of their motherboards. Fast forward a few months and this is slowly...
33
by Ian Cutress on 1/12/2015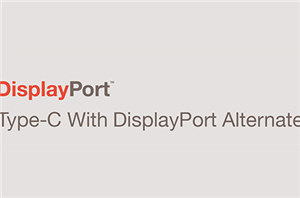 Earlier this month the USB Implementers Forum announced the new USB Power Delivery 2.0 specification. Long awaited, the Power Deliver 2.0 specification defined new standards for power delivery to...
107
by Ryan Smith on 9/22/2014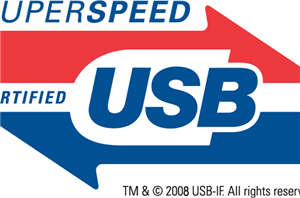 The last while has been a busy time for the USB 3.0 Promoters Group, with the new USB 3.1 Type-C Connector detailed last month. Joshua was able to get...
46
by Brett Howse on 9/17/2014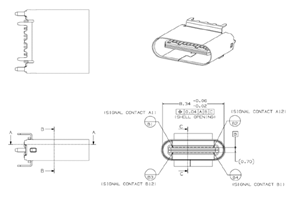 Today it was announced by the USB-IF (USB Implementers Forum) that the latest USB connector which we first caught a glimpse of in April has been finalized, and with...
64
by Brett Howse on 8/12/2014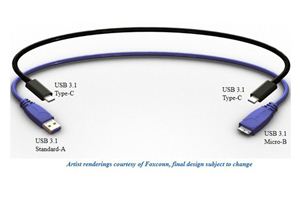 The last time we talked to the USB Implementers Forum (USB-IF), the governing body for USB, it was back at CES 2014. At the time the USB-IF was showing...
24
by Ryan Smith on 4/2/2014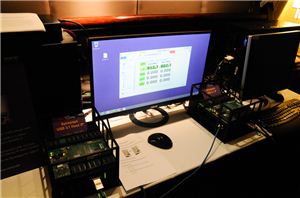 December of last year, the USB-IF announced that the definition of a new type of compact connector, dubbed type C, was underway. After pushback from the USB 3.0 micro-B...
31
by Brian Klug on 1/7/2014