Almost all of us have gone to see a movie in 3D at the theaters at this point. Unlike most 3D designs at home, movie theaters use a passive 3D setup with polarized glasses that enable you to watch 3D without needing expensive, battery powered glasses. Though the implementation is slightly different, passive 3D technology has started to come to the home as well, and the ViewSonic V3D231 is one of the first computer monitors to use it. Will the advantages of passive 3D outweigh the negatives in a PC environment? Find out as well as how the Viewsonic V3D231 fares in non-3D tasks in our full review.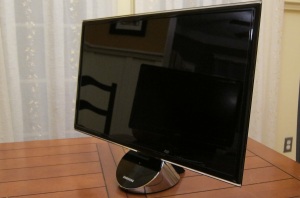 The big push in movies and displays has been 3D the past few years. In movies it's ranged from well designed and executed (Avatar) to a gimmick to charge...
82
by Chris Heinonen on 12/17/2011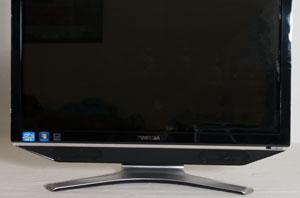 So far we've tested HP's TouchSmart 610 all-in-one and Dell's Inspiron One all-in-one, and in both cases we've found things to like along with aspects that left us wanting...
30
by Dustin Sklavos on 11/22/2011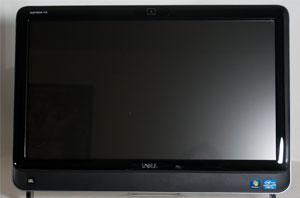 Our last Windows all-in-one review was for HP's TouchSmart 610, an interesting if slightly pricey piece of desktop kit. HP brought a lot of innovation to the table but...
35
by Dustin Sklavos on 11/17/2011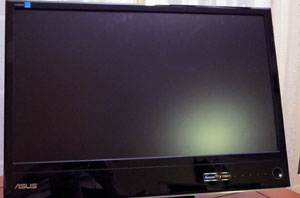 One of the main reasons for the move towards LED lighting in home TVs hasn't been about lower power usage or better performance, but about making that flat panel...
57
by Chris Heinonen on 10/27/2011