TN
We briefly covered the launch of the Nixeus NX-VUE24A FreeSync monitor as part of our write-up on AMD's FreeSync demonstrations at Computex 2015. Nixeus today sent news that the monitor is available for pre-order and set to ship as early as next week. As a recap, the Nixeus NX-VUE24A is a 24" 1080p AMD FreeSync certified monitors with a minimum supported refresh rate of 30 Hz. The features of the NX-VUE24A include: 24" 1920 x 1080 TN panel Adaptive sync with refresh rates between 30 - 144 Hz 1ms response time DP 1.2a, HDMI, DL-DVI and VGA inputs Articulating stand for height adjustment (with tilt, pivot and swivel capabilities) 3-year warranty AMD-certified FreeSync monitors come with a wide range of specifications and prices. Wikipedia has a list. Selected FreeSync models of relevance...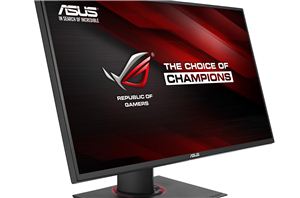 One of ASUS' many releases during Computex was for their new ROG Swift PG278Q monitor that boasted a number of impressive specifications all at once. The PG278Q combines a...
74
by Ian Cutress on 7/24/2014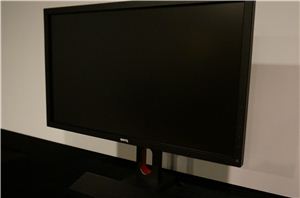 On the very first monitor review I did for AnandTech, I skipped over the input lag tests. I didn't have a CRT I could use for a reference, and...
79
by Chris Heinonen on 6/17/2013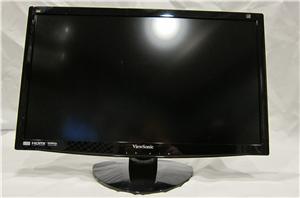 Almost all of us have gone to see a movie in 3D at the theaters at this point. Unlike most 3D designs at home, movie theaters use a passive...
41
by Chris Heinonen on 12/30/2011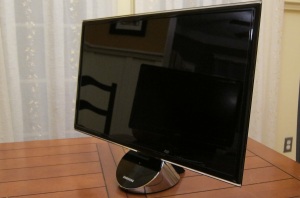 The big push in movies and displays has been 3D the past few years. In movies it's ranged from well designed and executed (Avatar) to a gimmick to charge...
82
by Chris Heinonen on 12/17/2011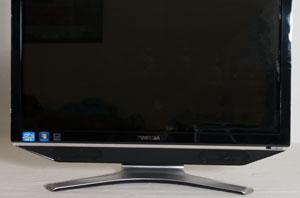 So far we've tested HP's TouchSmart 610 all-in-one and Dell's Inspiron One all-in-one, and in both cases we've found things to like along with aspects that left us wanting...
30
by Dustin Sklavos on 11/22/2011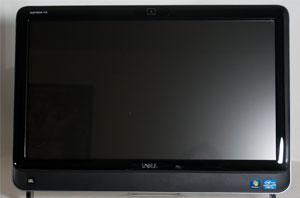 Our last Windows all-in-one review was for HP's TouchSmart 610, an interesting if slightly pricey piece of desktop kit. HP brought a lot of innovation to the table but...
35
by Dustin Sklavos on 11/17/2011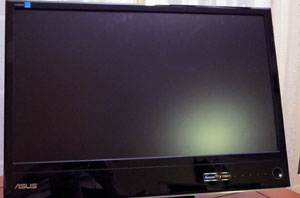 One of the main reasons for the move towards LED lighting in home TVs hasn't been about lower power usage or better performance, but about making that flat panel...
57
by Chris Heinonen on 10/27/2011