Input peripherals can be an interesting subject to tackle in these tiny bite size reviews. It's difficult to quantify strict performance, an issue ameliorated somewhat by the fact that actual performance (dpi, etc.) can often take a distant backseat to user comfort and the software included. Comfort is a very subjective thing as well; a mouse that's enjoyable to use for one person may be incredibly uncomfortable or even downright painful for another. High performance gaming mice can complicate things, and mice like the Thermaltake Level 10 M even more so. Picking up with Thermaltake's successful Level 10 branding, the Level 10 M is advertised as being from the same BMW subsidiary that helped design their striking Level 10 enclosure. This mouse is genuinely packed...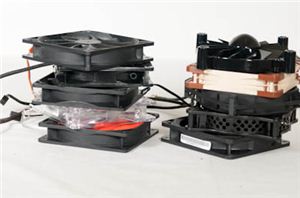 It's funny, when I did the first 120mm radiator fan roundup two months ago, I wasn't expecting quite the response it got. It was an interesting exercise that seemed...
82
by Dustin Sklavos on 10/22/2012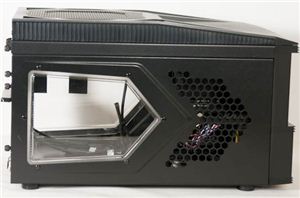 It's pretty clear on our side of the fence that smaller enclosures and leaner builds are increasingly becoming the way to go for most users these days, with even...
26
by Dustin Sklavos on 9/24/2012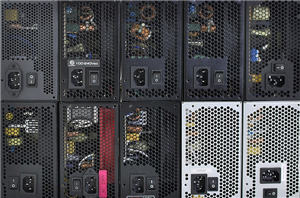 Today we're looking at some inexpensive ATX power supplies with a low output power. In most cases there is no need for a 1KW power supply when 350W to...
65
by Martin Kaffei on 7/3/2012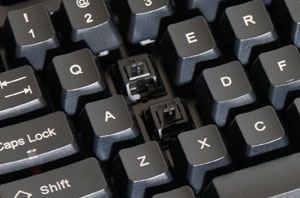 Mechanical keyboards have become increasingly sought after over the past couple of years, with more and more manufacturers jumping on the bandwagon, oftentimes producing gamer-oriented hardware that features mechanical...
37
by Dustin Sklavos on 6/28/2012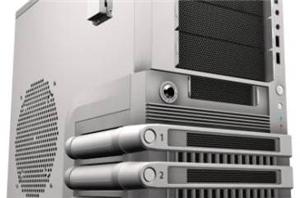 Even though Cooler Master and Thermaltake are two very different companies and very different brands, they compete in similar markets and much like Corsair and my waistline, they're expanding...
5
by Dustin Sklavos on 1/12/2012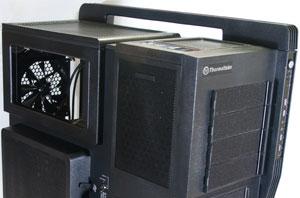 This promised to be a good month for big stonking enthusiast-class cases, and we're delivering on the second half of our one-two punch with Thermaltake's monstrous Level 10 GT...
46
by Dustin Sklavos on 7/26/2011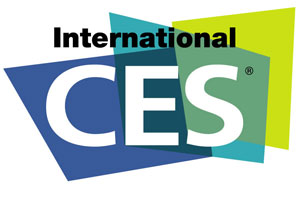 CES 2011 has kicked off in a major way and the talk on a lot of vendors lips is Sandy Bridge: what it means, what it brings to the...
20
by Dustin Sklavos on 1/7/2011