Switch
In early 2013, Netgear launched the XS708E (8x 10GBASE-T with 1x shared 10G SFP+) unmanaged switch, the XS712T (12x 10GBASE-T with 2x shared 10G SFP+) smart managed switch and the XSM7224 (24x 10GBASE-T with 4x 10G SFP+) fully managed switch. Netgear is announcing the XS728T today, adding a new member to the smart managed switch family. The XS728T comes with 24x 10GBASE-T ports and 4x dedicated 10G SFP+ ports. Netgear claims that the ProSafe XS728T is the industry's first 28-port 10-Gigabit Smart Managed Switch. It falls in the same category as the XS712T with respect to the management capabilities. We have been having a good experience using the XS712T in our 10G-capable NAS testbed. It is not a fully managed switch, but does manage to...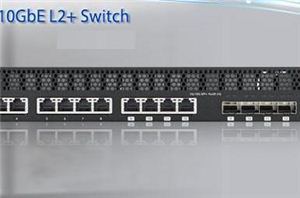 ZyXEL has a track record of making affordable networking equipment for both home users and service providers. Post-CES, the company has made a couple of product line announcements that...
28
by Ganesh T S on 2/24/2015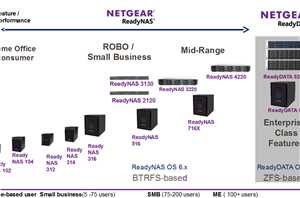 Netgear is introducing a trio of products targeting SMBs and SMEs today. The primary product is a modular switch chassis, while the second one is a new WLAN controller...
0
by Ganesh T S on 1/19/2015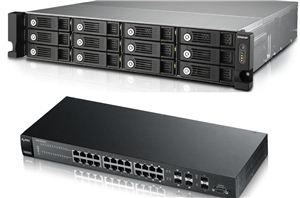 Small and medium sized businesses (SMBs) and datacenter operators are minimizing the footprints of their computing equipment using virtualization. Heavily virtualized environments require a good network backend (efficient IP-SANs...
15
by Ganesh T S on 8/15/2013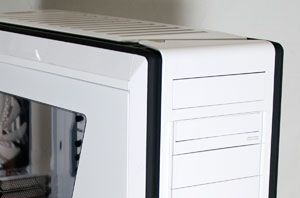 NZXT recently released the Switch 810, a new high-end full tower model they proudly had on display at CES at the same time they were seeding samples to reviewers...
29
by Dustin Sklavos on 2/1/2012