The concept of a Steam Box has been interesting from the beginning. Harness the power of a PC, include the expandability and upgradability, but keep the system simple and secure. Unfortunately, that dream is slightly farther away at this point. Valve used their Steam Community page to post an update on the Steam Machine status: "We've been getting emails from the Steam community asking us how our in-development Steam Machines are coming along. It's great that you're excited about it, and we know you appreciate it when we keep you in the loop on stuff like this, so we wanted to give you all a quick update. We're now using wireless prototype controllers to conduct live playtests, with everyone from industry professionals to die-hard gamers to casual...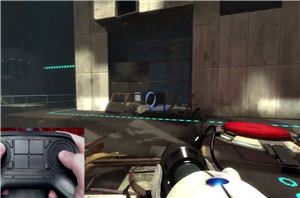 Some of you may be tired of the SteamOS/Steam Machine/Steam Controller news posts, but Valve's foray into the living room is set to potentially change the way many people...
23
by Jarred Walton on 10/12/2013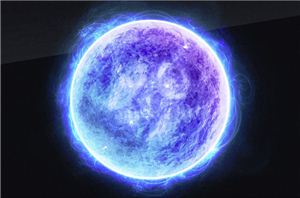 In 2012, Valve released an update to their Steam platform called Big Picture, which essentially consisted of a new user interface tailored towards the needs of the living room...
77
by Jarred Walton on 9/28/2013