Typically we don't do announcements of announcements. However in Valve's case it's not entirely clear if there's actually going to be an announcement at GDC, so let's take a quick look at what Valve is up to. Valve has put out a press release today announcing that the company will be at GDC and will be showing off several hardware initiatives at GDC. Among them will be the final version of the Steam Controller, more Steam Machines, "new living room devices", and the eye-catcher of the group, a new hardware system Valve is calling SteamVR. Valve of course has been working on all of those initiatives for some time now, very publicly in the case of the Steam Machines and Steam Controller, and much more quietly...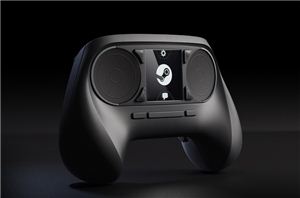 The concept of a Steam Box has been interesting from the beginning. Harness the power of a PC, include the expandability and upgradability, but keep the system simple and...
34
by Brett Howse on 5/27/2014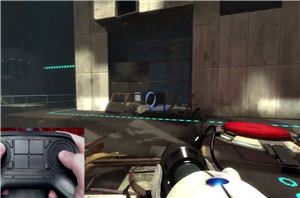 Some of you may be tired of the SteamOS/Steam Machine/Steam Controller news posts, but Valve's foray into the living room is set to potentially change the way many people...
23
by Jarred Walton on 10/12/2013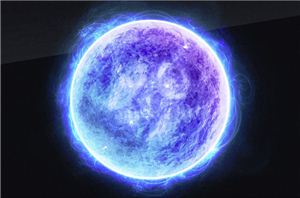 In 2012, Valve released an update to their Steam platform called Big Picture, which essentially consisted of a new user interface tailored towards the needs of the living room...
77
by Jarred Walton on 9/28/2013