Steam Controller
It's been a while since we had much to report on Valve's Steam OS and Steam Machine initiative. In the meantime things have been rolling along, and at GDC Valve announced a large number of updates. These cover a range of topic including a finalized Steam Controller, the new Steam Link, and a slate of Steam Machines from fourteen different manufacturers. Ian also covered the SteamVR aspect, so we won't rehash that here, as there's plenty of other items to digest. First, let's talk about Steam OS a bit more. Based on a fork of Debian, Valve has released several major updates since Steam OS first entered public beta last year. The current build is SteamOS update 153, which includes NVIDIA 343.22 drivers and AMD...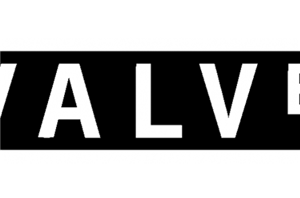 Typically we don't do announcements of announcements. However in Valve's case it's not entirely clear if there's actually going to be an announcement at GDC, so let's take a...
8
by Ryan Smith on 2/23/2015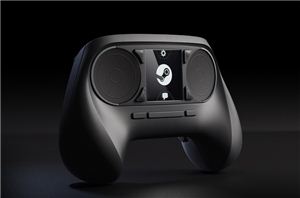 The concept of a Steam Box has been interesting from the beginning. Harness the power of a PC, include the expandability and upgradability, but keep the system simple and...
34
by Brett Howse on 5/27/2014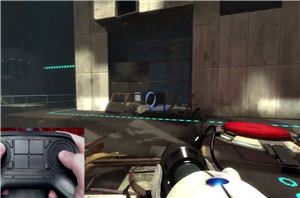 Some of you may be tired of the SteamOS/Steam Machine/Steam Controller news posts, but Valve's foray into the living room is set to potentially change the way many people...
23
by Jarred Walton on 10/12/2013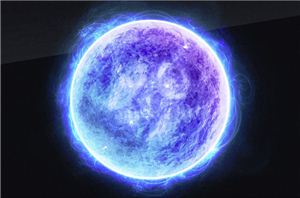 In 2012, Valve released an update to their Steam platform called Big Picture, which essentially consisted of a new user interface tailored towards the needs of the living room...
77
by Jarred Walton on 9/28/2013