With Christmas just around the corner and all the festivities and shopping, I've neglected to mention the Steam sales that are going on right now. They're being updated daily, but some of the current deals deserve a shout out – Batman: Arkham Origins for example is 50% off (until 12/21), so you can get one of the latest games for just $25. (Try that on a console!) Bioshock Infinite is another great game that you can pick up for $10 (75% off), Dead Island is available for $5 (75% off), Dishonored is $7.50 (75% off), Mirror's Edge is $5 (75% off), and even the pre-order for Metal Gear Rising: Revengeance is getting a 33% off sale, so it's $20 right now. There are many...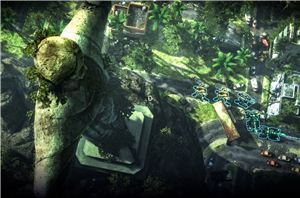 The Humble Jumbo Bundle is now sadly over, but while good things come to an end we can always look forward to the next big thing. For the next...
6
by Jarred Walton on 12/18/2013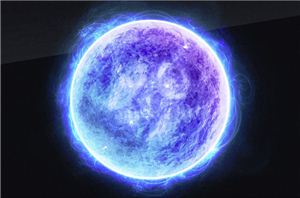 In 2012, Valve released an update to their Steam platform called Big Picture, which essentially consisted of a new user interface tailored towards the needs of the living room...
77
by Jarred Walton on 9/28/2013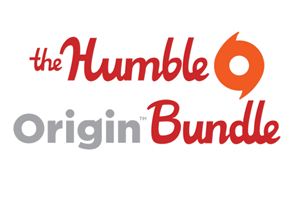 In case you missed it, there's a new Humble Bundle going on right now (since two days ago). Over the years we've seen a variety of games offered up...
44
by Jarred Walton on 8/16/2013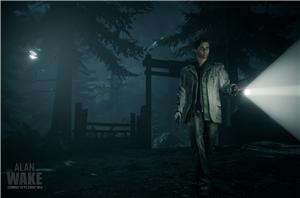 Today Remedy announced plans to finally bring their psychological thriller Alan Wake to PC via Steam early next year. The developer will also be including the game's two pieces...
16
by Craig Getting on 12/14/2011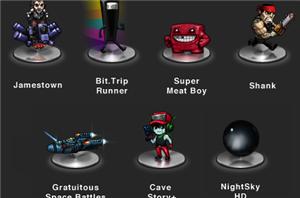 The Humble Indie Bundle team today launched the pay-what-you-want Humble Indie Bundle 4 just in time for the holidays - the bundle included WIndows, OS X, and Linux versions...
14
by Andrew Cunningham on 12/13/2011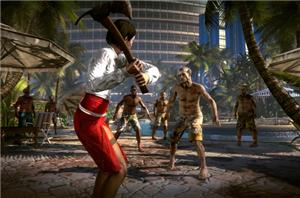 An unfinished version of Dead Island, the tropical co-op zombie title from Techland, was mistakenly released on Steam in North America. According to Develop, the game's publisher, Deep Silver...
5
by Craig Getting on 9/6/2011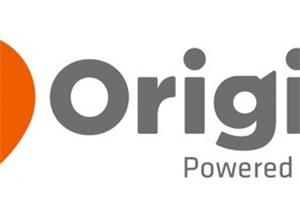 In an ironic development following months of public squabbling over digital distribution practices, Electronic Arts is now offering Valve games through its Origin service. EA is running a buy-two-get-one-free special...
15
by Craig Getting on 9/3/2011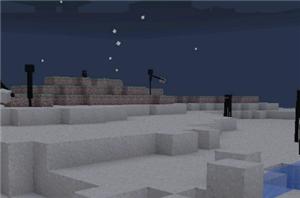 In a recent entry on his blog, Markus "notch" Persson explained why Minecraft has yet to appear on Valve's Steam platform, citing an " inherent incompatibility" between his company...
14
by Craig Getting on 8/30/2011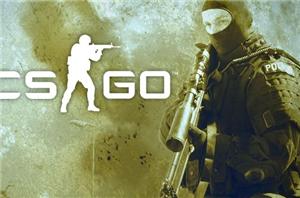 Valve's doubling down on the PlayStation 3. In a preview published late Thursday, Kotaku's Stephen Totilo reported that Counter-Strike: Global Offensive, the newest iteration of the popular Counter-Strike franchise...
33
by Craig Getting on 8/25/2011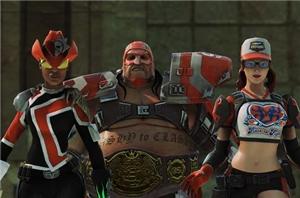 With its upcoming sequel to its Defense of the Ancients-inspired shooter Monday Night Combat, Uber Entertainment is embracing another hallmark of the hero arena genre: a free-to-play business model. Instead...
3
by Craig Getting on 8/25/2011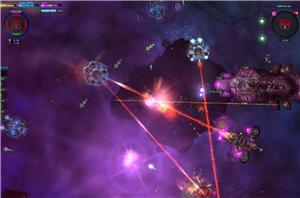 Top-down shooting, upgradeable fleets, a galaxy-wide zombie infestation: MinMax Games' Space Pirates and Zombies (officially abbreviated S.P.A.Z.) has it all for just $15. Released yesterday on Steam, S.P.A.Z. is...
0
by Craig Getting on 8/16/2011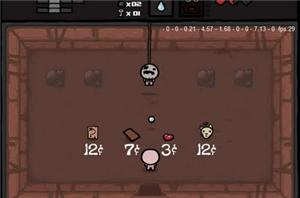 Just a few weeks after its official announcement, The Binding of Isaac has taken up residence on Steam. Despite the store page saying September, its creator Edmund McMillen (one...
3
by Craig Getting on 8/11/2011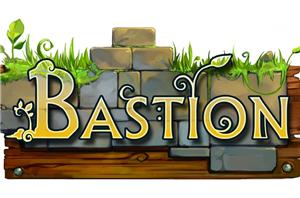 Supergiant Games' Bastion, which kicked off Microsoft's exclusive Summer of Arcade promotion on July 20th, will get its PC release on August 16th. It will cost $14.99 and is...
7
by Craig Getting on 8/9/2011