SSD Caching
Lenovo's announcement today of a new generation of ThinkPads based on Intel's Kaby Lake platform includes brief but tantalizing mention of Optane, Intel's brand for devices using the 3D XPoint non-volatile memory technology they co-developed with Micron. Lenovo's new ThinkPads and competing high-end Kaby Lake systems will likely be the first appearance of 3D XPoint memory in the consumer PC market. Several of Lenovo's newly announced ThinkPads will offer 16GB Optane SSDs in M.2 2242 form factor paired with hard drives as an alternative to a using a single NVMe SSD with NAND flash memory (usually TLC NAND, with a portion used as SLC cache). The new Intel Optane devices mentioned by Lenovo are most likely the codenamed Stony Beach NVMe PCIe 3 x2 drives...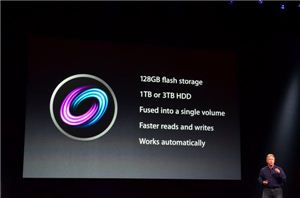 Apple has the luxury of not competing at lower price points for its Macs, which makes dropping hard drives an easier thing to accomplish. Even so, out of the...
129
by Anand Lal Shimpi on 1/18/2013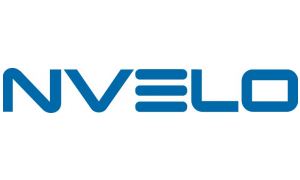 This came out of the blue. Samsung announced their intent to acquire NVELO, known for their Dataplex SSD caching software. Price or specific timeframe of the acquisition have not...
16
by Kristian Vättö on 12/16/2012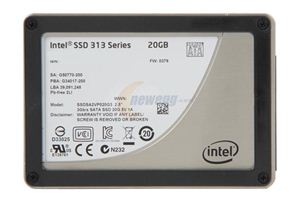 A bit over a month ago, we reported that Intel's SSD 313 would be launching soon. We don't know when exactly the launch took place but the 313...
30
by Kristian Vättö on 4/3/2012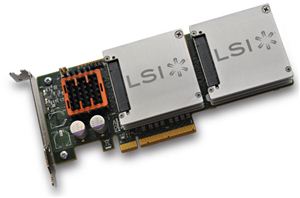 At the beginning of the year LSI completed the acquisition of SandForce, the SSD controller maker we've been covering extensively since its arrival on the scene in late 2009...
4
by Anand Lal Shimpi on 4/2/2012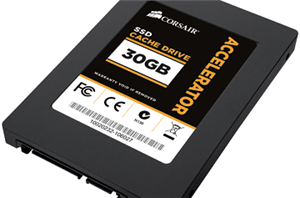 Corsair released a new SSD series today branded Accelerator. Like the name suggests, this series is aimed for caching purposes and is bundled with NVELO's DataPlex caching software. Corsair...
11
by Kristian Vättö on 3/6/2012