SSD Caching
Apple has the luxury of not competing at lower price points for its Macs, which makes dropping hard drives an easier thing to accomplish. Even so, out of the 6 distinct Macs that Apple ships today (MBA, rMBP, MBP, Mac mini, iMac and Mac Pro), only two of them ship without any hard drive option by default. The rest come with good old fashioned mechanical storage. Given the extremely positive impact an SSD has to user experience, it seems inevitable that Apple would move all of its systems to SSDs. Moving something like the iMac to a solid state configuration is pretty tough to pull off however. While notebook users (especially anyone using an ultraportable) are already used to not having multiple terabytes of storage...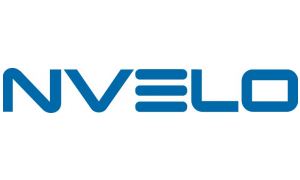 This came out of the blue. Samsung announced their intent to acquire NVELO, known for their Dataplex SSD caching software. Price or specific timeframe of the acquisition have not...
16
by Kristian Vättö on 12/16/2012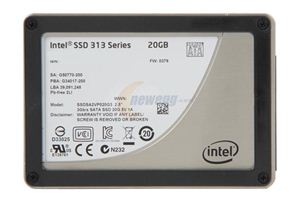 A bit over a month ago, we reported that Intel's SSD 313 would be launching soon. We don't know when exactly the launch took place but the 313...
30
by Kristian Vättö on 4/3/2012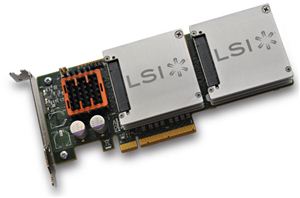 At the beginning of the year LSI completed the acquisition of SandForce, the SSD controller maker we've been covering extensively since its arrival on the scene in late 2009...
4
by Anand Lal Shimpi on 4/2/2012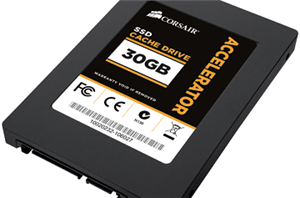 Corsair released a new SSD series today branded Accelerator. Like the name suggests, this series is aimed for caching purposes and is bundled with NVELO's DataPlex caching software. Corsair...
11
by Kristian Vättö on 3/6/2012