Spectre
Since the launch of Windows 8, many users have been waiting for something that does a better job of spanning the gap between laptops/Ultrabooks and tablets. We've seen sliders, twist screens, laptops with touchscreens, foldable laptops like the Yoga, and even a few with detachable screens. HP now enters the market with one of the latter, as the Spectre 13 x2 that has a detachable screen. Given that we're talking about Ultrabook internals – and a 13" display – pricing is going to be substantially higher than what you'll pay for a traditional tablet. HP also goes full Windows 8 here, so there's no secondary SoC running Android like in the ASUS Transformer Book Trio. HP hasn't yet provided us with a full rundown of...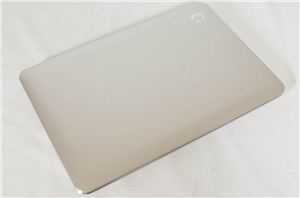 HP offers another premium ultrabook experience with a 1080p IPS touch-enabled display, but is it everything it could be?
65
by Dustin Sklavos on 5/27/2013
At our briefing with HP in the city, we had a chance to see just how far their Spectre branding was stretching by taking a look at their refreshed...
20
by Dustin Sklavos on 9/10/2012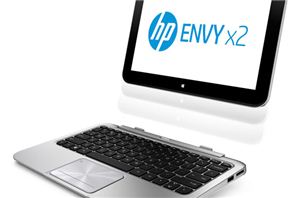 I've taken meetings with HP and Toshiba (their press release is impending) in sunny San Francisco, California to see what they have in store for us when Windows 8...
15
by Dustin Sklavos on 8/30/2012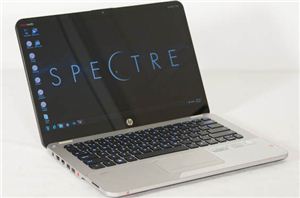 It's interesting, we recently met up with HP in San Francisco to see what they have planned for the future (and they do have some very compelling stuff in...
61
by Dustin Sklavos on 8/24/2012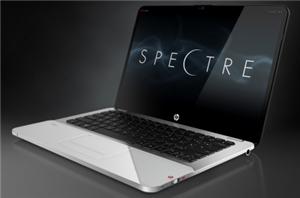 To keep the flow of CES coverage steady, HP has announced ENVY 14 Spectre Ultrabook. The use of glass makes Spectre special: The lid, display, palmrest and trackpad are...
32
by Kristian Vättö on 1/11/2012