SoCs
Over the last 5 years the mobile space has seen a dramatic change in terms of performance of smartphone and tablet SoCs. The industry has seen a move from single-core to dual-core to quad-core processors to today's heterogeneous 6-10 core designs. This was a natural evolution similar to what the PC space has seen in the last decade, but only in a much more accelerated pace. While ILP (Instruction-level parallelism) has certainly also gone up with each new processor architecture, with designs such as ARM's Cortex A15 or Apple's Cyclone processor cores brining significant single-threaded performance boosts, it's the increase of CPU cores that has brought the most simple way of increasing overall computing power. This increasing of CPU cores brought up many discussions about...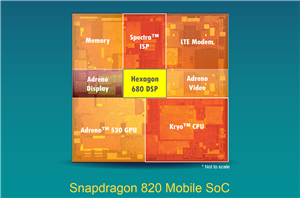 Although we tend not to focus too much on the tertiary aspects of a SoC, they are often important to enabling many aspects of the user experience. DSPs are...
39
by Joshua Ho on 8/24/2015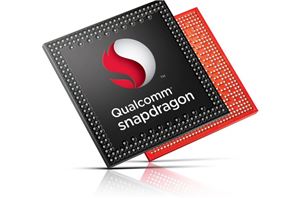 Today, Qualcomm launched a set of new SoCs, namely the Snapdragon 616, 412, and 212. These are updates to the Snapdragon 615, 410, and 210 respectively. If you were to...
21
by Joshua Ho on 8/10/2015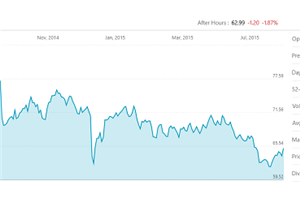 At one point, it seemed like Qualcomm would become the ARM equivalent to Intel in the x86 space. Their Snapdragon processors, equipped with industry leading cellular technology, powered a...
36
by Brett Howse on 7/22/2015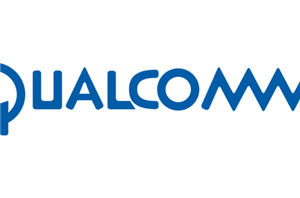 Word comes out of Europe this morning that the European Union's executive body, the European Commission, will be opening up an anti-trust investigation into Qualcomm. The Commission has investigated Qualcomm...
22
by Ryan Smith on 7/16/2015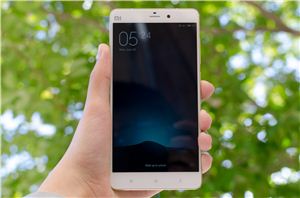 Around a few weeks before the launch of the Xiaomi Mi Note Pro, I was digging through kernel source to understand Snapdragon 810 and some other Qualcomm SoCs. We...
81
by Joshua Ho on 6/18/2015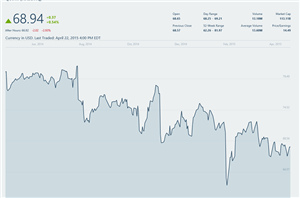 Qualcomm released their Q2 financial results today, and they had another strong quarter. Revenues increased 8% from Q2 2014, coming in at $6.9 billion. On a GAAP basis, operating...
9
by Brett Howse on 4/22/2015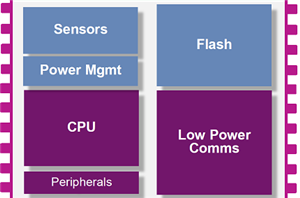 Today Imagination is launching a new set of licensable wireless intellectual property (IP) called 'Ensigma Whisper' to complement its portfolio of other SoC IPs. This announcement gives Imagination a...
9
by Stephen Barrett on 4/15/2015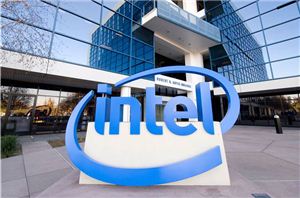 The 14nm tri-gate for process from Intel has currently been seen in both Core M (Broadwell-Y) and Broadwell-U, with some discussions at Mobile World Congress regarding Atom x5 and...
28
by Ian Cutress on 3/31/2015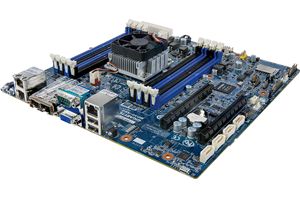 As Johan points out in his deep dive of ARM in the server market, given a focused strategy new ARM solutions can offer the potential to disrupt some very...
16
by Ian Cutress on 3/24/2015