SK Hynix
The workstation market has always been a consistent seller. The dream of offloading to an on or off-site VM and a cluster for work processing still lies more in the realm of mass production over local quick-to-compute work, and because of that low latency for quick interaction, workstations are here to stay. While the consumer is going smaller, business aims to scale and on the back of our P300 review, Lenovo sent their 34kg dual Xeon E5 v3 behemoth version of the ThinkStation P900 for review.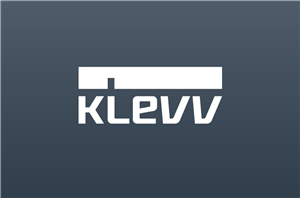 The DRAM market, especially at the consumer level, is a cut and thrust business. Margins are small on a per-module basis, but with the right volume it can make...
30
by Ian Cutress on 1/23/2015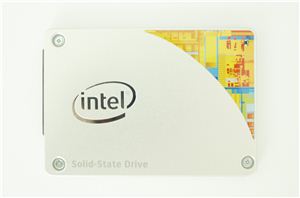 Last year Intel introduced the SSD Pro 1500, the company's first SSD for the business segment. The Pro 1500 brought support for hardware accelerated encryption in the form of...
43
by Kristian Vättö on 7/30/2014