SIGGRAPH
Back in March at GTC 2015, NVIDIA announced the first member and flagship of their Maxwell 2 generation of Quadro cards, the Quadro M6000. Packing a fully-enabled GM200 GPU and 12GB of RAM, M6000 signaled an interesting shift from NVIDIA on the high-end of Quadro, with the company shipping what amounted to a "pure" graphics card as opposed to a jack-of-all-trades type card as they typically do at the high-end. Meanwhile, although the M6000 was the first Maxwell 2 based Quadro card to launch, it was not the first Maxwell 2 GPU to launch. NVIDIA has launched GM204 and GM206 late last year and early this year respectively, and of course Maxwell 1 ended up in the Quadro K2200 and a couple of other cards...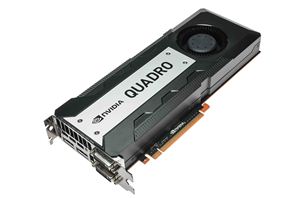 As SIGGRAPH 2013 continues to roll on, today's major announcements include those from NVIDIA. SIGGRAPH is NVIDIA's favored show for professional graphics and Quadro product announcements, with NVIDIA using...
22
by Ryan Smith on 7/23/2013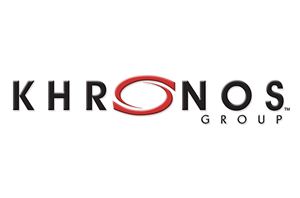 Kicking off this week is the annual SIGGRAPH conference, the graphics industry's yearly professional event. Outside of the individual vendor events and individual technologies we cover throughout the year...
29
by Ryan Smith on 7/22/2013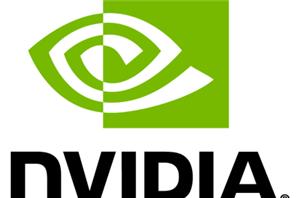 SIGGRAPH tends to be an interesting mix of announcements and demonstrations. Major vendors like NVIDIA like to make their announcements at their own trade shows – or at the...
12
by Ryan Smith on 8/12/2011