Cooler Master is one of the oldest and most reputable companies that offer advanced cooling and power solutions. If you are a PC techie, chances are you've owned at least one of their products in the past. Today we are going to look at their current flagship PSU, the V1200 Platinum, and see how it fares in today's demanding market.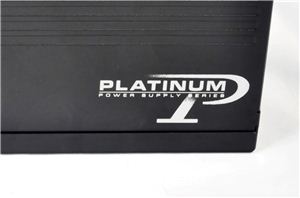 Very powerful PSUs may not be all that useful to most users, but they certainly are the pride of any company. Today we're looking at the new pinnacle of...
36
by E. Fylladitakis on 9/3/2014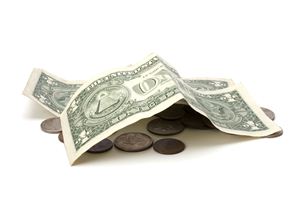 With yesterday's launch of AMD's 65W Kaveri APUs, it seemed a good time to give some recommendations for new system builds. We're starting out at the budget end of...
85
by Jarred Walton on 8/1/2014
Most PCs don't require a massive power supply capable of 750W or more sustained output, and even the 500-550W models can be overkill for many users. Today we'll be...
41
by E. Fylladitakis on 7/8/2014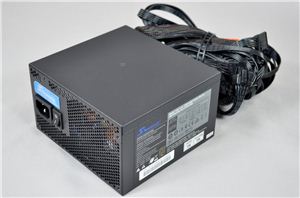 It has been 16 months since our last power supply review, but the long wait is finally over. We have a new PSU and cases editor, and this is...
77
by E. Fylladitakis on 2/28/2014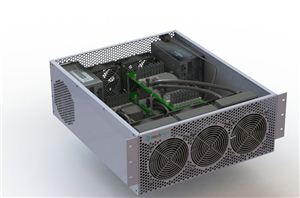 Seasonic and HashFast Technologies announced that they have signed an agreement for Seasonic to produce power supplies for HashFast's Bitcoin mining systems. Seasonic is one of the oldest and most...
29
by E. Fylladitakis on 10/25/2013
The Haswell launch gets just a little more complicated each day, with the latest wrinkle being that standard ATX power supplies that conform to the ATX 2.3 standard may...
23
by Dustin Sklavos on 5/14/2013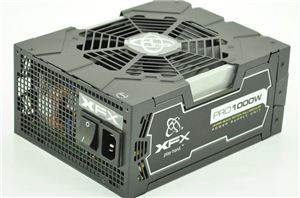 We've recently tested the first 80 Plus Platinum PSUs to hit our labs, courtesy of Seasonic and Enermax. Both were good if expensive PSUs, and next up on the...
29
by Martin Kaffei on 3/1/2012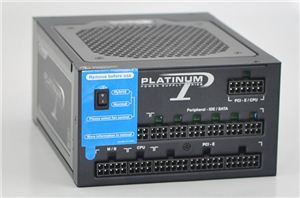 In a short time we've seen quite a few companies come out with their first 80 Plus Platinum power supplies. A couple weeks ago we reviewed the Enermax Platimax...
68
by Martin Kaffei on 2/24/2012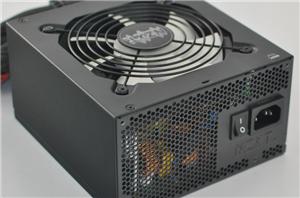 NZXT is a well known provider of "eye-catching" cases and peripherals, but like many other brands they offer power supplies as well. These include the HALE90 series, their first...
5
by Martin Kaffei on 1/26/2012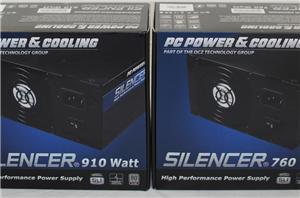 PC Power & Cooling, today a part of the OCZ Technology Group, sent us two PSUs from their Silencer series. The 760W as well as the 910W version bet...
19
by Martin Kaffei on 8/2/2011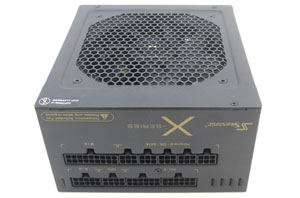 Some months ago we tested the new "Fanless" series from Seasonic. Today we will take a look at a semi-passively-cooled version with the same design and more power. The...
47
by Martin Kaffei on 3/22/2011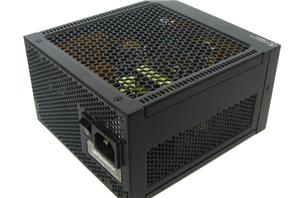 Seasonic has a well-deserved reputation for building quality power supplies, with semi-passive cooling models delivering near-silent operation. Now they're launching their first fanless series, the "X-series Fanless", for users...
39
by Martin Kaffei on 10/20/2010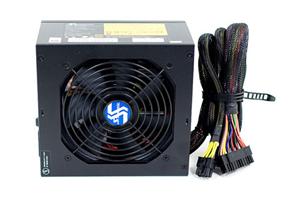 Seasonic was kind enough to send us a PSU in for our expanding list of testbeds. They shipped us their latest member of the M12 II line: a 620W...
18
by Anand Lal Shimpi on 5/2/2010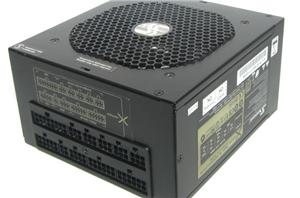 Seasonic recently released their latest foray into the retail PSU market, the X-Series with 80 Plus Gold certification. As one of the highest efficiency power supplies on the market...
38
by Martin Kaffei on 4/13/2010