The Haswell launch gets just a little more complicated each day, with the latest wrinkle being that standard ATX power supplies that conform to the ATX 2.3 standard may not actually be capable of supporting Haswell's extremely low power sleep states. The result has been power supply manufacturers scrambling to see if their power supplies can handle Haswell's requested 0.05A on the 12V rail as opposed to the ATX 2.3 minimum's 0.5A. Both Corsair and Sea Sonic have been rigorously testing their power supplies to determine which ones definitely can handle Haswell's C6/C7 states, and both have a list of power supplies which are certified to run Haswell, and in the case of Corsair and their substantial portfolio, which power supplies should be able to...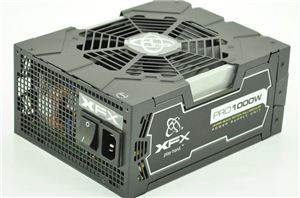 We've recently tested the first 80 Plus Platinum PSUs to hit our labs, courtesy of Seasonic and Enermax. Both were good if expensive PSUs, and next up on the...
29
by Martin Kaffei on 3/1/2012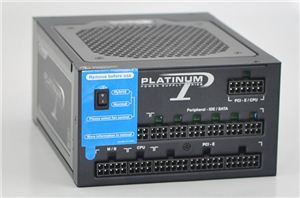 In a short time we've seen quite a few companies come out with their first 80 Plus Platinum power supplies. A couple weeks ago we reviewed the Enermax Platimax...
68
by Martin Kaffei on 2/24/2012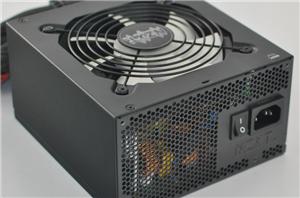 NZXT is a well known provider of "eye-catching" cases and peripherals, but like many other brands they offer power supplies as well. These include the HALE90 series, their first...
5
by Martin Kaffei on 1/26/2012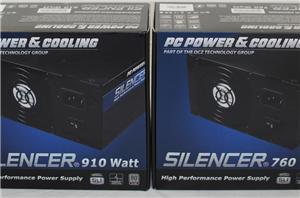 PC Power & Cooling, today a part of the OCZ Technology Group, sent us two PSUs from their Silencer series. The 760W as well as the 910W version bet...
19
by Martin Kaffei on 8/2/2011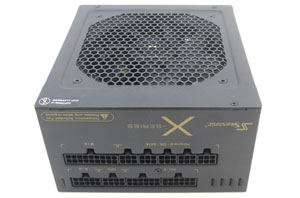 Some months ago we tested the new "Fanless" series from Seasonic. Today we will take a look at a semi-passively-cooled version with the same design and more power. The...
47
by Martin Kaffei on 3/22/2011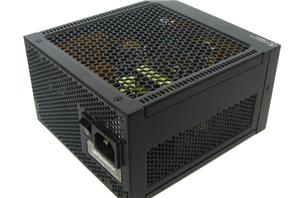 Seasonic has a well-deserved reputation for building quality power supplies, with semi-passive cooling models delivering near-silent operation. Now they're launching their first fanless series, the "X-series Fanless", for users...
39
by Martin Kaffei on 10/20/2010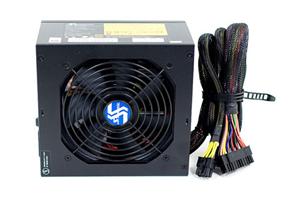 Seasonic was kind enough to send us a PSU in for our expanding list of testbeds. They shipped us their latest member of the M12 II line: a 620W...
18
by Anand Lal Shimpi on 5/2/2010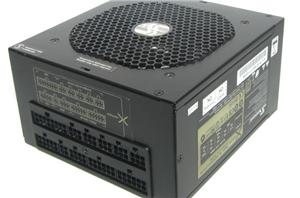 Seasonic recently released their latest foray into the retail PSU market, the X-Series with 80 Plus Gold certification. As one of the highest efficiency power supplies on the market...
38
by Martin Kaffei on 4/13/2010