SATA
When StarTech.com first offered up their USB 3.0 Standalone Eraser Dock for review, it took me a little while to really figure what it was for. The name is long and a bit confusing, but that's because this device fulfills two mostly separate roles. In one mode, it's a normal USB to SATA drive dock that allows for easy access to bare 2.5" or 3.5" drives. The rest of the time, it's a specialized standalone gadget for securely erasing and overwriting drives.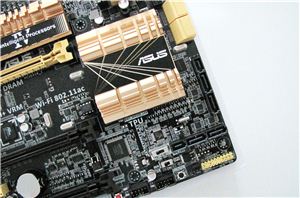 The Serial ATA International Organization didn't have much to worry about when hard drives were the primary (only) media. The laws of rotational physics ensured hard drive speeds would...
130
by Kristian Vättö on 3/13/2014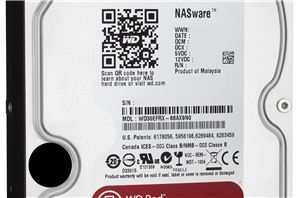 WD did everyone a favor when they reorganized their products under color-coded branding a few years ago. With the Blue (mainstream), Green (quiet and cool) and Black (performance) lines...
39
by Jason Inofuentes on 7/10/2012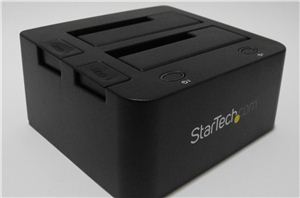 StarTech.com specializes in gadgets performing niche, yet handy functions. We reviewed their portable SATA duplicator last year, and this time around we have another interesting gadget from their stables...
17
by Ganesh T S on 6/18/2012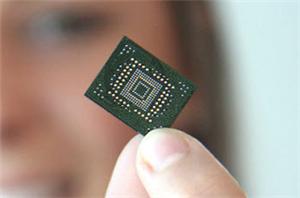 The SATA IO working group announced one new spec and that it has begun work on another: µSSD and SATA Express, respectively. These two specs span the gamut from...
15
by Anand Lal Shimpi on 8/11/2011