I've been toying around with updating my computer lately, and one of the topics I wanted to look at was the choice of power supply. For the most part, we've long since moved beyond the days where power supplies that cost under $60 are garbage. There are plenty of decent power supplies available, particularly if you don't mind taking a step down from the latest and greatest in terms of efficiency. Anyway, I was helping a friend put together a new PC the other day and it got me curious. First, let's start with the system build he put together, with some input from me. Note that many of the parts were selected based on price and availability on Amazon.com, as that's where he wanted...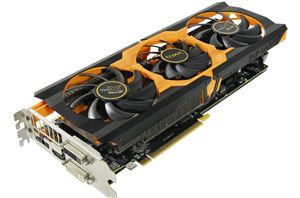 Today we're taking a look at Sapphire's Radeon R9 280X Toxic, the latest of the custom 280X cards to come rolling through our labs. With the Toxic series of...
84
by Ryan Smith on 10/10/2013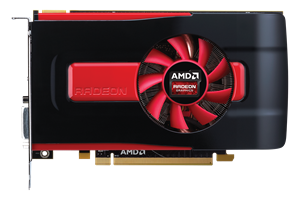 Launching today is AMD's second new GPU for 2013 and the first GPU to make it to the retail desktop market: Bonaire. Bonaire in turn will be powering AMD's...
107
by Ryan Smith on 3/22/2013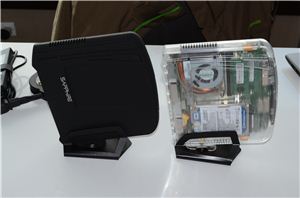 Like most graphics companies, Sapphire didn't have anything major to announce at CES. Their suite was mostly dedicated to showing off their Mini-ITX Edge VS boxes, which were launched...
7
by Jarred Walton on 1/12/2013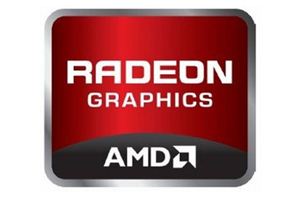 After originally missing its initial launch window of late June, and again missing a soft launch target of 2 weeks ago, the first Radeon HD 7970 GHz Edition card...
18
by Ryan Smith on 7/31/2012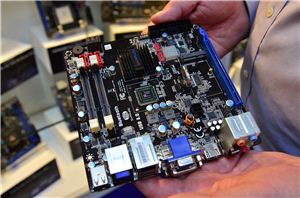 Sapphire showed us its Brazos 2.0 motherboard based on AMD's E2-1800 APU with Radeon HD 7340 graphics. The Pure Mini E2-1800 uses SO-DIMMs (8GB max) and features both a...
4
by Anand Lal Shimpi on 6/6/2012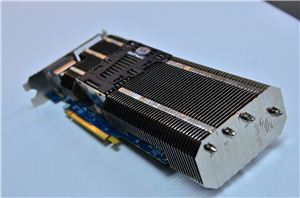 Yesterday I met with AMD's well known GPU partner Sapphire. Among their laundry list of AMD based graphics cards was this passively cooled Radeon HD 7770. The board layout...
13
by Anand Lal Shimpi on 6/6/2012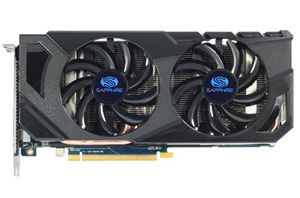 As AMD's 28nm allocation has improved so has the selection of cards available on the market. We're still in the first phase of the Radeon HD 7000 series rollout...
37
by Ryan Smith on 4/28/2012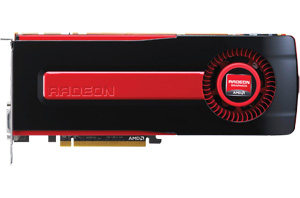 Announced late last month and shipping 3 weeks ago, AMD kicked off the 28nm generation with a bang with their Radeon HD 7970. Combining TSMC's new 28nm HKMG process...
259
by Ryan Smith on 1/31/2012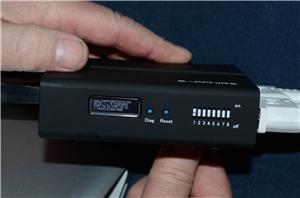 Sapphire was showing off their latest products in their suite, including a just-in-from-Taiwan Ivy Bridge motherboard, along with X79 and 990FX motherboards for SNB-E and Bulldozer. Also on display...
11
by Jarred Walton on 1/10/2012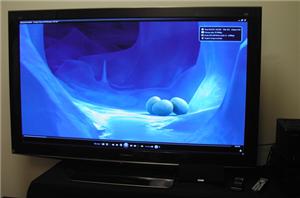 The popularity of Intel's HD Graphics amongst HTPC enthusiasts and the success of the AMD APUs seem to indicate that the days of the discrete HTPC GPU are numbered...
70
by Ganesh T S on 6/12/2011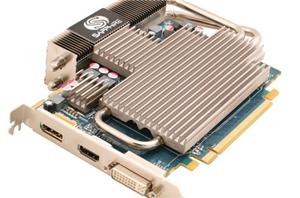 Sapphire is bringing a constant stream of passively cooled 5xxx series GPUs to the market – if you recall, we reported on the Sapphire HD5550 Ultimate only a couple...
24
by Ian Cutress on 6/24/2010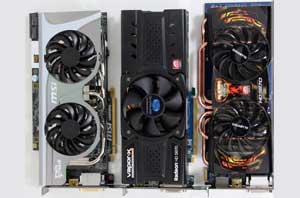 Fans of custom video cards have undoubtedly found themselves a bit disappointed with the Radeon HD 5800 series. Due to a perfect storm of low GPU yields from TSMC...
45
by Ryan Smith on 5/19/2010