Ryzen
Since the announcement of AMD's mid-range offerings, it was clear that Ryzen 5 is going to have some major advantages over its direct price competition. For $250, the top Ryzen 5 1600X gives six cores and twelve threads of AMD's latest microarchitecture. For the same price from Intel with a Core i5, you get four cores and no extra threads. Even though the Intel Core i5 based on Kaby Lake will have an instructions-per-clock advantage, it's a hard hill to climb when the competition has 50% more cores and 200% more threads. In this review, we take the Ryzen 5 1600X and see if it smashes the market wide open.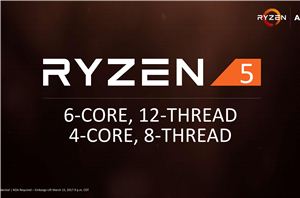 As part of our initial Ryzen 7 review, AMD also teased the presence of two more elements to the Ryzen lineup, specifically Ryzen 5 and Ryzen 3, both aiming...
229
by Ian Cutress on 3/15/2017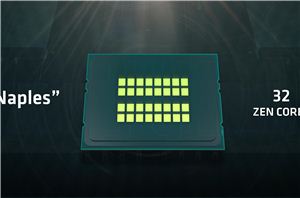 For users keeping track of AMD's rollout of its new Zen microarchitecture, stage one was the launch of Ryzen, its new desktop-oriented product line last week. Stage three is...
91
by Ian Cutress on 3/7/2017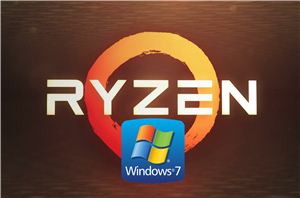 Officially, AMD does not support Ryzen CPUs on Windows 7. Given that Microsoft has essentially ended support for the OS, this is the type of response we expect from...
70
by Ian Cutress on 3/7/2017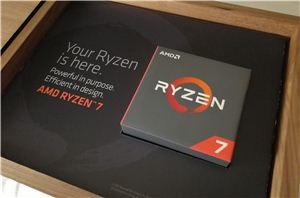 For over two years the collective AMD vs Intel personal computer battle has been sitting on the edge of its seat. Back in 2014, when AMD first announced it...
554
by Ian Cutress on 3/2/2017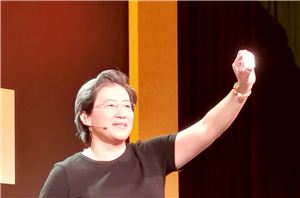 AMD held a Tech Day a week before the launch of Zen to go over the details of of the new Ryzen product with the technology press. As part...
59
by Ian Cutress on 3/2/2017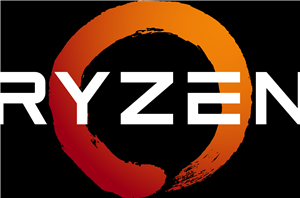 The biggest x86 launch for AMD in five years is today: Ryzen is here. As always before a major launch, AMD gives a 'Tech Day' for relevant press and...
376
by Ian Cutress on 2/22/2017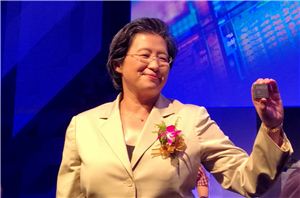 Thanks to some sleuthing from various readers, AMD has accidentally let the cat out of the bag with regards to the official Ryzen launch date. While they haven't specifically...
70
by Ian Cutress on 1/11/2017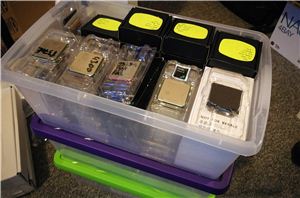 At the CES 2017 show today, AMD is lifting the lid on some of the upcoming AM4 motherboard designs coming to end users for Ryzen/Summit Ridge and Bristol Ridge...
47
by Ian Cutress on 1/4/2017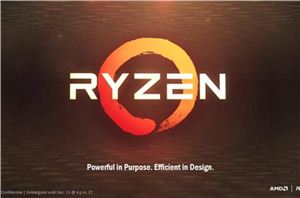 In the eternal battle to drive more details out of AMD ahead of the full launch of its new Zen microarchitecture based CPUs, today AMD is lifting the lid...
169
by Ian Cutress on 12/13/2016