Roku
We have reviewed the Roku devices before, and the last major hardware refresh (if you discount the MHL-equipped streaming stick) was the Roku 2 XS which we evaluated in detail back in September 2011. Engadget spied some FCC filings early last month, and to no one's surprise, the Roku 3 was officially launched yesterday at the $99 price point. We could write multiple paragraphs about the new features touted by Roku in the new hardware, but felt it would be simpler to present the plus and minus points of the Roku 3 in a point-wise fashion: Positives: Faster CPU for a better user experience. Users are no longer bundled with the same SoC that is part of the Raspberry Pi. We are still looking into details of...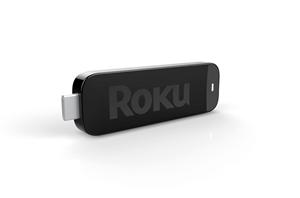 Smart TVs will be a big deal this year. If you sunk your money on one of last year's 3D sets, you probably don't want to do it again...
2
by Jason Inofuentes on 1/5/2012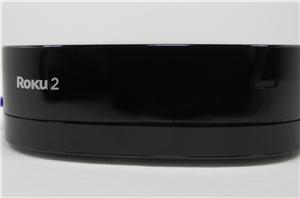 Roku just announced a software update that is rolling out to its Roku 2 and LT lines, bringing several changes that should bring a smile to many users faces...
7
by Jason Inofuentes on 12/14/2011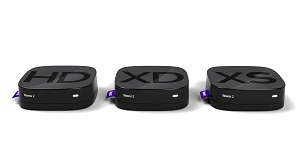 Roku announced today that they intend on bringing Roku boxes to the U.K. and Canada in 2012. In tandem with this announcement, Roku also plans on supporting region specific...
0
by Amman Sood on 11/17/2011
Roku is one of the pioneers in the media streamer market. They introduced the first Netflix streaming box in 2008. New models have been coming out every year. This...
33
by Ganesh T S on 9/30/2011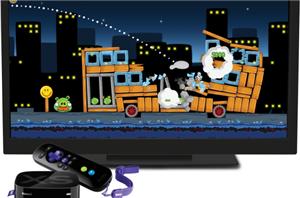 Roku, founded in 2002, is one of the pioneers in the media streamer market. OTT (over-the-top) content from premium service providers like Netflix and Hulu has become more popular...
16
by Ganesh T S on 7/19/2011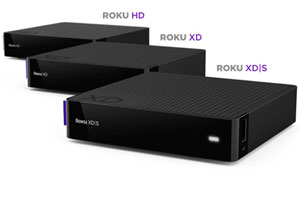 Today I have in my hands the Netgear Roku XD media streamer, the latest media streaming solution for the living room to get retail store distribution by allying itself...
27
by Alan Lueke on 11/12/2010