Retina
We just got done with our hands-on time with Apple's new products, and we'll start with what's likely the sneakiest of them, the iMac with Retina Display. Why "sneaky"? The answer is all in the HiDPI display, which Apple calls the "Retina 5K Display". The retina display is definitely the star of the new iMac, as the rest of the hardware is largely a minor specification bump from last year's model. In fact turned off you'd be hard pressed to tell the difference between the 2013 (non-retina) and new retina models, but the screen is immediately evident once on. At 5120x2880 pixels, the new Retina 5K Display is precisely 4x the pixels of the 2560x1440 panel in last year's model. What this means is that Apple...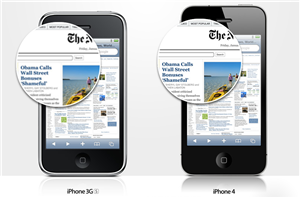 While this has always been an issue that's been in the background since Android OEMs started releasing devices with display PPIs above the 300-400 "retina" range, recent events have...
102
by Joshua Ho on 2/8/2014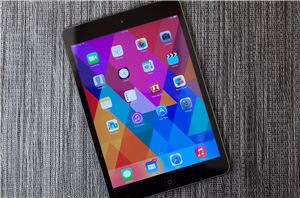 We've covered quite a few laptop options last week for those looking for something mobile for the holiday season, but one area we haven't touched on yet is tablet...
108
by Jarred Walton on 12/19/2013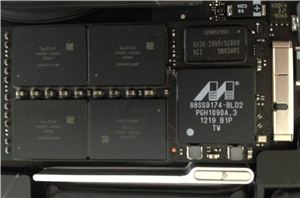 There has always been some level of lottery involved when buying an SSD-equipped Mac. The first Mac to start the lottery was the 2010 MacBook Air, which initially used...
31
by Kristian Vättö on 2/5/2013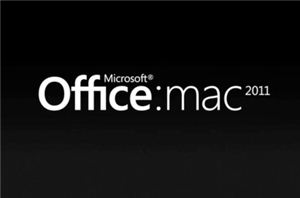 Since the launch of the MacBook Pro with Retina display in June, Microsoft had announced full compatibility of Office for Mac 2011 with Mountain Lion, but had neither confirmed...
11
by Saumitra Bhagwat on 9/19/2012