Rangeley
Synology started the roll-out of their SMB-targeted NAS units based on Intel's latest Atom platform (Rangeley) in September 2014. We have already looked at the 4-bay DS415+ in detail. Today, the 5-bay and 8-bay versions are being officially launched. Read on for our review to find out how Intel's Rangeley platform and Synology's DSM perform in a 8-bay configuration.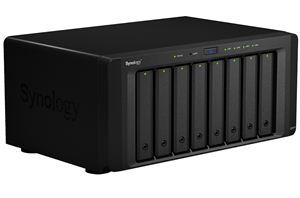 In the last week of September, Synology launched their Intel Rangeley-based DS415+. In our review, we found it resolved most of the issues encountered in the previous Atom-based SMB...
11
by Ganesh T S on 11/4/2014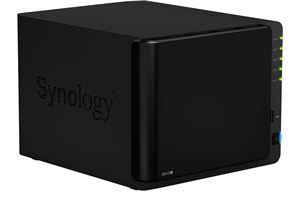 Synology recently launched the DS415+, their first Intel Rangeley-based NAS. This 4-bay NAS, targeted towards SMBs and SOHOs, finally brings about hardware accelerated encryption capabilities to DSM in the...
42
by Ganesh T S on 10/30/2014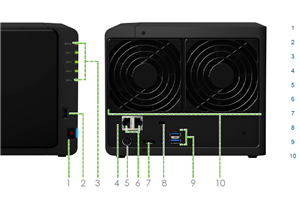 Synology has been relatively quiet over the last couple of months (barring the responses to various security issues), but, today, they are coming out with a couple of expected...
15
by Ganesh T S on 9/23/2014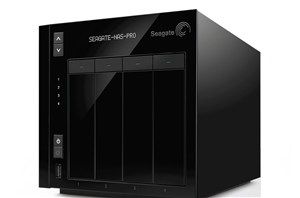 Seagate recently rebooted their NAS offerings, completely revamping their 2013 Business Storage lineup and dropping that software platform altogether. In its place, they adopted a Debian-based offering, NAS OS...
14
by Ganesh T S on 8/27/2014