Rangeley
Last week, Paul Alcorn over at Tom's Hardware picked up on an interesting statement made by Intel in their Q4 2016 earnings call. The company, whose Data Center group's profits had slipped a bit year-over-year, was "observing a product quality issue in the fourth quarter with slightly higher expected failure rates under certain use and time constraints." As a result the company had setup a reserve fund as part of their larger effort to deal with the issue, which would include a "minor" design (i.e. silicon) fix to permanently resolve the problem. A bit more digging by Paul further turned up that the problem was with Intel's Atom C2000 family, better known by the codenames Avoton and Rangeley. As a refresher, the Silvermont-based server...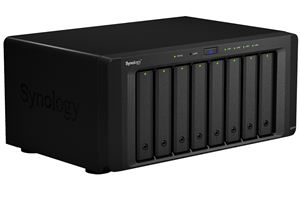 Synology started the roll-out of their SMB-targeted NAS units based on Intel's latest Atom platform (Rangeley) in September 2014. We have already looked at the 4-bay DS415+ in detail...
65
by Ganesh T S on 11/18/2014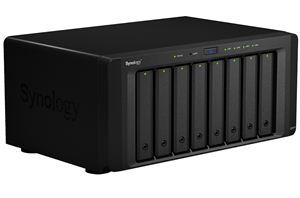 In the last week of September, Synology launched their Intel Rangeley-based DS415+. In our review, we found it resolved most of the issues encountered in the previous Atom-based SMB...
11
by Ganesh T S on 11/4/2014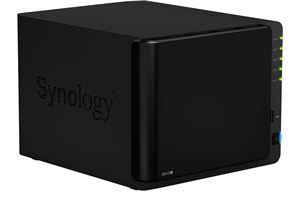 Synology recently launched the DS415+, their first Intel Rangeley-based NAS. This 4-bay NAS, targeted towards SMBs and SOHOs, finally brings about hardware accelerated encryption capabilities to DSM in the...
42
by Ganesh T S on 10/30/2014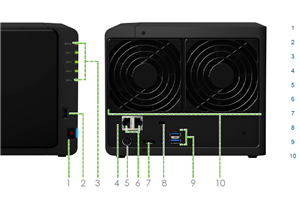 Synology has been relatively quiet over the last couple of months (barring the responses to various security issues), but, today, they are coming out with a couple of expected...
15
by Ganesh T S on 9/23/2014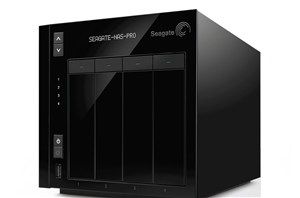 Seagate recently rebooted their NAS offerings, completely revamping their 2013 Business Storage lineup and dropping that software platform altogether. In its place, they adopted a Debian-based offering, NAS OS...
14
by Ganesh T S on 8/27/2014