One of the many interesting ways in which motherboard companies diversify their product ranges is with networking opportunities. In most product stacks, manufacturers use Realtek and Intel network ports with reckless abandon, while a few also use wireless connectivity or Killer network solutions to add value to their product. MSI has now added another potential into their mix with their 'ACK' branding. The acronym can be described as 802.11ac + Killer, with both solutions coming from Qualcomm Atheros' networking solutions. What makes this combination new, aside from using an Atheros WiFi solution, is that MSI is allowing 'Killer Smart Teaming' which allows the wired and wireless network to act together, offering a 1.867 Gbps maximum network throughput. The ACK feature will come to their highest...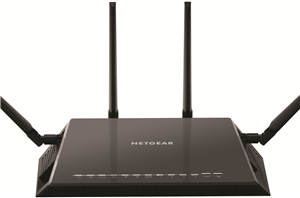 The high-end 802.11ac router market has seen two introductions in the recent past. The first was the Netgear Nighthawk X6 which was based on the Broadcom 5G Wi-Fi XStream...
9
by Ganesh T S on 9/2/2014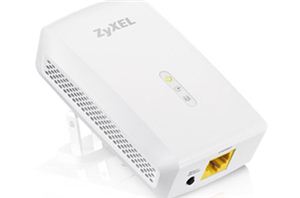 Last year, we saw the introduction of HomePlug AV2 (HPAV2) silicon from both Broadcom and Qualcomm Atheros. In conformance with the usual product development cycle, we saw the announcement...
8
by Ganesh T S on 8/28/2014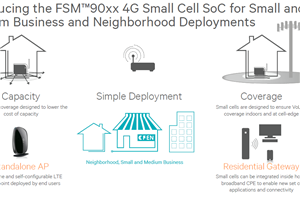 Today, Qualcomm Atheros is announcing a new line of SoCs targeted at residential deployments, along with small and medium business. The FSM90xx line is similar in purpose to the...
0
by Joshua Ho on 6/11/2014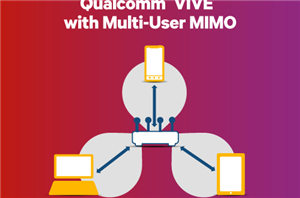 At the beginning of 2012 Broadcom announced its first 802.11ac chipsets under the banner of 5G (5th generation) WiFi. Since then we've seen the latest high end notebooks adopt...
19
by Anand Lal Shimpi on 4/3/2014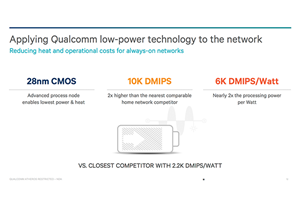 Today Qualcomm Atheros is announcing two new products and an entirely new category on its roadmap, the Internet Processor, prefixed IPQ (Internet Processor Qualcomm). The two new SoCs are...
22
by Brian Klug on 11/20/2013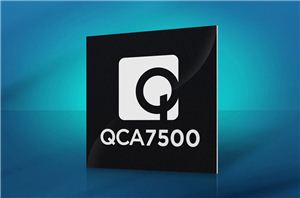 In October 2012, Qualcomm Atheros introduced their first HomePlug AV2 (HPAV2) solution in the form of the QCA7450/AR1540 chipset. It did boast of theoretical speeds up to 500 Mbps...
9
by Ganesh T S on 10/21/2013