Qualcomm Atheros
Home automation has garnered renewed attention, thanks to the Internet of Things (IoT) revolution. Many vendors targeting this market look to deliver solutions for aspects appealing to a broader audience. Some examples include lighting, temperature control, security using IP cameras etc. Irrigation control is a niche within the home automation niche. At first glance, it appears to be a limited market, as only those with gardens big enough to require scheduled / automated watering of multiple zones might need it. Surprisingly, there are many options for people looking to gain IP control over their irrigation / watering system's functioning. iConservo's Blossom is one such option. Read on for a detailed look at the Blossom Smart Watering Controller.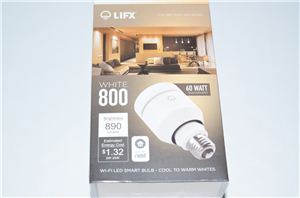 The Internet of Things (IoT) revolution has sparked an increased interest in home automation. Lighting is one of the major home automation aspects. LIFX is one of the popular...
55
by Ganesh T S on 6/12/2015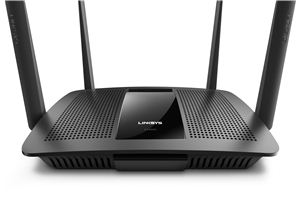 Readers following our wireless networking coverage must be quite familiar with the developments in 802.11ac land. As a recap: The first 3-stream 802.11ac routers (based on the Broadcom BCM4706 chipset...
83
by Ganesh T S on 5/7/2015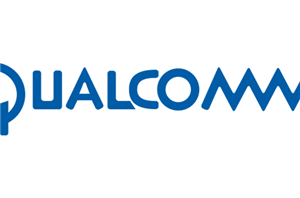 Not to be outdone by Qualcomm's SoC group, Qualcomm's communication groups are busy at MWC 2015 as well. Though Qualcomm Technologies and Qualcomm Atheros are not announcing any major...
8
by Ryan Smith on 3/2/2015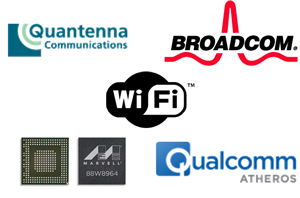 Quantenna was the first to bring a 4x4 MU-MIMO 802.11ac chipset to the market (with the Asus RT-AC87U and the Netgear Nighthawk X4 R7500). It has a number of...
7
by Ganesh T S on 1/11/2015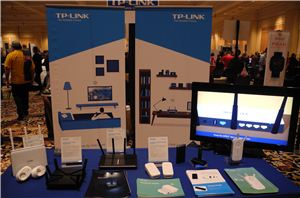 TP-LINK is one of the leading networking solutions vendor in the Asian market. They have been slowly trying to build up a presence in the US, but there has...
2
by Ganesh T S on 1/7/2015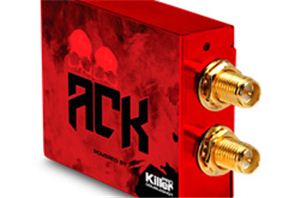 One of the many interesting ways in which motherboard companies diversify their product ranges is with networking opportunities. In most product stacks, manufacturers use Realtek and Intel network ports...
12
by Ian Cutress on 11/4/2014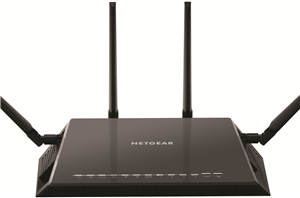 The high-end 802.11ac router market has seen two introductions in the recent past. The first was the Netgear Nighthawk X6 which was based on the Broadcom 5G Wi-Fi XStream...
10
by Ganesh T S on 9/2/2014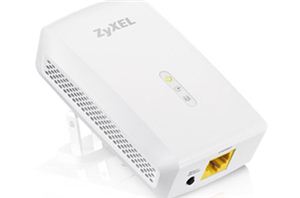 Last year, we saw the introduction of HomePlug AV2 (HPAV2) silicon from both Broadcom and Qualcomm Atheros. In conformance with the usual product development cycle, we saw the announcement...
8
by Ganesh T S on 8/28/2014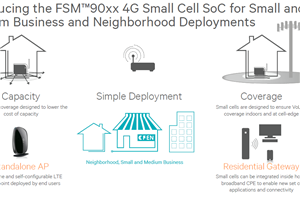 Today, Qualcomm Atheros is announcing a new line of SoCs targeted at residential deployments, along with small and medium business. The FSM90xx line is similar in purpose to the...
0
by Joshua Ho on 6/11/2014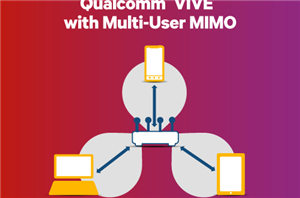 At the beginning of 2012 Broadcom announced its first 802.11ac chipsets under the banner of 5G (5th generation) WiFi. Since then we've seen the latest high end notebooks adopt...
19
by Anand Lal Shimpi on 4/3/2014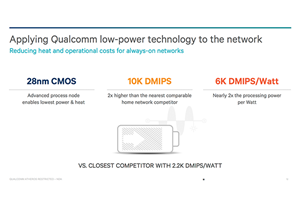 Today Qualcomm Atheros is announcing two new products and an entirely new category on its roadmap, the Internet Processor, prefixed IPQ (Internet Processor Qualcomm). The two new SoCs are...
22
by Brian Klug on 11/20/2013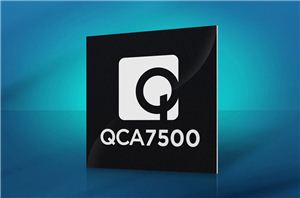 In October 2012, Qualcomm Atheros introduced their first HomePlug AV2 (HPAV2) solution in the form of the QCA7450/AR1540 chipset. It did boast of theoretical speeds up to 500 Mbps...
9
by Ganesh T S on 10/21/2013