QHD
HP has introduced its Pavilion 32 display (V1M69A), which promises to combine large size, QHD resolution, VA panel and affordability. The Pavilion 32 monitor may not appeal to professionals or hardcore gamers, but for mainstream users this one could be a game changer because of its price-point. The monitor will hit the market late next month as a part of HP's back-to-school product refresh. Modern day desktop workloads involve a lot of multitasking as well as long documents, large spreadsheets and high-resolution images. For many tasks, big displays are not a luxury, but rather a necessity. However, it is not easy to find a monitor that boasts with a large size, a good quality panel and an affordable price. There are relatively inexpensive 24" and...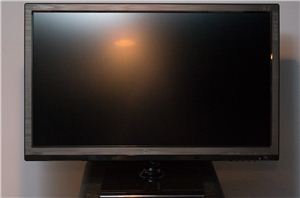 The best thing to happen to the computer monitor marketplace has been the introduction of inexpensive QuadHD displays from South Korea. At a time when a $700 monitor was...
85
by Chris Heinonen on 4/11/2014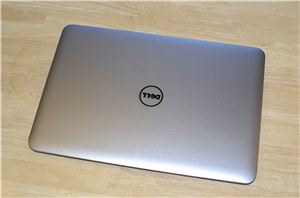 It's late, but our review of Dell's updated XPS 15 (9530, late 2013 edition) is finally ready. There were reasons for the delays, which we'll get into in the...
152
by Jarred Walton on 3/6/2014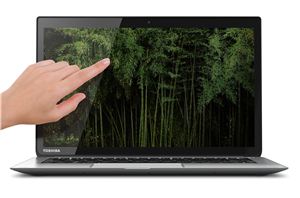 I recently had an opportunity to take a meeting with Toshiba in San Francisco. Meetings with reps from major notebook vendors are oftentimes an exercise in enthusiasm coupled with...
46
by Dustin Sklavos on 4/18/2013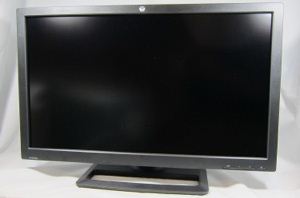 Almost 15 years ago I set up my first multiple monitor system, using a 17" and a 15" CRT. At that time it was a very uncommon setup, but...
119
by Chris Heinonen on 3/16/2012