QHD
Nixeus, a Los Angeles-based consumer electronics company that was founded in 2010, has officially launched their new EDG 27 gaming monitor, which they claim is the world's first WQHD IPS-based display with an AMD FreeSync range of 30Hz to 144Hz. Since the devil is in the details, their claim might indeed be correct. Based on our research, its principal competition either has a similar wide adaptive refresh range but a TN panel (Acer Predator XG270HU) or a 144Hz IPS panel that only supports a much narrower 35-90Hz FreeSync range (ASUS MG279Q). As a result, the Nixeus EDG 27 does indeed appear to be the only 144Hz FreeSync IPS monitor that has a 30Hz minimum refresh rate. Focusing on some of the other specs, the Nixeus EDG...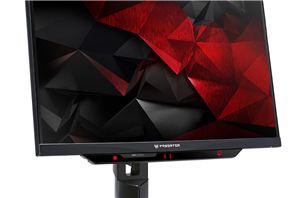 Although we have already reported on the flagship Acer Predator X27 gaming monitor, an interesting model that isn't getting quite as much attention is the Predator Z271UV. By foregoing...
9
by Patrick MacMillan on 5/8/2017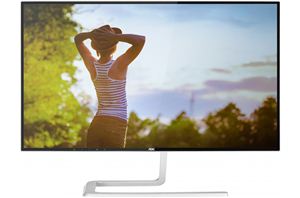 AOC this week introduced two new 27" displays with thin bezels, a fancy asymmetric stand, an IPS panel and QHD resolution (2560×1440). The more expensive of the two monitors...
32
by Anton Shilov on 2/1/2017
Last week BenQ introduced its new display with QHD resolution that has an integrated USB 3.0 Type-C dock. Aside from the dock, the 27" monitor's big selling point is...
27
by Anton Shilov on 1/26/2017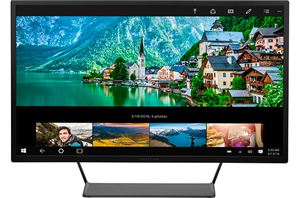 HP has introduced its Pavilion 32 display (V1M69A), which promises to combine large size, QHD resolution, VA panel and affordability. The Pavilion 32 monitor may not appeal to professionals...
74
by Anton Shilov on 5/4/2016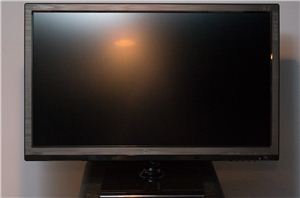 The best thing to happen to the computer monitor marketplace has been the introduction of inexpensive QuadHD displays from South Korea. At a time when a $700 monitor was...
85
by Chris Heinonen on 4/11/2014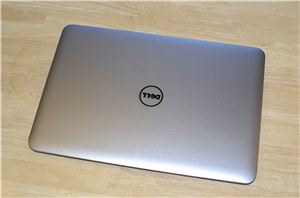 It's late, but our review of Dell's updated XPS 15 (9530, late 2013 edition) is finally ready. There were reasons for the delays, which we'll get into in the...
152
by Jarred Walton on 3/6/2014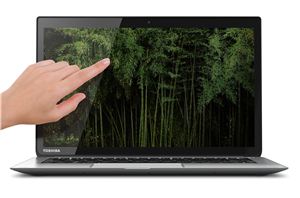 I recently had an opportunity to take a meeting with Toshiba in San Francisco. Meetings with reps from major notebook vendors are oftentimes an exercise in enthusiasm coupled with...
46
by Dustin Sklavos on 4/18/2013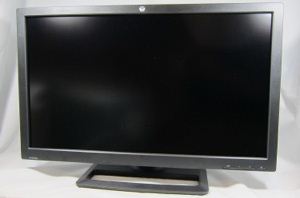 Almost 15 years ago I set up my first multiple monitor system, using a 17" and a 15" CRT. At that time it was a very uncommon setup, but...
119
by Chris Heinonen on 3/16/2012