In October 2012, Qualcomm Atheros introduced their first HomePlug AV2 (HPAV2) solution in the form of the QCA7450/AR1540 chipset. It did boast of theoretical speeds up to 500 Mbps, but lacked support for all the MIMO profiles. Today, Qualcomm Atheros is announcing the QCA7500 HPAV2 solution to deliver gigabit-class performance using existing electrical wiring. The QCA7500 is highly integrated, with no need for an external AFE (analog front end). An integrated 2x2 MIMO AFE line driver reduces system cost. It also includes TR 069 remote management support. The MIMO feature comes with optimized beamforming coefficients. As expected, kits based on the QCA7500 will be interoperable with the already installed HomePlug solutions. The QCA7500 has an operational frequency band between 2 and 68 MHz and boasts compatibility...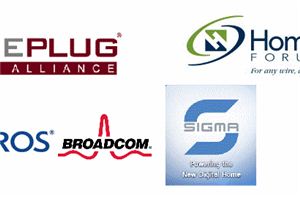 It has been a while since we covered PLC (powerline communication) technology here, but we took the opportunity to check up on the latest and greatest in the area...
5
by Ganesh T S on 1/14/2013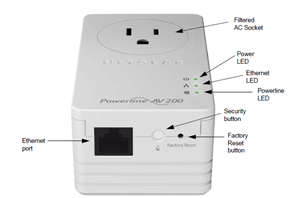 HomePlug and G.hn are tussling it out to emerge as the de-facto powerline standard, but HomePlug has enjoyed a lot of success as the incumbent. In the North American...
4
by Ganesh T S on 1/7/2013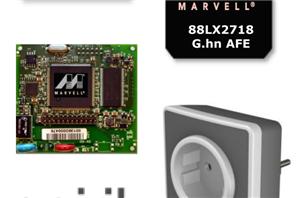 We have covered the powerline networking battle between HomePlug and HomeGrid in a lot of earlier pieces. With demonstration of working silicon at CES 2011, G.hn finally emerged from...
11
by Ganesh T S on 9/27/2011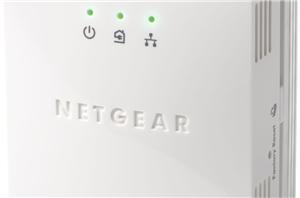 Call me a Luddite, but I've always found the whole idea of setting up a dedicated wired connection just to get an AC-powered gadget connected to the network to...
53
by Brian Dipert on 9/1/2011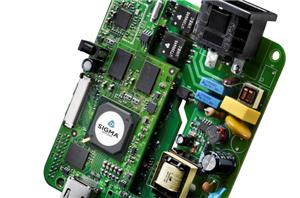 While smartphones are bringing about the personal convergence revolution, there is still a battle going on to determine the convergence product at the residential level. Sigma Designs, through various...
9
by Ganesh T S on 6/20/2011

Powerline networking products are quite popular in the European and Asian markets compared to the US. The Western Digital Livewire product was the first powerline product reviewed by AnandTech...
19
by Ganesh T S on 2/2/2011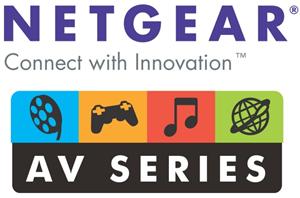 The first half of 2010 saw Netgear get started on their AV Series product line. Their intent was to create a set of products to enhance the consumer's home...
27
by Ganesh T S on 8/25/2010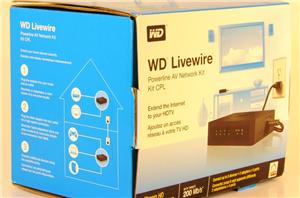 Almost all CE devices sold in the market today have some sort of connection to the Internet as well as the home network. The consumers' need to transfer data...
32
by Ganesh T S on 8/24/2010