Summer is upon us now, and with that comes new free games for PlayStation Plus members. Sony has now moved to a two game per system per month model, so it should be easier to keep track of what games are coming out when. Don't forget if you missed last month's games to go pick them up soon! June's games can be found here. On Tuesday July 1, the new round of games will be as follows: PlayStation 4 For July, PlayStation Plus members on the PlayStation 4 will have access to TowerFall Ascension and Strider. TowerFall Ascension: "TowerFall Ascension is the definitive version of the hit archery combat game. Inspired by classics from the golden age of couch multiplayer, it's a local party game centering around hilarious...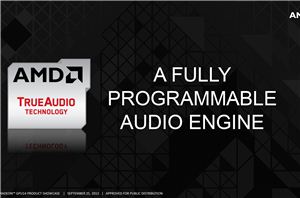 Continuing our coverage of AMD's APU13 conference, one of this morning's keynotes has been from Sony's VP of Research & Development in North America, Dominic Mallinson. Most of Dominic's...
42
by Ryan Smith on 11/13/2013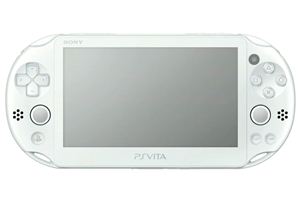 Kicking off today is what's sure to be a busy week. Both Apple and Intel have events scheduled over the next few days, with an Apple product announcement and...
13
by Ryan Smith on 9/9/2013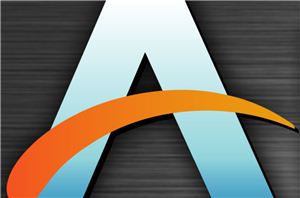 We managed to get in one more Podcast before Brian and I leave for MWC 2013 today. With the number of major announcements that happened in the past week...
17
by Anand Lal Shimpi on 2/22/2013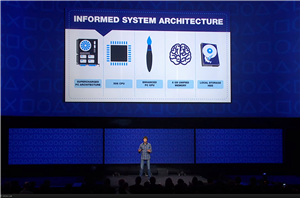 Sony just announced the PlayStation 4, along with some high level system specifications. The high level specs are what we've heard for quite some time: 8-core x86-64 CPU using AMD...
161
by Anand Lal Shimpi on 2/20/2013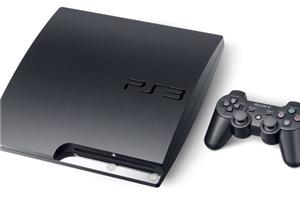 Sony has released System Software version 4.00 for PlayStation 3 owners. This update primarily supports integration with the PlayStation Vita, which is launching in Japan on December 17 (the...
3
by Andrew Cunningham on 11/30/2011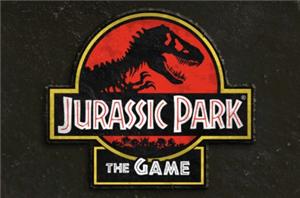 Movie tie-ins are nothing new to gaming. They crop up repeatedly throughout the industry's history, as both successes and failures. For every good Star Wars-licensed game, there's a bad...
8
by Craig Getting on 11/29/2011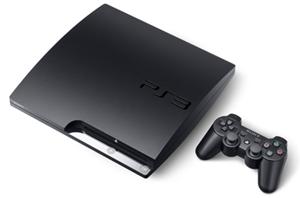 Sony's PS3 console is getting a price cut: in the US, the 160 GB model will now cost $249 instead of $299 and the 320GB model will now cost...
17
by Andrew Cunningham on 8/16/2011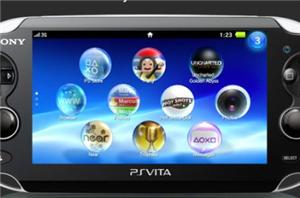 If you were hoping to pick up a PlayStation Vita this holiday season, you'd better live in Japan: Sony's Kaz Hirai dropped the bad news in a Japanese press...
9
by Andrew Cunningham on 8/4/2011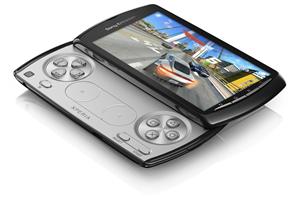 Sony Ericsson's big news from Barcelona is obviously the Xperia Play, the mysterious and oft-rumoured PSP-phone. But they've also announced two new additions to the Xperia line - the...
20
by Vivek Gowri on 2/14/2011