Pascal
Kicking off this week in Frankfurt, Germany is the annual International Supercomputing Conference, better known as ISC. One of the two major supercomputing conferences for the year, ISC is commonly used as a backdrop for high performance processor announcements, and this year is no different. Starting things off this year is NVIDIA, who is taking to the show to announce the PCI Express version of the Tesla P100 accelerator. We were first introduced to Tesla P100 back in April of this year, when NVIDIA announced it at their 2016 GPU Technology Conference. Based on NVIDIA's new Pascal architecture and their 16nm GP100 GPU, Tesla P100 is a significant step up from the Tesla K/M series and their respective 28nm Kepler/Maxwell GPUs. Besides being a bigger-still...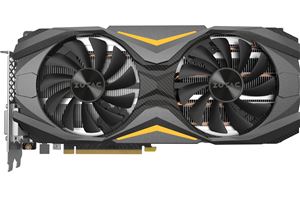 A few weeks back we saw the announcement of NVIDIA's GeForce GTX 1080. NVIDIA put the founders cards on sale first, with third-party cards set to be released later...
38
by Daniel Williams on 5/27/2016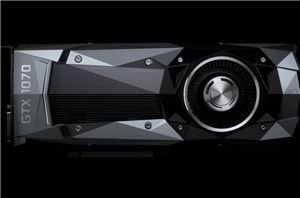 Back when NVIDIA first announced the GeForce GTX 1080 earlier this month, they also briefly announced that the GTX 1070 would be following it. The GTX 1070 would follow...
137
by Ryan Smith on 5/18/2016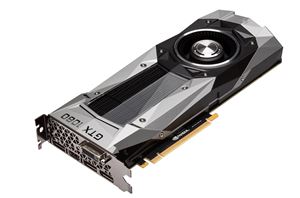 Earlier this month NVIDIA announced their latest generation flagship GeForce card, the GeForce GTX 1080. Based on their new Pascal architecture and built on TSMC's 16nm FinFET process, the...
262
by Ryan Smith on 5/17/2016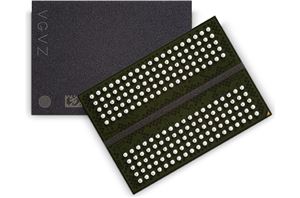 Micron Technology this week confirmed that it had begun mass production of GDDR5X memory. As revealed last week, the first graphics card to use the new type of graphics...
59
by Anton Shilov on 5/12/2016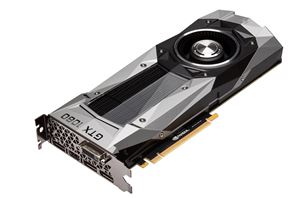 After many months of speculation – and more than a little anticipation – at an event in Austin, Texas this evening, NVIDIA announced the next generation of GeForce video...
234
by Ryan Smith on 5/7/2016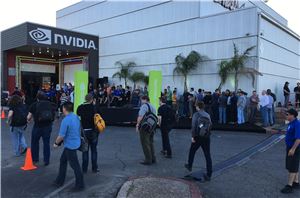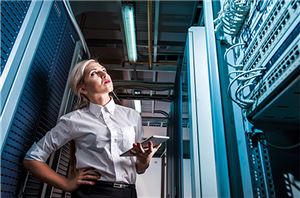 IBM, NVIDIA and Wistron have introduced their second-generation server for high-performance computing (HPC) applications at the OpenPOWER Summit. The new machine is designed for IBM's latest POWER8 microprocessors, NVIDIA's...
50
by Anton Shilov on 4/6/2016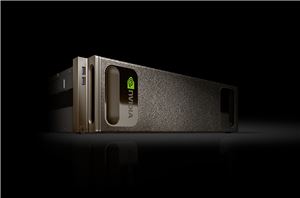 For a few years now, NVIDIA has been flirting with the server business as a means of driving the growth of datacenter sales of their products. A combination of...
30
by Ryan Smith & Ian Cutress on 4/6/2016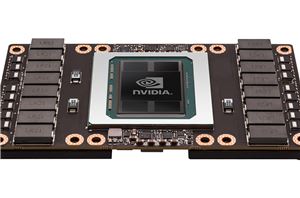 Today at their 2016 GPU Technology Conference, NVIDIA announced the first of their Pascal architecture powered Tesla cards, the Tesla P100. The P100 is the first major update to...
93
by Ryan Smith on 4/5/2016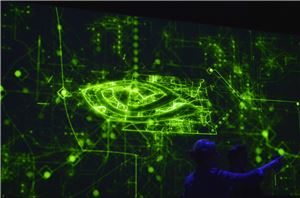 We're here in sunny San Jose for the 2016 edition of NVIDIA's annual GPU Technology Conference (GTC). With CEO Jen-Hsun Huang presenting, we're expecting a Pascal-heavy presentation about the...
48
by Ryan Smith on 4/5/2016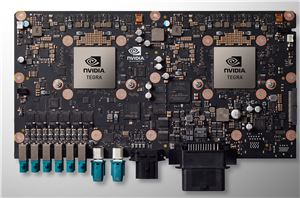 As has become tradition at CES, the first major press conference of the show belongs to NVIDIA. In previous years their press conference would be dedicated to consumer mobile...
30
by Ryan Smith on 1/5/2016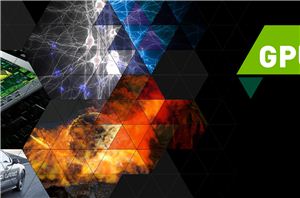 In something of a surprise move, NVIDIA took to the stage today at GTC to announce a new roadmap for their GPU families. With today's announcement comes news of...
68
by Ryan Smith on 3/26/2014