Optane
MSI this week announced plans to bundle Intel Optane Memory 16 GB caching drives with select Intel 200-series chipset motherboards. The company claims that the drives will not increase prices of motherboards significantly, but will bring tangible performance benefits when it comes to boot times and application launches versus systems employing HDDs. MSI will add Intel's Optane Memory 16 GB drives to its Z270 Tomahawk Opt Boost, B250M Bazooka Opt Boost, as well as B250M Pro Opt boost motherboards, which means the company will be hitting gaming, mainstream, and commercial PCs. The consumer Intel Optane Memory caching drives were not designed to replace conventional SSDs, but were developed to enable hybrid storage solutions featuring fast solid-state memory as well as a slower storage device with...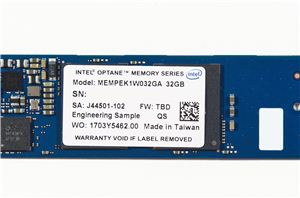 Last week, we took a look at Intel's first product based on their 3D XPoint non-volatile memory technology: the Optane SSD DC P4800X, a record-breaking flagship enterprise SSD. Today...
110
by Billy Tallis on 4/24/2017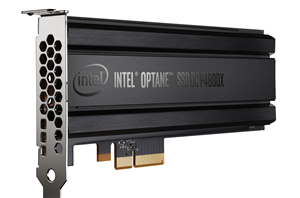 Intel's new 3D XPoint non-volatile memory technology, which has been on the cards publically for the last couple of years, is finally hitting the market as the storage medium...
118
by Billy Tallis on 4/20/2017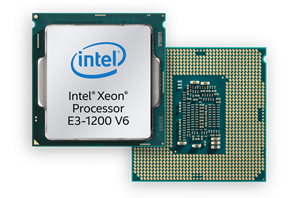 For the several generations previous, it has become customary for the Xeon equivalents of consumer processors to hit the market several months later. We saw the launch of Kaby...
54
by Ian Cutress on 3/28/2017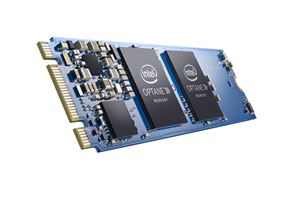 Last week, Intel officially launched their first Optane product, the SSD DC P4800X enterprise drive. This week, 3D XPoint memory comes to the client and consumer market in the...
126
by Billy Tallis on 3/27/2017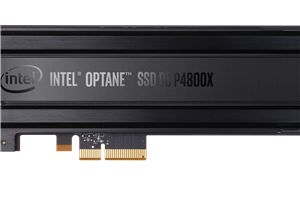 A year and a half after first publicly unveiling their new 3D XPoint non-volatile memory technology, Intel is launching the first product incorporating the new memory. The Intel Optane...
77
by Billy Tallis on 3/19/2017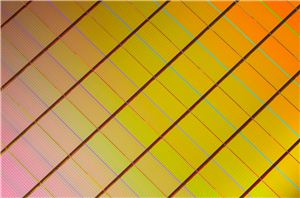 Lenovo's announcement today of a new generation of ThinkPads based on Intel's Kaby Lake platform includes brief but tantalizing mention of Optane, Intel's brand for devices using the 3D...
54
by Billy Tallis on 12/28/2016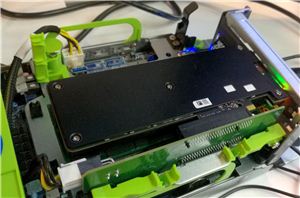 As part of this year's Intel's Developer Forum, we had half expected some more insights into the new series of 3D XPoint products that would be hitting the market...
66
by Ian Cutress on 8/26/2016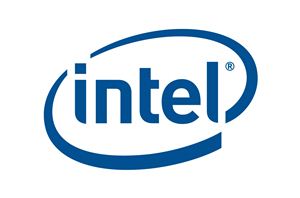 At Intel Developer Forum this week in San Francisco, Intel is sharing a few more details about its plans for their Optane SSDs using 3D XPoint memory. The next milestone...
36
by Billy Tallis on 8/16/2016