Optane
Last week, Intel officially launched their first Optane product, the SSD DC P4800X enterprise drive. This week, 3D XPoint memory comes to the client and consumer market in the form of the Intel Optane Memory product, a low-capacity M.2 NVMe SSD intended for use as a cache drive for systems using a mechanical hard drive for primary storage. The Intel Optane Memory SSD uses one or two single-die packages of 3D XPoint non-volatile memory to provide capacities of 16GB or 32GB. The controller gets away with a much smaller package than most SSDs (especially PCIe SSD) since it only supports two PCIe 3.0 lanes and does not have an external DRAM interface. Because only two PCIe lanes are used by the drive, it is keyed...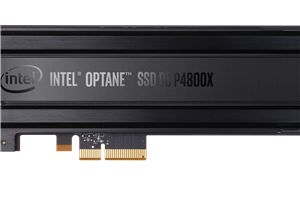 A year and a half after first publicly unveiling their new 3D XPoint non-volatile memory technology, Intel is launching the first product incorporating the new memory. The Intel Optane...
75
by Billy Tallis on 3/19/2017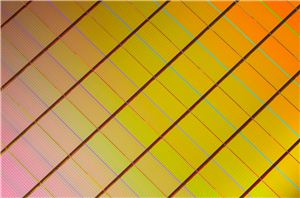 Lenovo's announcement today of a new generation of ThinkPads based on Intel's Kaby Lake platform includes brief but tantalizing mention of Optane, Intel's brand for devices using the 3D...
54
by Billy Tallis on 12/28/2016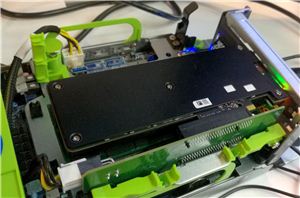 As part of this year's Intel's Developer Forum, we had half expected some more insights into the new series of 3D XPoint products that would be hitting the market...
66
by Ian Cutress on 8/26/2016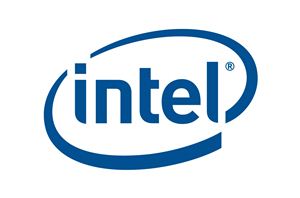 At Intel Developer Forum this week in San Francisco, Intel is sharing a few more details about its plans for their Optane SSDs using 3D XPoint memory. The next milestone...
36
by Billy Tallis on 8/16/2016