OpenPOWER
In this second part of our ongoing OpenPOWER coverage, we are taking a look at how the midrange IBM POWER8 compares to Intel's Xeon in applications that matter: Java servers, Big Data, and databases. We're also catching up on recent development in the OpenPOWER ecosystem, such as IBM's brand-new scale out servers for the HPC and Big Data market, utilizing new POWER8 and NVIDIA Tesla technology.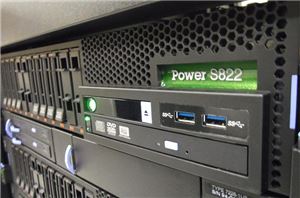 When IBM, Google, Mellanox, NVIDIA and Tyan founded OpenPOWER Foundation three years ago, the initiative was supported by only two server manufacturers: Google, which builds servers for itself, and...
15
by Anton Shilov on 4/15/2016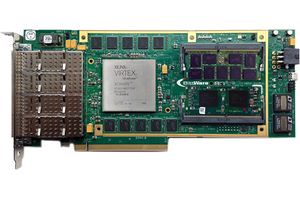 Over a dozen special-purpose accelerators compatible with next-generation OpenPOWER servers that feature the Coherent Accelerator Processor Interface (CAPI) were revealed at the OpenPOWER Summit last week. These accelerators aim...
9
by Anton Shilov on 4/12/2016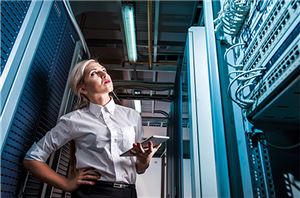 IBM, NVIDIA and Wistron have introduced their second-generation server for high-performance computing (HPC) applications at the OpenPOWER Summit. The new machine is designed for IBM's latest POWER8 microprocessors, NVIDIA's...
50
by Anton Shilov on 4/6/2016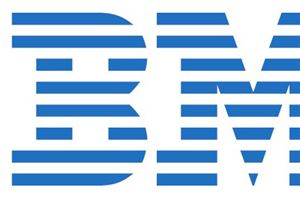 Kicking off this week is the annual International Conference for High Performance Computing, Networking, Storage, and Analysis, better known as SC. Along with the International Supercomputing Conference (ISC), SC...
4
by Ryan Smith on 11/16/2015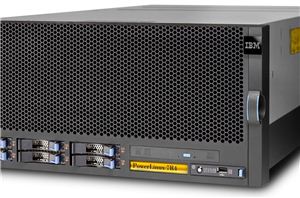 The CPU wars are far from over, but the battlegrounds have shifted of late. Where once we looked primarily at the high-end processing options, today we tend to cover...
32
by Jarred Walton on 8/7/2013