As our regular readers have already seen, 2013 and 2014 has been one of the most significant periods for graphics APIs in years. While OpenGL and Direct3D have not necessarily been stagnant over the last half-decade or so, both APIs have been in a mature phase where both are stable products that receive relatively minor feature updates as opposed to more sweeping overhauls. Since reaching that stability there has been quite a bit of speculation over what would come next – or indeed whether anything would come next – and in the last year we have seen the answer to that in a series of new graphics APIs from hardware and software vendors alike. In all of these announcements thus far, we have seen vendors...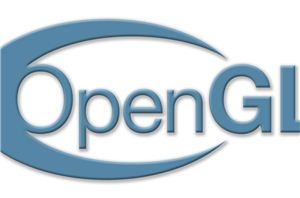 Taking place this week is SIGGRAPH 2014, the graphics industry's yearly professional event. As the biggest graphics event of the year this show has become the Khronos Group's favorite...
3
by Ryan Smith on 8/11/2014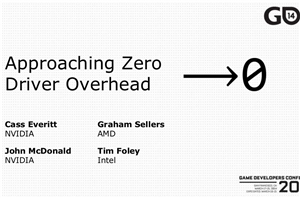 With the announcement of DirectX 12 features like low-level programming, it appears we're having a revival of the DirectX vs. OpenGL debates—and we can toss AMD's Mantle into the...
104
by Jarred Walton on 3/24/2014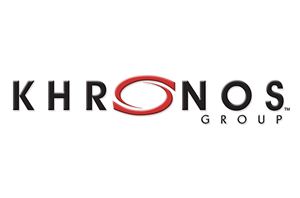 Coinciding with a mobile-heavy CES 2014, back in January Khronos put out a short announcement stating that they were nearing the release of a new version of OpenGL ES...
17
by Ryan Smith on 3/17/2014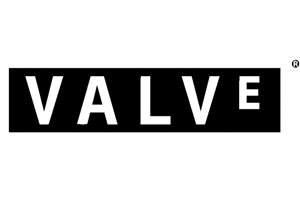 Though firmly rooted in the Microsoft technology camp for much of their history, in the past few years Valve has been expanding their reach to additional platforms and technologies...
33
by Ryan Smith on 3/11/2014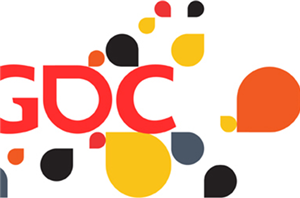 With the annual Game Developer Conference taking place next month in San Francisco, the session catalogs for the conference are finally being published and it looks like we may...
63
by Ryan Smith on 2/26/2014