With the announcement of DirectX 12 features like low-level programming, it appears we're having a revival of the DirectX vs. OpenGL debates—and we can toss AMD's Mantle into the mix in place of Glide (RIP 3dfx). I was around back in the days of the flame wars between OGL and DX1/2/3 devotees, with id Software's John Carmack and others weighing in on behalf of OGL at the time. As Microsoft continued to add features to DX, and with a healthy dose of marketing muscle, the subject mostly faded away after a few years. Today, the vast majority of Windows games run on DirectX, but with mobile platforms predominantly using variants of OpenGL (i.e. smartphones and tablets use a subset called OpenGL ES—the ES being...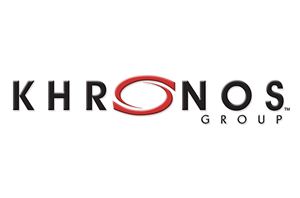 Coinciding with a mobile-heavy CES 2014, back in January Khronos put out a short announcement stating that they were nearing the release of a new version of OpenGL ES...
15
by Ryan Smith on 3/17/2014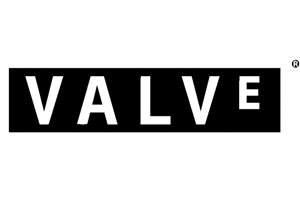 Though firmly rooted in the Microsoft technology camp for much of their history, in the past few years Valve has been expanding their reach to additional platforms and technologies...
33
by Ryan Smith on 3/11/2014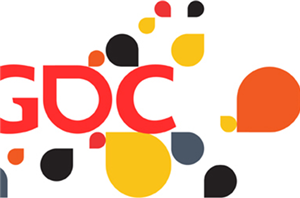 With the annual Game Developer Conference taking place next month in San Francisco, the session catalogs for the conference are finally being published and it looks like we may...
63
by Ryan Smith on 2/26/2014