Intel has released an updated OpenCL driver for their 3rd Generation Core (Ivy Bridge) and 4th Generation Core (which we can safely call as Haswell) products that brings OpenCL 1.2 support on both the CPU and the GPU, moving a step up from OpenCL 1.1 in previous releases. The driver also implements better integration with both Direct3D and OpenGL. The driver is for Windows 7 and 8 only. Intel has also released an updated SDK along with the driver. The full release notes for the SDK release can be found here. Intel also supports OpenCL 1.2 on Xeon Phi. Also of note, Intel has also recently updated their VTune Amplifier 2013 tool to add support for collecting GPU performance metrics in OpenCL...
As regular Anandtech readers will know, OpenCL is a standard by Khronos group that allows you to access the computational power of parallel devices such as multicore CPUs and...
19
by Rahul Garg on 2/27/2013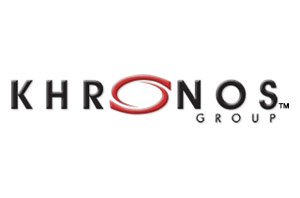 As we approach August the technical conference season for graphics is finally reaching its apex. NVIDIA and AMD held their events in May and June respectively, and this week...
46
by Ryan Smith on 8/6/2012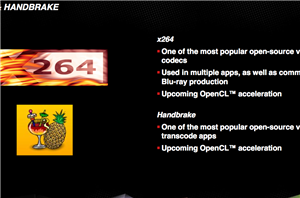 AMD, and NVIDIA before it, has been trying to convince us of the usefulness of its GPUs for general purpose applications for years now. For a while it seemed...
60
by Anand Lal Shimpi on 5/15/2012