FPGAs offer the promise of reconfigurable computing: Reconfiguring the hardware to match your application needs. This reconfigurable approach is often more efficient than general purpose processors such as CPUs. However, programming FPGAs has traditionally been hard and usually required expertise in Hardware Description Languages (HDLs). Altera has introduced an OpenCL SDK for FPGAs, making them accessible to a much larger software community and a potential alternative to other accelerators such as GPGPUs. We take a look at Altera's offering, explain how it works and provide analysis about how using OpenCL for FPGAs compares with alternatives such as GPUs.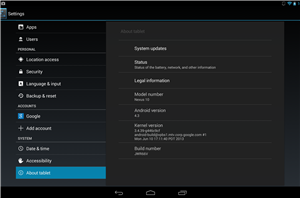 We had previously reported that Android 4.2 firmwares for Nexus 10 and Nexus 4 were found to contain OpenCL drivers. The drivers were an internal implementation detail and not...
13
by Rahul Garg on 8/1/2013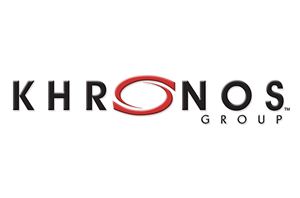 Kicking off this week is the annual SIGGRAPH conference, the graphics industry's yearly professional event. Outside of the individual vendor events and individual technologies we cover throughout the year...
29
by Ryan Smith on 7/22/2013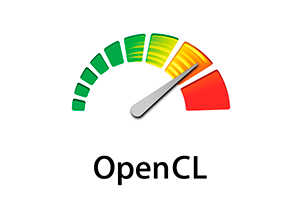 Intel has released an updated OpenCL driver for their 3rd Generation Core (Ivy Bridge) and 4th Generation Core (which we can safely call as Haswell) products that brings OpenCL...
22
by Rahul Garg on 4/9/2013
As regular Anandtech readers will know, OpenCL is a standard by Khronos group that allows you to access the computational power of parallel devices such as multicore CPUs and...
19
by Rahul Garg on 2/27/2013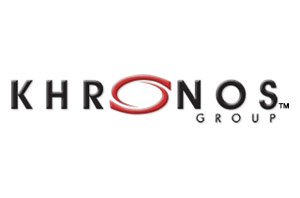 As we approach August the technical conference season for graphics is finally reaching its apex. NVIDIA and AMD held their events in May and June respectively, and this week...
46
by Ryan Smith on 8/6/2012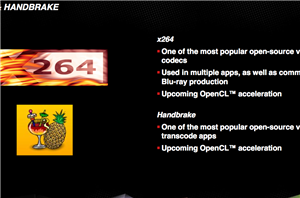 AMD, and NVIDIA before it, has been trying to convince us of the usefulness of its GPUs for general purpose applications for years now. For a while it seemed...
60
by Anand Lal Shimpi on 5/15/2012