Oculus Rift
For all of the public Oculus Rift demos so far, the demo systems have been driven by very powerful hardware, and for good reason. With the need to double-render a scene (once for each eye) along with keeping latency to an absolute minimum, Oculus and game developers alike have not been taking any chances on performance, always making sure they have more than enough to work with. Since the very first Rift demos GPU performance has improved at a decent clip, but rendering a scene quickly in 3D is still a demanding task. As a result we've known since the earliest days that the system requirements for the Rift would be rather high. But of course with the device still in development – and not...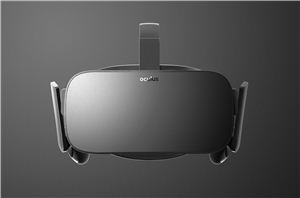 So far I'm the only one on the AnandTech staff that has had a go with three of the major VR players: Oculus' Rift (Crescent Bay), HTC Vive and...
14
by Ian Cutress on 5/6/2015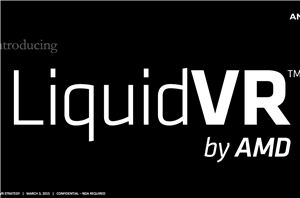 2015 is going to be known as the year of virtual reality at GDC. Before the expo floor has even opened VR pitches, announcements, and press conference invitations are...
19
by Ryan Smith on 3/3/2015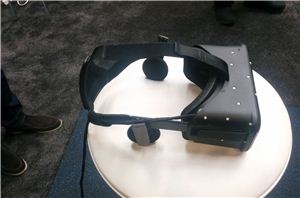 I've been following Oculus Rift since the Kickstarter a couple years back, and while I didn't help kickstart the project it has always been an intriguing idea. Of course...
21
by Jarred Walton on 1/13/2015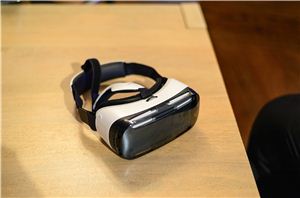 Alongside today's announcement of the Galaxy Note 4, Samsung also used the occasion to announce that they intend to break into the nascent VR headset market with their own...
20
by Ryan Smith on 9/3/2014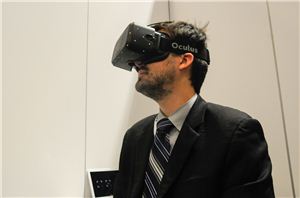 Back in September 2012, a $2.4 million Kickstarter campaign finished to help develop the next wave of immersive gaming in Oculus Rift. The premise behind Oculus Rift is...
45
by Ian Cutress on 3/25/2014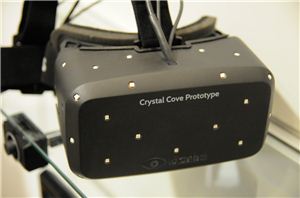 Last year, one of the most intriguing and hotly anticipated things I saw at CES was the Oculus Rift. Although the hardware was still early, and the display not...
17
by Brian Klug on 1/10/2014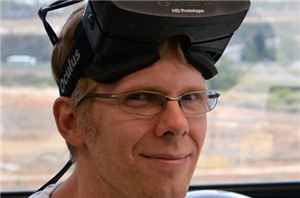 The Oculus Rift Kickstarter page (and various other places) announced today that John Carmack is joining them as their new Chief Technology Officer. John is one of the biggest...
27
by Jarred Walton on 8/7/2013