Alongside today's announcement of the Galaxy Note 4, Samsung also used the occasion to announce that they intend to break into the nascent VR headset market with their own device. Dubbed the Gear VR, Samsung is making a very different and very smartphone-centric take on the VR headset concept. For that reason the fact that this device was announced at the same time as the Note 4 was no mistake or even a convenience. Instead the Gear VR is functionally a peripheral for the Note 4; the Note 4 itself is the heart of the device, and the Gear VR is the harness to utilize the Note 4 as a VR headset. The idea of using a phone or phablet as the basis of a...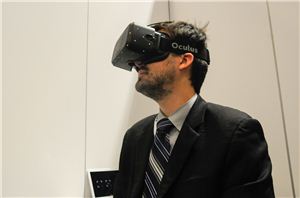 Back in September 2012, a $2.4 million Kickstarter campaign finished to help develop the next wave of immersive gaming in Oculus Rift. The premise behind Oculus Rift is...
45
by Ian Cutress on 3/25/2014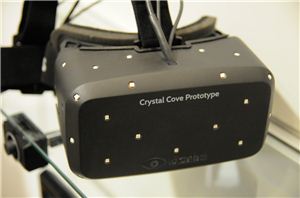 Last year, one of the most intriguing and hotly anticipated things I saw at CES was the Oculus Rift. Although the hardware was still early, and the display not...
17
by Brian Klug on 1/10/2014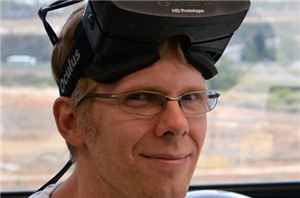 The Oculus Rift Kickstarter page (and various other places) announced today that John Carmack is joining them as their new Chief Technology Officer. John is one of the biggest...
27
by Jarred Walton on 8/7/2013