Two weeks ago Marvell announced their first PCIe SSD controller with NVMe support, named as 88SS1093. It supports PCIe 3.0 x4 interface with up to 4GB/s of bandwidth between the controller and the host, although Marvell has yet to announce any actual performance specs. While PCIe 3.0 x4 is in theory capable of delivering 4GB/s, in our experience the efficiency of PCIe has been about 80%, so in reality I would expect peak sequential performance of around 3GB/s. No word on the channel count of the controller, but if history provides any guidance the 88SS1093 should feature eight NAND channels similar to its SATA siblings. Silicon wise the controller is built on a 28nm CMOS process and features three CPU cores. The 88SS1093 has support...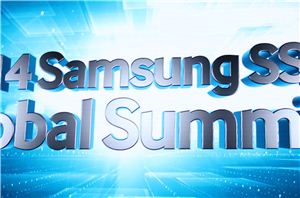 Every year for the past three years, Samsung has flown a bunch of media from all around the world for their SSD Global Summit. The Summit serves as an...
17
by Kristian Vättö on 7/4/2014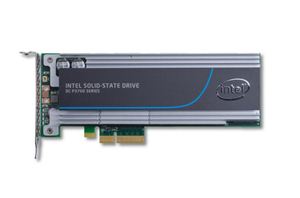 Last week we reviewed Intel's first NVMe drive: the DC P3700. Based on a modified version of the controller in Intel's SSD DC S3700/S3500, the P3700 moves to an...
36
by Anand Lal Shimpi on 6/10/2014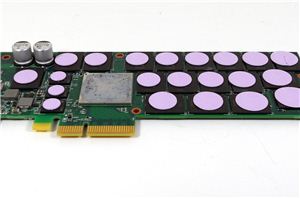 Earlier this evening, Intel announced a new family of NVMe based PCIe SSDs, including the P3700. I reviewed a 1.6TB version of the P3700 here. A few weeks ago...
9
by Anand Lal Shimpi on 6/3/2014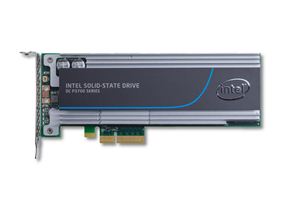 In 2008 Intel introduced its first SSD, the X25-M, and with it Intel ushered in a new era of primary storage based on non-volatile memory. Intel may have been...
82
by Anand Lal Shimpi on 6/3/2014