Every year for the past three years, Samsung has flown a bunch of media from all around the world for their SSD Global Summit. The Summit serves as an opportunity for Samsung to release new SSDs as well as share their vision about the market trends and future products. This year the big news was obviously the release of the 850 Pro (our review), which is the first client SSD to utilize 3D NAND, but since we already reviewed the 850 Pro and covered V-NAND in detail, I will focus on the other highlights of the show here. Alongside with the 850 Pro, Samsung is also releasing 845 DC Pro with first generation 24-layer V-NAND. The 845 DC Pro is Samsung's second "branded" enterprise SSD...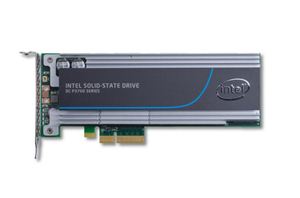 Last week we reviewed Intel's first NVMe drive: the DC P3700. Based on a modified version of the controller in Intel's SSD DC S3700/S3500, the P3700 moves to an...
36
by Anand Lal Shimpi on 6/10/2014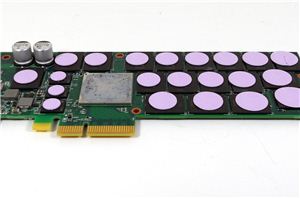 Earlier this evening, Intel announced a new family of NVMe based PCIe SSDs, including the P3700. I reviewed a 1.6TB version of the P3700 here. A few weeks ago...
9
by Anand Lal Shimpi on 6/3/2014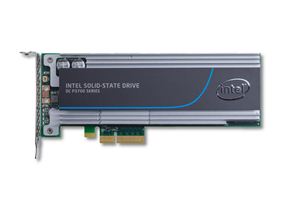 In 2008 Intel introduced its first SSD, the X25-M, and with it Intel ushered in a new era of primary storage based on non-volatile memory. Intel may have been...
82
by Anand Lal Shimpi on 6/3/2014