While the Barefoot 3 platform is already a couple of years old, it is still going strong. OCZ has been in the process of adopting Toshiba's latest A19nm to its whole product lineup and with all other drives having made the change, the Vector is the last (but definitely not the least) to make the switch to the latest NAND process. Aside from the new NAND, OCZ is also adding a new 960GB capacity. We have seen many OEMs upping their capacities to 960GB/1TB in the past six months or so and the Vector 180 marks as OCZ's first client-level SATA SSD with 1TB-class capacity. The Vector 180 also features partial power-loss protection (or Power Failure Management Plus as OCZ calls it), which is not...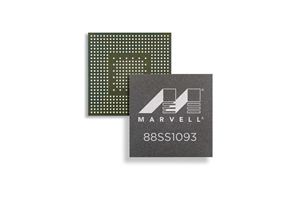 Two weeks ago Marvell announced their first PCIe SSD controller with NVMe support, named as 88SS1093. It supports PCIe 3.0 x4 interface with up to 4GB/s of bandwidth between...
23
by Kristian Vättö on 8/21/2014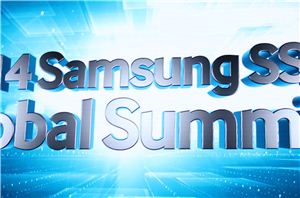 Every year for the past three years, Samsung has flown a bunch of media from all around the world for their SSD Global Summit. The Summit serves as an...
17
by Kristian Vättö on 7/4/2014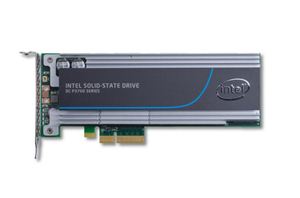 Last week we reviewed Intel's first NVMe drive: the DC P3700. Based on a modified version of the controller in Intel's SSD DC S3700/S3500, the P3700 moves to an...
36
by Anand Lal Shimpi on 6/10/2014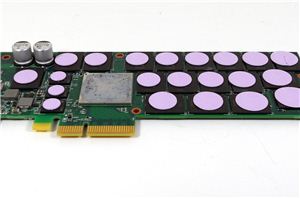 Earlier this evening, Intel announced a new family of NVMe based PCIe SSDs, including the P3700. I reviewed a 1.6TB version of the P3700 here. A few weeks ago...
9
by Anand Lal Shimpi on 6/3/2014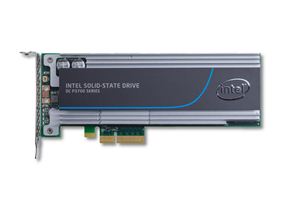 In 2008 Intel introduced its first SSD, the X25-M, and with it Intel ushered in a new era of primary storage based on non-volatile memory. Intel may have been...
82
by Anand Lal Shimpi on 6/3/2014